Simplygon Cloud: Microsoft launches new platform for 3D Mixed Reality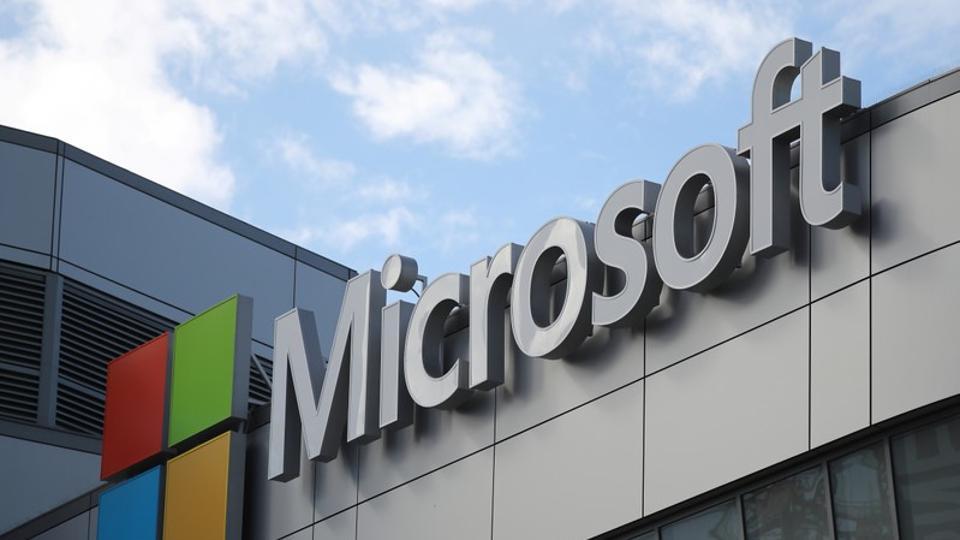 Microsoft unveils 'Simplygon Cloud' for 3D Mixed Reality.
Microsoft on Friday launched a new platform called "Simplygon Cloud". The new platform supports all major 3D Mixed Reality (MR) platforms, including Windows Mixed Reality, iOS and Android.
Microsoft acquired Simplygon, a leader in 3D model optimisation based in southern Sweden, earlier this year.
"As we continue our journey to bring the benefits of MR to everyone, Simplygon is an important accelerant that makes it easier, faster, and cheaper to develop in 3D," said Lorraine Bardeen, General Manager, Windows Mixed Reality Experiences, in a blog post on Friday.
Simplygon reduces complexity in the creation and extensibility of 3D models through optimisation.
How it works
"Historically, 3D asset optimization has taken days or weeks of manual effort and is one of the tasks that artists and developers dislike the most. With Simplygon, you can create 3D assets once - at full visual fidelity - and automatically optimize them to render smoothly on any platform - within minutes, saving valuable time and money," added Bardeen.
How to begin
"Simplygon Cloud" is now available in the Microsoft Azure Marketplace. To get started, the company has posted tutorials on how to deploy Simplygon Cloud and optimising them for 3D content. The company has also published a set of documentations to help developers learn the tools.