Tech Wrap: Airtel Xstream bundle launched, WhatsApp Web gets an update and more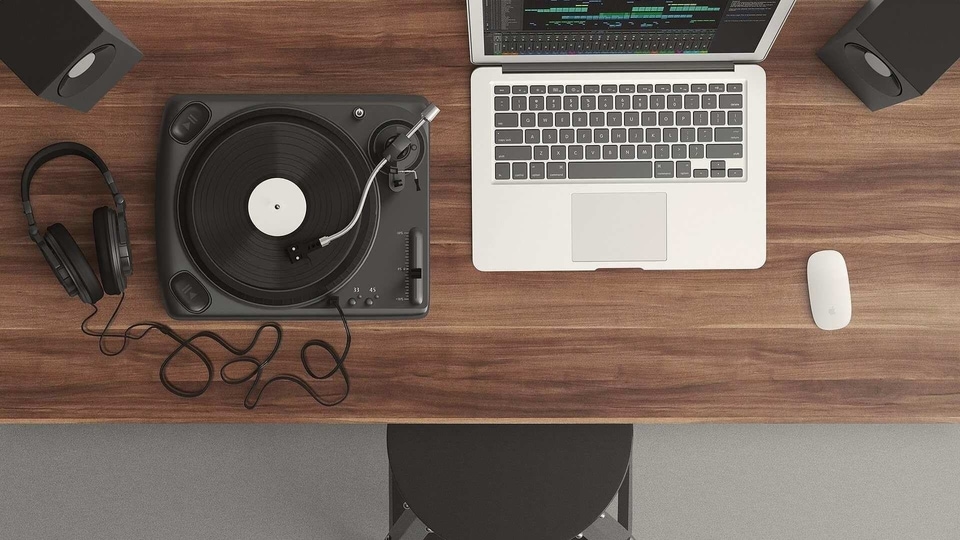 More tech news includes former staffers starting a new company and Spotify working on adding a new feature for its free users.
It was a relatively slow day in the world of technology today. On one hand, Airtel launched a new bundle plan for Airtel Xstream. On the other hand, reports detailed new features coming to WhatsApp Web. In addition to that, we got to know about a new company called OSOM Products.
Here's everything that made headlines today:
Airtel Xstream Bundle launched
Airtel today launched the Airtel Xstream Bundle under which it is combining broadband data and access to TV channels and OTT apps in one box. The company is offering five plans worth ₹499, ₹799, ₹999, ₹1,499 and ₹3,999 as a part of the bundle.
WhatsApp Web to get an update
WhatsApp is working on adding two new features to WhatsApp Web. The company has added support for system default mode to WhatsApp Web. In addition to that, the company is working on a feature that will enable users to add doodles in chat solid wallpaper.
Spotify working on a new feature for free users
Spotify is working on a new feature that would allow free users to listen to music offline for 30 minutes daily. It is also working on a new like animation and a new player UI for car mode.
Ex-Essential staffers open a new company
Android creator Andy Rubin's Essential Products shut its shop earlier this year. Now, some ex-Essential staffers have set up a new company called OSOM Products. The startup has been founded by ex-Essential R&D head Jason Keats and has 11 executives from the company.