Spotify could soon let its free users play offline music for 30 minutes daily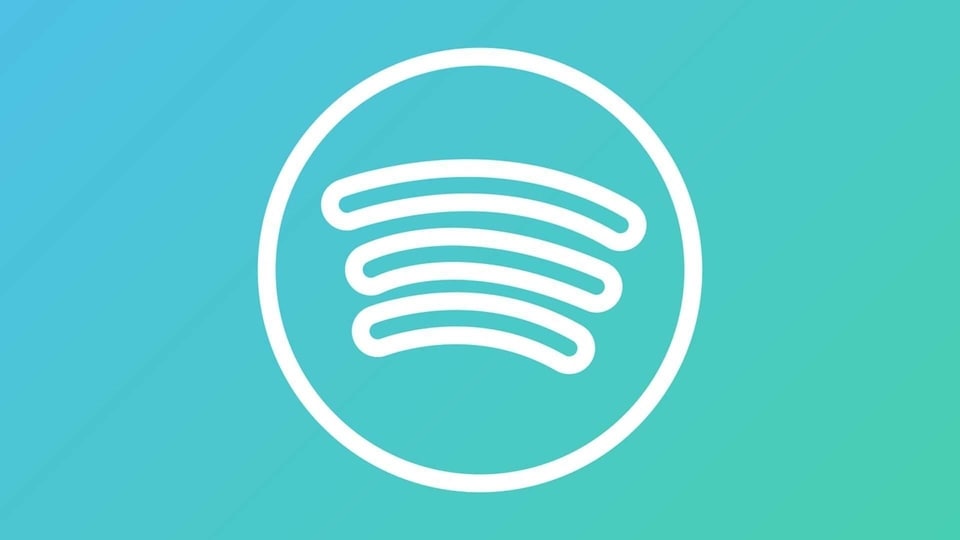 Spotify is working on more features such as a new animation for the like button, and a new car mode UI.
Spotify is working on a bunch of new features and improvements. One of these includes letting its free users listen to music offline for 30 minutes daily. Spotify is also working on a new like animation and a new player UI for car mode.
The new Spotify features were discovered by Jane Manchun Wong who posted the new findings on Twitter. Along with the feature reveal, Wong also shared screenshots of how the new updates look like on Spotify. These features are currently in testing and may or may not launch in the stable version of the app.
The interesting feature here is offline playback for free users on Spotify. In the screenshot, it says that you can "listen without internet for 30 minutes every day". Offline downloads and playback is available only for Spotify's premium users. Offline playback would require downloading songs on Spotify so it's interesting to see how Spotify plans to make this feature work.
A new like animation is also in the works and the heart icon now reacts with smaller hearts popping out. Right now, the heart icon just turns green when you like a song. This change will create a small animation when you press the heart icon. Spotify's car mode is also getting an update with a new UI. On the home page, users will see their playlists with bigger thumbnails, a Google Assistant suggestion, and a redesigned navigation as well.
Spotify is also working on "auto-refresh" for playlists that can be enabled by the user. And when it's turned on, the playlist will refresh with new songs added to it. Songs that have been added in the playlist will remain there. Another update is a "Your Episodes" section for all your favourite podcast episodes.