The future of banks vs fintechs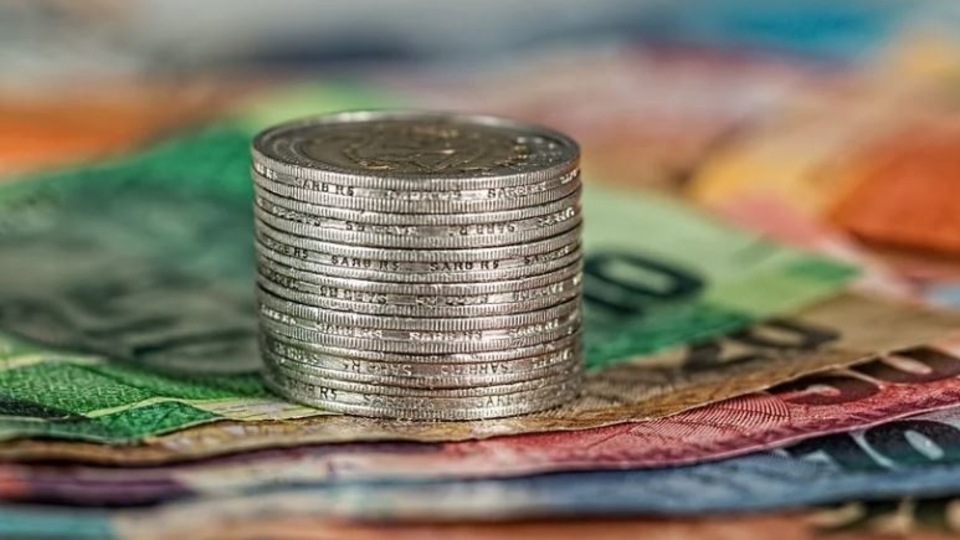 Banks are acutely aware of how lethal the fintechs can be. Banks are digitising their services, shedding expensive physical branches and acquiring or partnering with fintechs.
Technology startups have uprooted and changed the entire market dynamics for numerous industries like media, retail and transportation. As licensed institutions, banks have long fended off competition from fintechs. But akin to evolution, changes in the banking industry seem gradual but are as certain as the rules of physics. In the US, for example, banking infrastructure service providers like Plaid (opening banking solution) or Marqeta (card-issuing platform) level the playing field and enable fintechs to compete head-on with banks. As the flood gate lifts, thousands of fintechs are rushing to disrupt the lucrative banking industry from all angles: payment, lending, cards, remittance, asset management and more. Banks are fighting back aggressively to either retain their dominance or simply to stay relevant and survive this revolution. As this story unfolds, I'd like to share my personal views on what will the fintechs focus on to claim a stake in this space and also what banks will likely evolve into both globally and in India.
Similar to David in the Bible, fintechs are nimble, responsive and have literally nothing to lose and everything to gain in this battle. Essentially, fintechs excel at and will win any customer-facing services. This includes distribution (easy digital onboarding), interface (self-serve and user-friendly dashboards) and customer service (personalized and 24/7, especially valuable during non-banking hours). Furthermore, fintechs are upping their game by offering services on top of banking products. Expense management, account receivable/payable management, payroll and vendor management just to name a few. In the US and Europe, basic banking products are more widely adopted, so fintechs are focusing more on value-added services. They are also able to monetize from these services since labour cost is expensive and customers are willing to pay for features that increase efficiency and lower cost. In India, due to cheaper labour costs, most customers are not willing to pay for additional value-added services. Thus fintechs are focusing more on basic banking products that serve the underbanked and unbanked customers. In India, there are hundreds of banks (more if you count the cooperative banks), so there will surely be thousands of fintechs. For the foreseeable future, these fintechs will mostly focus on customer-facing services and value-added services to increase retention.
Unlike Goliath, the banks are acutely aware of how lethal the fintechs can be. Banks are digitising their services, shedding expensive physical branches and acquiring or partnering with fintechs. However, market share continues to erode since they are largely defending their turf whilst fintechs are on the offence. The banks' core and proprietary asset is their license. Being a regulated financial institution creates trust for customers to deposit their savings. This leads to a lower cost of capital which is a competitive edge few fintechs can ever match. Banks will continue to be the best in class capital providers with a huge capital pool at lower lending rates. Another advantage for banks is their network of inter-bank payment rails. Since people keep their money in a bank account, they naturally want their salary and payments to be wired to their bank accounts. In summary, banks have unmatched advantages with license, capital and payment network. Banks can always serve as perfect infrastructure providers lending out their license, capital and payment network. But most banks will have much more ambitious goals.
In the end, can David peacefully coexist with Goliath? I believe that they will have to. Both have unique and complementary assets and competencies. However, the journey to this long term sustainable equilibrium will be anything but stable. The ultimate measure of success is whether the customers are better off. The answer is a resounding yes. Customers will have the best of both worlds; better customer experience with secure underlying infrastructure and cheaper cost of capital. Evolution favours those that are fittest (i.e. create value for customers). In spite of all the chaos and disruption, customers can rest assured that they will be the ultimate winners of this epic battle between David and Goliath.
The article has been authored by Pei-fu Hsieh, Co-founder of Karbon Card