WhatsApp to soon allow group admins to restrict members from sending messages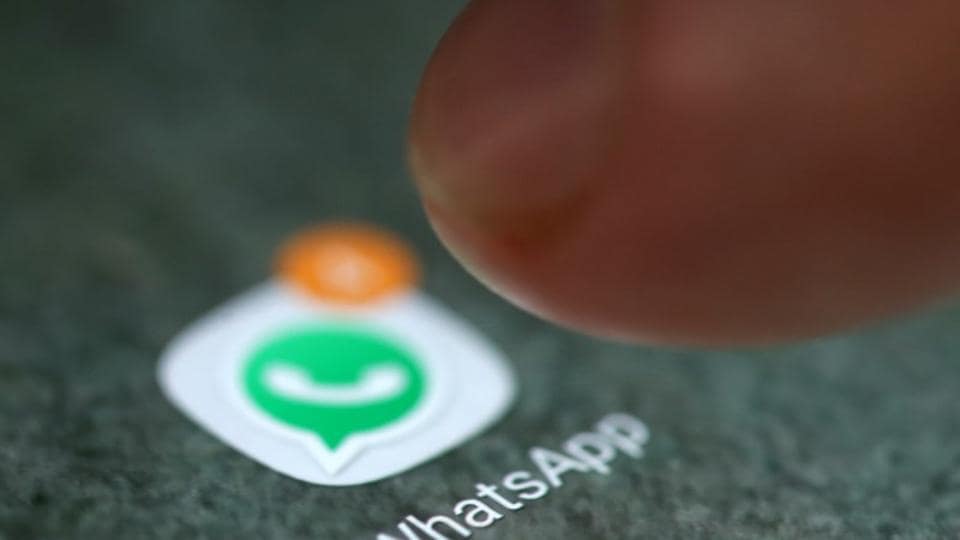 WhatsApp is working on a "Restricted Groups" feature that will give admins more control on the content shared within their groups.
Facebook-owned instant messaging platform WhatsApp will be empowering group admins with more control on the content shared by the members. They will be able to block all other members from sending text messages, photographs, videos, GIFs, documents or voice messages.
According to WABetaInfo, a website that tests new WhatsApp features early, the popular mobile messaging platform has submitted the "Restricted Groups" setting via Google Play Beta Programme in the version 2.17.430.
The "Restricted Groups" setting can only be activated by group admininstrators. Administrators can keep sharing media and chatting as normal as they restrict other members, the website added.
Once restricted, other members will simply have to read their messages and will not be able to respond. They will have to use the "Message Admin" button to post a message or share media to the group.
The message will need to be approved by the administrator before going through to the rest of the group.
"A group can be restricted once every 72 hours but thanks to the 2.17.430 beta, we discovered that WhatsApp will be finally able to change this value from the server," the website said.
WhatsApp has also announced advanced features, bug fixes and general improvements in the upcoming update.
The features will be available once WhatsApp enables it for all users.
In October, reports said administrators on WhatsApp groups will soon be able to choose if other participants can modify the subject of the group, its icon and its description. WhatsApp has rolled out "delete messages for everyone" feature that lets users revoke messages in case they sent those to a wrong person or a group.
With over 1.2 billion monthly active users, WhatsApp is available in more than 50 different languages around the world and in 10 Indian languages.