Wi-Fi's biggest upgrade in several years is just around the corner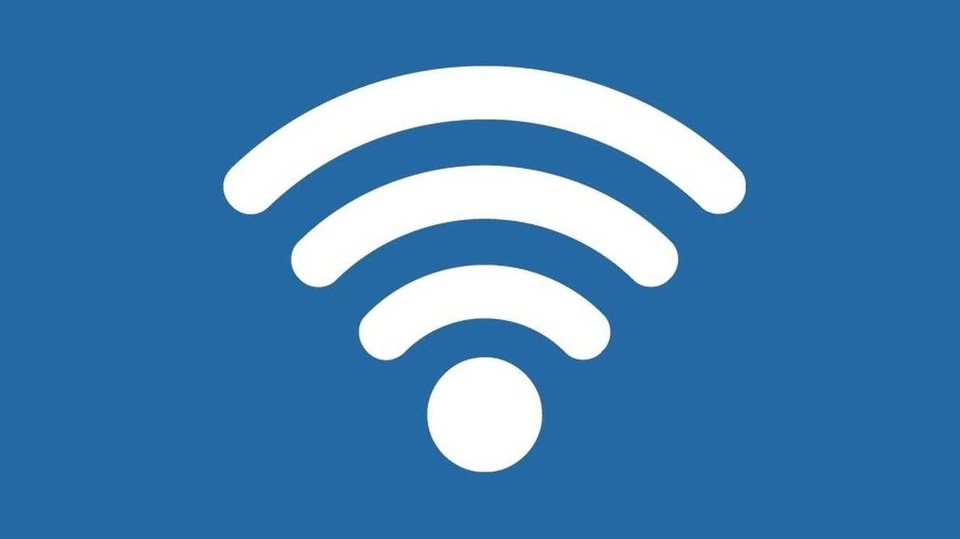 Here's why you may still have to wait for the latest Wi-Fi 6E technology.
In what is being touted as Wi-Fi's biggest improvement in over 20 years, the Wi-Fi Alliance has begun to certify products supporting the new Wi-Fi 6E standard. The new standard is expected to drastically increase performance and improve connection reliability.
Reports state that consumers can expect to see new phones, laptops, routers, and smart home devices supporting the new Wi-Fi 6E standard in the coming months with other devices like TVs and VR devices arriving much later.
A critical improvement to Wi-Fi as we know it, the new standard allows for decongestion of the extremely crowded spectrum by offering a wide 'highway' for devices. Currently, consumers can connect to Wi-Fi networks over two bands - either 2.4 GHz and 5 GHz. Wi-Fi 6E, which operates on the 6Gz band, allows for four times the total space available to normal Wi-Fi.
Wi-Fi 6E devices will also support older Wi-Fi standards all the way down to Wi-Fi 2.4. The real difference between Wi-Fi 6E and its immediate predecessor is the spectrum that it operates within. Manufacturers are expected to show off their improvements to the technology as early as CES 2021 on January 11.
However, consumers around the world may have to wait a while before they can use these networks. Even though the new Qualcomm Snapdragon 888 processor supports Wi-Fi 6E and the upcoming iPhone 13 is likely to support the standard later this year, your router is unlikely to work with it - unless your country's regulator has approved the use of 6GHz airwaves.
While the pandemic has drastically changed the way we work and has increased demand for better Wi-Fi connectivity, regulators in most countries are yet to allocate the necessary spectrum for Wi-Fi 6E to function properly. But as more devices start to enter the global market, that might begin to change.