Realme laptop and tablet images leaked ahead of launch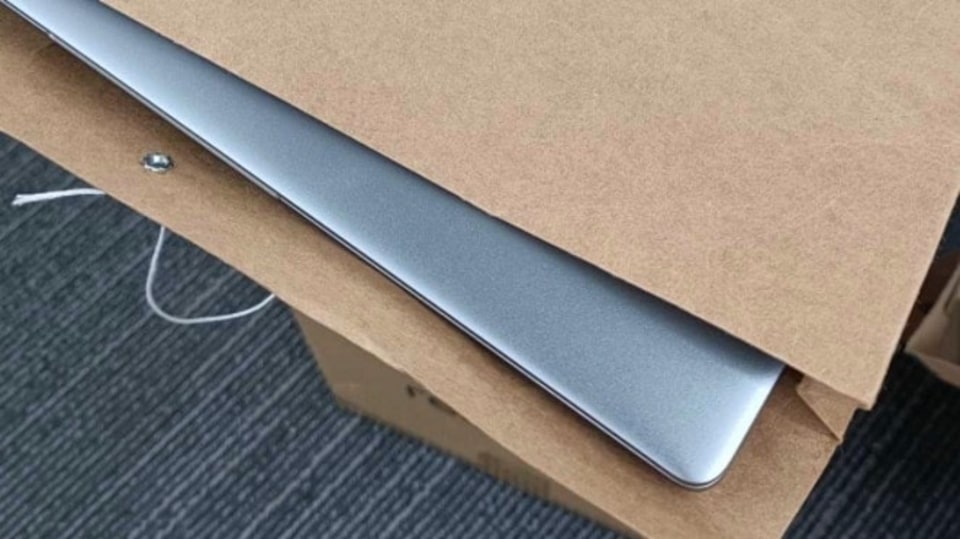 Realme's first laptop and tablet are expected to be called Realme Book and Realme Tab, respectively.
Realme CEO Madhav Sheth tweeted a teaser yesterday that hints at a laptop launching soon. The teaser didn't reveal much but we can figure out that it is a laptop. Just today images of what's supposed to be the Realme laptop, and also a tablet have leaked. According to the leak, the laptop will be called Realme Book and the tablet 'Realme Pad'. The new products are expected to launch alongside the Realme GT 5G smartphone next week.
The leaked images of Realme Book and Realme Pad were shared by Android Authority. The teaser shared by Sheth showed a MacBook-like design and the leaked images also reveal the same. The Realme Book has an aluminum body and thin bezels along with dual speaker grilles at the bottom. The Realme branding is also visible on top of the laptop. According to the report, this laptop is a prototype of the Realme Book so the final version may have some changes.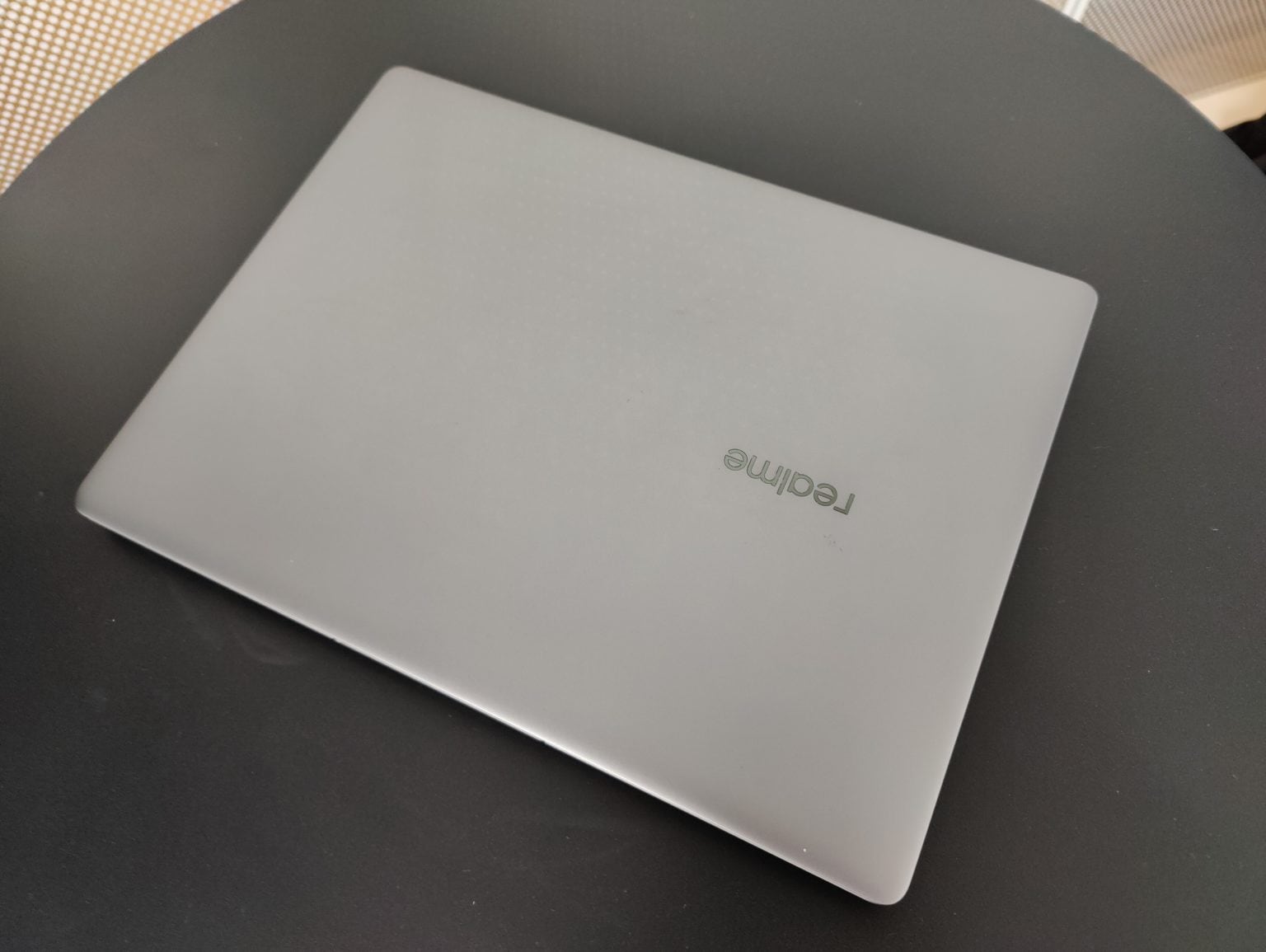 As for the Realme Pad, the company had teased this too. Realme CMO Francis Wong had asked fans on Twitter what the new Realme tablet should be called - Realme Pad or Realme Tab. Although Realme Tab received more votes it looks like the company might go for Realme Pad. But nothing is confirmed yet.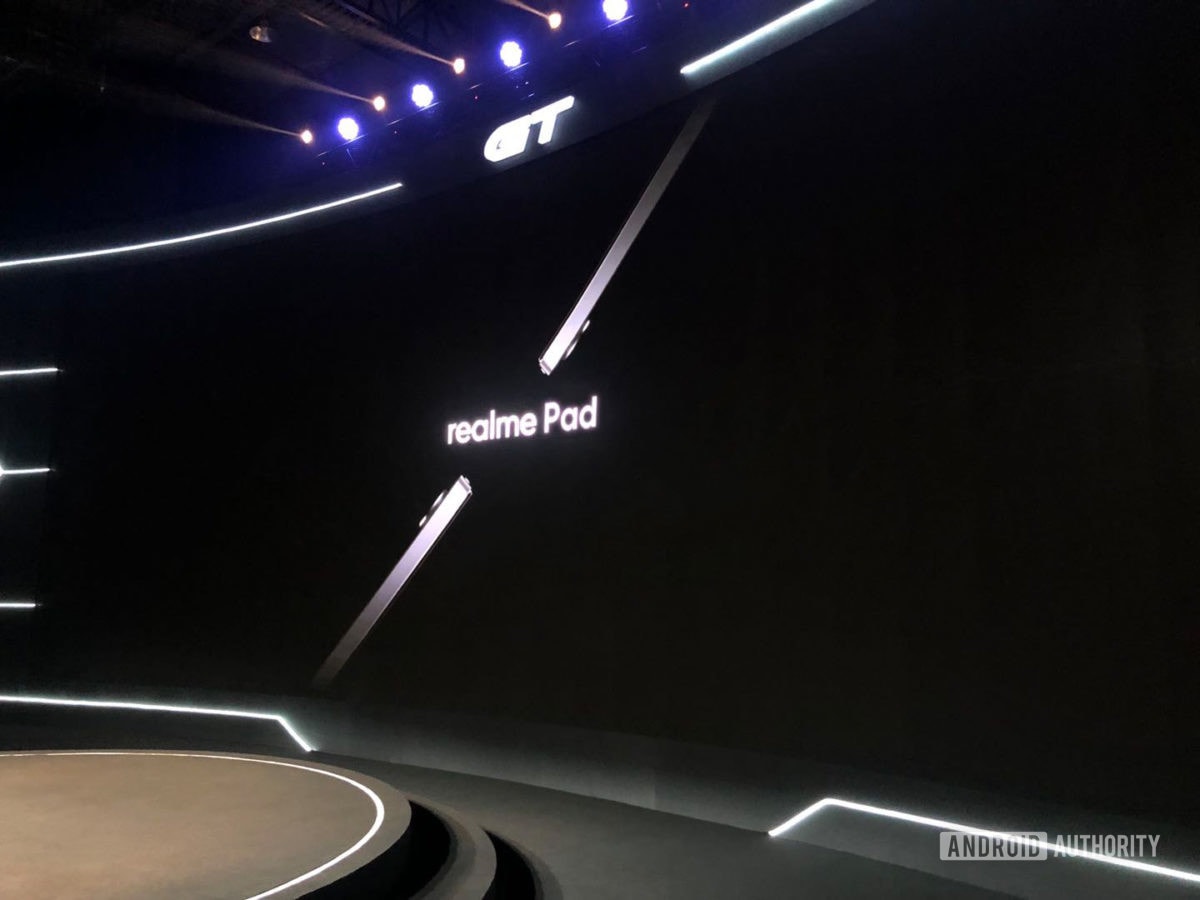 There also isn't much revealed about the Realme Pad. The leaked image shows the tablet's side profile which reveals sharp edges and a small bump for the rear camera. This too looks like an Apple-designed tablet, more specifically the iPad Pro. We can also see the GT branding on top of the Realme Pad's leaked image hinting that it could actually debut at the Realme GT 5G launch on June 15.
There isn't anything we know about the Realme Book and Realme Pad on the specifications front. But we can expect the Realme Book to be a Windows laptop, and the Realme Pad to run on Android.