Windows 11 speed will be slower or faster than Windows 10? Microsoft rushes out VP to explain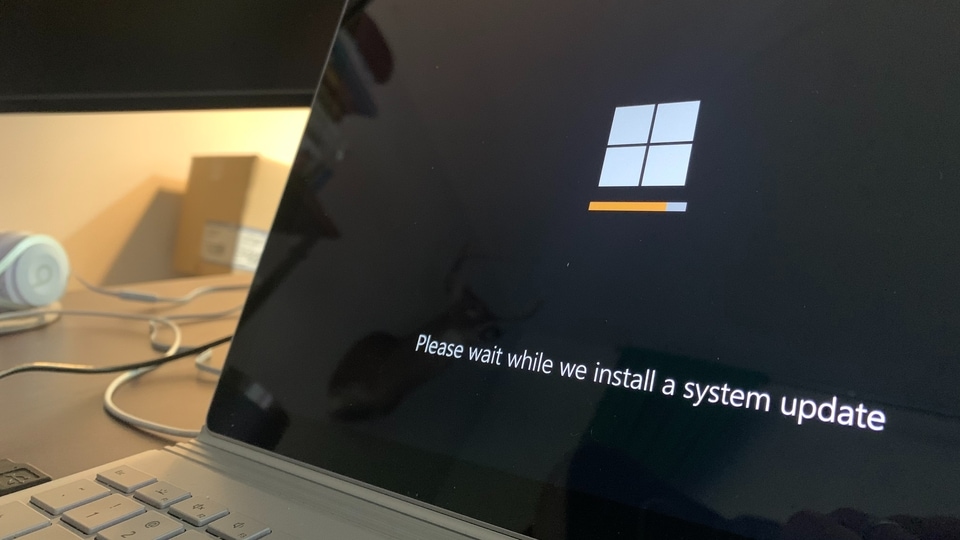 Windows 11 speed: The new Microsoft software upgrade is very glitzy, but is it faster than Windows 10, which came some 6 years ago? Microsoft explains.
Windows 11 speed: Microsoft is all set to start rolling out its Windows 10 successor, Windows 11, starting October 5. Before the Windows 11 official rollout commences, Microsoft has shared a lost list of requirements that are needed for a personal computer running on Windows 11 to function optimally - most old computers are in trouble, of course. The Microsoft Windows 11 system requirements list includes a 64-bit processor clocking at least 1GHz of speed, 4GB of RAM, 64GB of storage space, TPM 2.0, and a graphics card that is compatible with DirectX 12 or later with WDDM 2.0 driver. Beyond this, Microsoft has also shared a Windows 11 features list and improvements such as native Spotify support, Windows Teams integration, and a redesigned Taskbar that will be available in Windows 11 when it is released next month.
With many Windows 10 users unsure about whether they should shift due to speed and compatibility issues they may face, Microsoft rushed out a senior exec to explain whether Windows 11 speed will be up to scratch. After all, why would a Windows 10 user want to upgrade if Windows 11 speed is not equal, or greater? Now, Microsoft has finally explained exactly why and how Windows 11 speed will be faster than the Windows 10 operating system. The company recently shared a video wherein it gave us a deep dive into the performance optimizations, improvements to the Windows servicing model and orchestration engine, as well as policy management of its newly launched Windows 11 operating system. In the video, Steve Dispensa, VP of Enterprise Management at Microsoft talks about the key factors that make Windows 11 better than Windows. He also talks about the rationale behind Windows 11 system requirements.
In the video, Microsoft has explained that Windows 11 is the first Windows conceived for Zero Trust and a hybrid work world. "For users, we've removed distractions as you work to make it easier for you to focus with the new modern interface and refined aesthetics. For IT, we've made incremental improvements that are designed to fit like a glove in your existing management tools and processes," Dispensa said in the video.
He also highlighted some of the features that will improve Windows 11 speed, such as 'save time' that enables users to choose which screens they want to focus on most with the new Snap Assist feature, and 'Save resources', that lets users configure new sleeping tabs to go dark after inactivity.
In addition to this, Dispensa said that there are plenty of changes under the hood that ensure Windows 11 speed is more than its predecessor Windows 11 OS. In the video, he explained that Windows 11 OS prioritises apps and processes to favor apps running in the foreground. It carries forward situations wherein users launch additional apps. This means that even when a user's PC is under heavy load, they can still launch other apps with no lag. Notably, all this while, the CPU load stays the same, which can save users a lot of time.