Apple pushes iOS 14.5 beta 2 to testers ahead of stable release
iOS 14.5 could be Apple's most important privacy-related update to the operating system so far. The beta second release with all of those changes is now rolling out to testers and developers.
17 Feb 2021, 01:52 AM IST
in mobile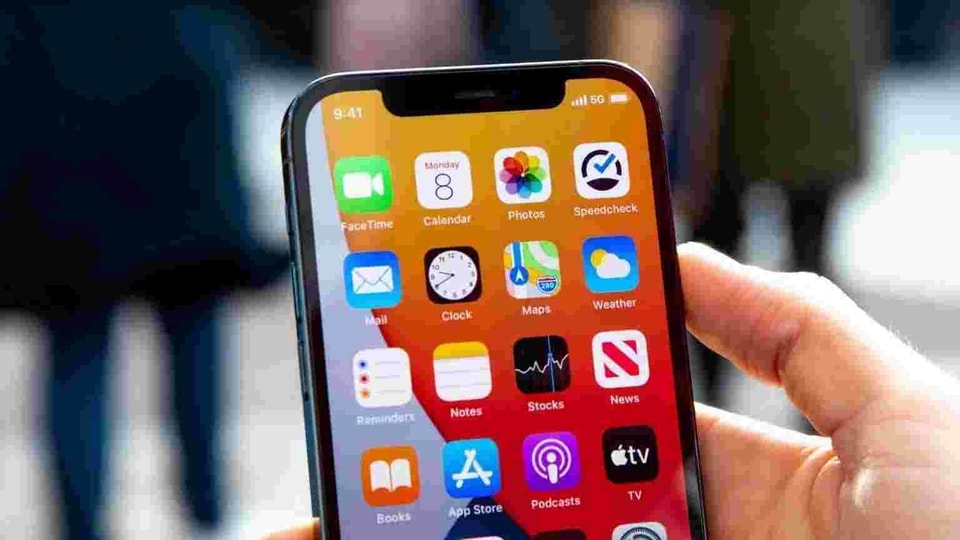 Apple's upcoming update to version 14.5 of its popular mobile operating system may just be it's most important one so far, with features that threaten far-reaching consequences for advertising giants like Facebook and Google that rely on tracking users for data. The company has moved another step closer to releasing iOS 14.5 by seeding the second beta of the update to testers today according to a report by BGR.
On Tuesday, Apple began pushing the update's second beta build, which is actually longer than usual for Apple - more than a couple of weeks have passed since iOS 14.5 beta 1 was seeded to testers earlier this month. Under normal circumstances, that would be an odd thing, but since iOS 14.5 brings so many important changes, it is quite understandable. Let us go through a few of the important changes coming to iOS 14.5 once it rolls out to everyone.
Read more: Apple will allow users to set a default music player in iOS 14.5
Apple will enforce the requirement for app developers to ask users for permission to track them across websites and apps on their devices - and users will have the ability to opt-out. This is something that Facebook has been opposing from the very beginning, even sparking rumours that it was preparing an antitrust lawsuit against Apple. iOS 14.5 will also allow dual SIM 5G support, plus Xbox Series X and PlayStation controller support and setting a default music player with Siri.
Don't miss: Apple's upcoming iOS 14.5 adds support for PlayStation and Xbox controllers
Another privacy-friendly feature is the arrival of the ability to unlock your iPhone while you're wearing a mask - with your Apple Watch. We also reported that Apple will now tunnel all its queries made to Google's Safe Browsing database to protect your IP address from Google while you're browsing, which is quite a nifty feature. There are several other smaller features that are coming to iOS 14.5 so stay tuned for our detailed changelog when it arrives.