Google could release Android 12 stable version on October 4, if no bugs found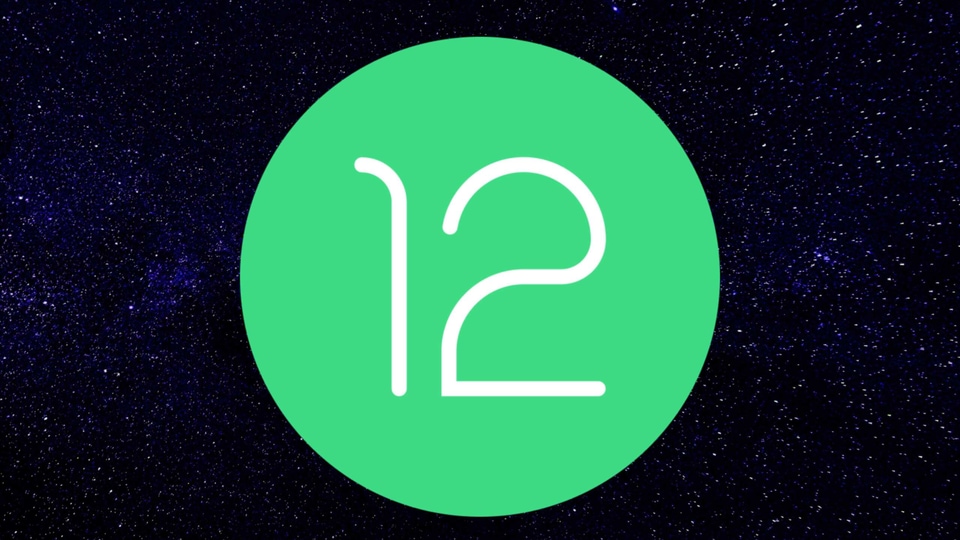 Google Android 12 stable version could be officially released for the Pixel smartphones on 4th October.
Google recently released the 5th and final beta of Android 12 for the developers and all you have to do is just wait a few more weeks until Android 12 is made available to the public. Google has been asking developers to get their apps ready before it releases the final and stable version of Android 12. And it looks like the Android 12 stable version is just around the corner. While the company hasn't revealed the exact release date of Android 12, it is expected to go official in early October.
According to a new report from XDA-Developers, Android 12 could be officially released for the Pixel smartphones on 4th October. The American company can publish the source code for the Android 12 operating system on 4th October on the Android Open Source Project (AOSP) Gerrit. If the past is anything to go by, Google could roll out the Android 12 stable version to its own Pixel series smartphones on the same day.
Please note that this is a tentative launch date for Android 12 and it could get changed as Google has not officially announced it. Android 12's release to public has been delayed if we compare the launch timeline of previous versions. The delay could be because Google wants to ensure that everything works properly and is taking more time in testing.
This final beta is also a release candidate build. It means that, assuming nothing goes wrong, this build should graduate to stable status. Google says that the stable release is just a few weeks away. Hence, there's still time for them to catch any bugs that arise following today's release. With the Android 12 Beta 5 Google has released Material You optimisations for several of its in-built applications.
"We're just a few weeks away from the official release of Android 12! As we put the finishing touches on the new version of Android, today we're bringing you a final Beta update to help you with testing and development. For developers, now is the time to make sure your apps are ready," wrote Google in a blog post when it released the Android 12 5th beta.