Asus Zenfone 8 mini could feature a 5.92-inch display, SD 888 SoC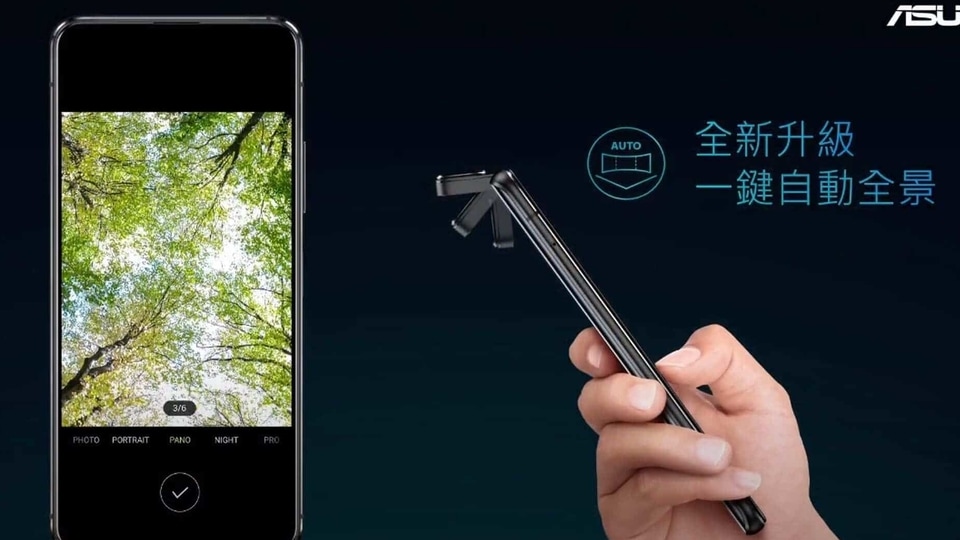 Asus' upcoming Zenfone 8 mini will reportedly come with Qualcomm's flagship Snapdragon 888 processor.
Asus' iPhone 12 mini-rival may soon see the light of the day. Details about the long-rumoured smartphone have resurfaced again. This time around, a new leak reveals key specifications, including the screen size.
According to an XDA Developers report, Asus' compact Android smartphone is codenamed 'Sake'. The smartphone is rumoured to come with a smaller 5.92-inch OLED display. The screen size makes it slightly larger than the iPhone 12 mini's 5.4-inch screen. The display on Asus' iPhone 12 mini-rival is said to offer full HD (2,400 x 1080 pixels) resolution and up to 120Hz refresh rate.
The report also noted that the phone codenamed 'Sake' was spotted alongside 'Picasso' and 'Vodka'. The phones are likely to be part of the company's flagship Zenfone 8 series.
Apart from a compact display, the phone is also said to come with a 64-megapixel primary sensor (Sony IMX686) and a new Sony IMX663 sensor. The leak further said that the phone would come with Qualcomm's Snapdragon 888 processor.
Interestingly, Sony is also rumoured to be working on a compact Android smartphone. Recent rumours suggest Sony's iPhone 12 mini-equivalent will launch as a successor to the Xperia Ace.
Even as Android counterparts like Asus and Sony are working on a compact phone, Apple is reportedly struggling with the iPhone 12 mini. According to a report earlier this month, Apple has asked some of its supplies to halt production of the components for the mini variant. The report further suggests Apple was planning to cut down the iPhone 12 production by up to 20%. The company is likely to focus on other variants in the new iPhone lineup.