Sony may soon revive Xperia Compact lineup, says leakster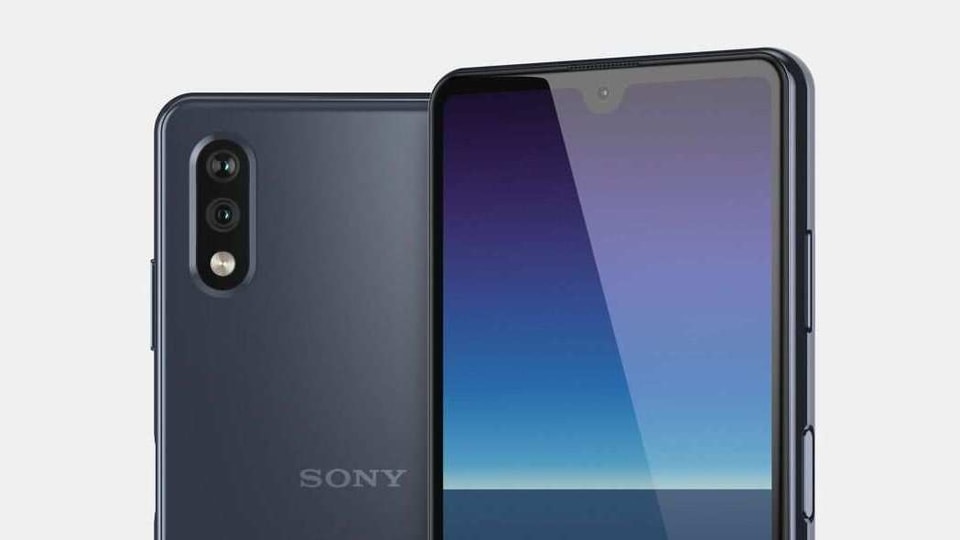 The upcoming compact Sony handset is said to be an Android alternative to Apple's iPhone 12 mini.
Sony is reportedly planning to revive its lineup of compact handsets. According to OnLeaks, Sony will soon launch an Xperia Compact with a smaller screen. The leakster added that the smartphone would compete with Apple iPhone 12 mini.
The upcoming compact handset will measure just 140 x 68.9 x 8.9mm. It will have a 5.5-inch display. According to the leakster, the phone will be "quite blocky looking". The design appears to be inspired by Apple iPhone 12 mini but it will be slightly larger. The iPhone 12 mini has a 5.4-inch display and measures 131 x 64.2 x 7.4mm. The phone, however, will be much smaller than most of the modern Android phones.
The upcoming Sony handset will have thicker bezels, larger chin, and an 8-megapixel front-facing camera housed in a water-drop shaped notch.
On the back, the phone would come with two rear cameras coupled with an LED flash. The vertical camera array will house a 13-megapixel primary sensor. The left edge of the phone has a volume rocker, camera button, and fingerprint sensor embedded on the power button. The phone will also come with a 3.5mm headphone jack.
ALSO READ: Apple iPhone 12 Mini is not as popular as we thought it would be; fails to get buyers
That said, Sony offered compact handsets for the longest time before large-screen phones became more popular and new industry standard. Since 2018, there had been rumours of the company of releasing a smaller handset, but evidently, it never happened.
Back in 2019, Sony Mobile Marketing VP Don Mesa confirmed that the company was no longer interested in offering smaller phones.
"We stuck with Compact for a very long time, because of the ease of use [...] There's always room for different sizes, but people want a lot more surface area for their content now," Mesa is quoted as saying.
Since then, Apple has experimented with handsets iPhone SE and iPhone 12 mini. Sony's could be a solid Android alternative to the smaller iPhones.