Samsung to launch Galaxy phone you have been waiting for today?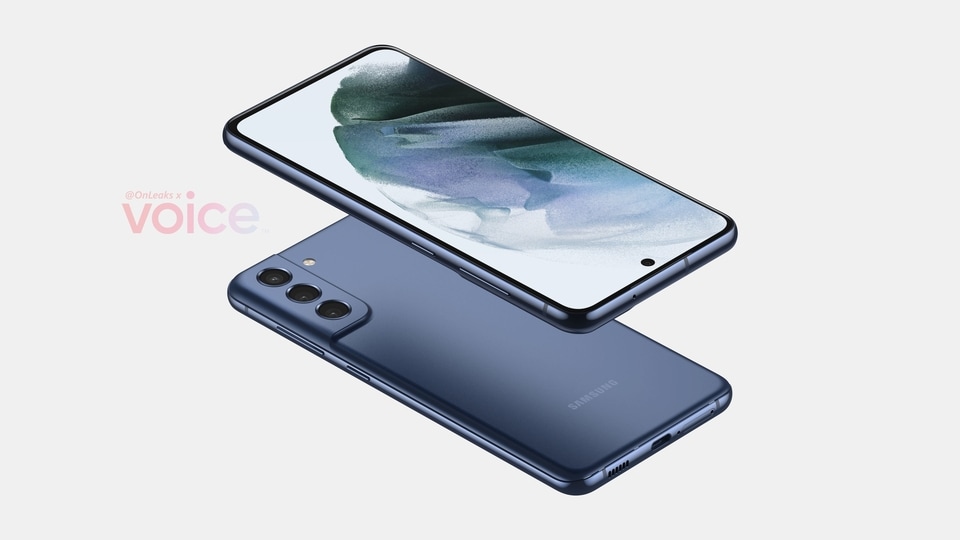 Samsung is all set to host yet another Galaxy Unpacked event today and the company could announce a phone that you have neen waitng for a long time. It is none other than the Samsung Galaxy S21 FE.
With the arrival of the Google Pixel 6 and Pixel 6 Pro last night, the company's flagship smartphones for the year have finally been unveiled, while a day before, Apple followed up its power-packed iPhone 13 event last month with a new MacBook Pro model launch that feature the company's powerful new M1 Pro and M1 Max chipsets. Now, Korean giant Samsung is all set to host its Galaxy Unpacked event today, and users can expect to see the launch of new hardware. While Samsung has not yet revealed the nature of the hardware expected to launch today, reports suggest that the company could unveil a much-awaited affordable Galaxy smartphone today, the Samsung Galaxy S21 FE.
This isn't the first time that Samsung has been rumoured to launch an affordable version of its flagship smartphone. Last year, Samsung launched the Galaxy S20 FE (or Fan Edition) which brought many of the company's high-end features from the S20 flagship range with a more affordable price tag. Samsung Galaxy S21 FE is special in the eyes of consumers simply because it is expected to bring high-end specs at a relatively low price. Fans are expecting to see this smartphone launch today and here's what you need to know about the device.
Also read: Looking for a smartphone? Check Mobile Finder here.
According to leakers, the Galaxy S21 FE smartphone could come with the powerful Snapdragon 888 chipset, 5G connectivity and a display with a high refresh rate. It is also expected to feature a triple camera setup, although not as capable as the Galaxy S21 Ultra, Samsung's most premium flagship device in terms of camera capabilities launched this year.
However, not everyone is convinced that Samsung will launch a new affordable Galaxy flagship smartphone today, and reports have recently emerged that the Galaxy S21 FE has been delayed by a few months. According to reports, the Galaxy S21 FE could arrive as late as January 2022 -- tipster Jon Prosser has also revealed that the launch has been rescheduled till January 11. However, we will know whether Samsung has plans to launch a new smartphone soon enough, once the Galaxy Unpacked event begins at 7:30 PM IST this evening.