Samsung's flagship S21 series doesn't support this five-year old upgrade feature
Your $1200 Samsung Galaxy Ultra can't use Seamless Updates, which allow you to use your phone while an update installs, then lets you simply do a normal reboot to continue using your phone.
25 Jan 2021, 10:48 PM IST
in mobile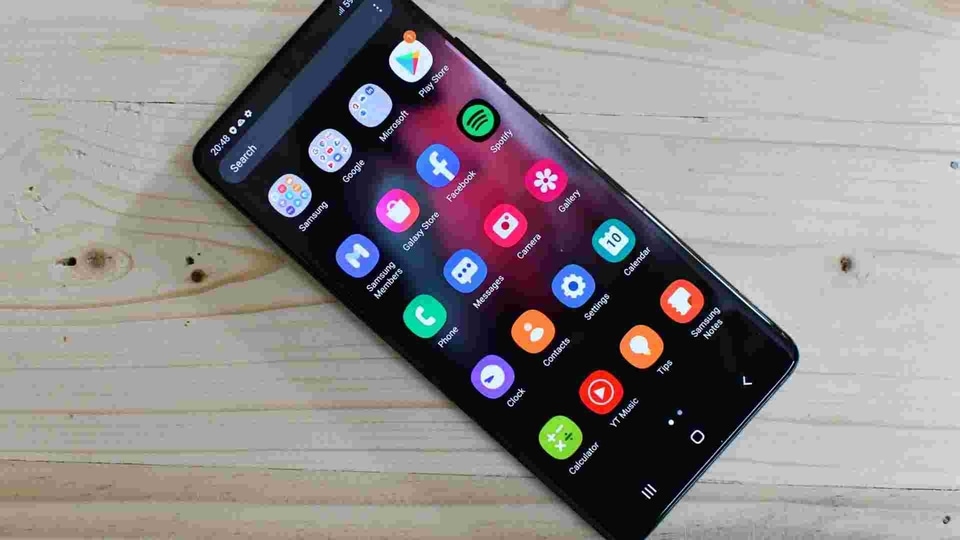 In 2016, Google introduced a novel way of installing updates on Android phones, allowing the system to perform an upgrade while you use your device and then reboot it later, so you only spend around a minute on your phone. Nearly five years later, Samsung has still not adopted this useful feature, also known as Seamless Updates, even on their latest Galaxy S21, according to reports.
Before Seamless Updates came to Android Nougat, they were already a feature on Google's Chromebooks. A great alternative to the existing system of upgrades on operating systems like Windows, users could use their PCs while the updates were installed - instead of spending over 5-10 minutes while the system did it, forcing a reboot after some time. Users have also taken to Twitter to voice their annoyance with Samsung, like the tweet included below.
Manufacturers like HMD Global, Oneplus and Motorola have already made this useful feature available to users who buy their recent devices. According to SamMobile, Samsung has not yet implemented Seamless Updates even with the release of their S21 series. This is rather disappointing, as updating a Samsung phone requires at least 10 minutes of 'optimisations' to already installed apps - similar to the time it takes to get the first boot screen after you factory reset your device.
Also read: Samsung Galaxy S10, S10e start receiving Android 11 update in India
While it was previously believed that Google had made Seamless Updates mandatory for all vendors shipping new devices with Android 11 - if they wanted to pass Google's requirements to include Google Play Services, the report states that the latest version of the Android 11 Compatibility Definition Document (essentially Google's rules) do not mention Seamless Updates as mandatory. Hopefully Samsung will implement this useful feature in their upcoming devices.