Moto G30 Review: Cutting the right corners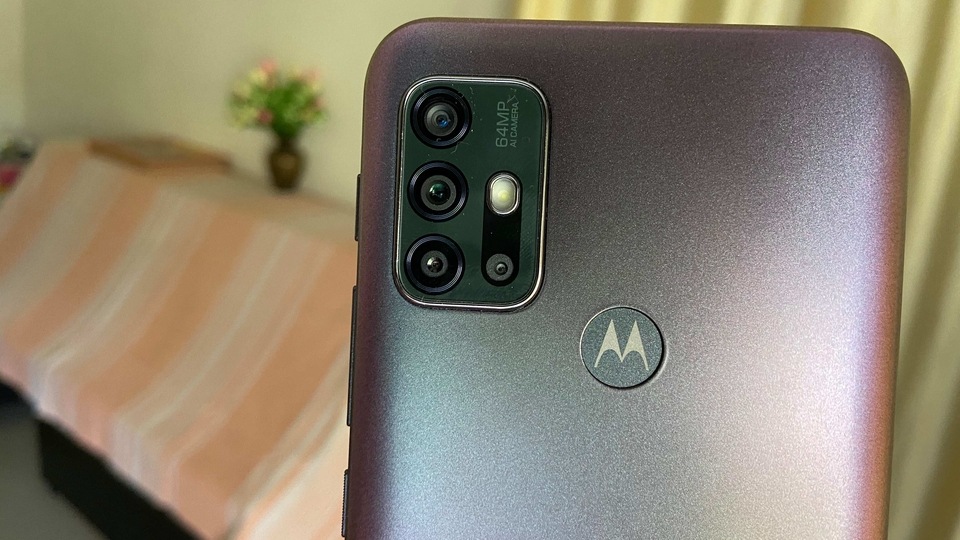 If you're on a budget and want a clean and bloat-free 'stock' Android interface, there aren't a lot of options to choose from. Let's find out if the Moto G30 is worth considering at ₹10,999.
Brand: Motorola
Product: Moto G30
Key specs: 6.5-inch IPS LCD display at 90Hz, 64 MP primary sensor, 8 MP ultrawide sensor, 2 MP macro and 2 MP depth sensor, 4/6 GB RAM, 64/128GB storage, Snapdragon 662 chipset, 5000 mAh battery with 20W charging.
Price: ₹10,999
Rating: 4/5
Buying a smartphone device these days with a clean, "stock" Android interface is not an easy task, and there are even fewer options especially if you're on a budget. Nokia-maker HMD Global does offer phones with near-stock Android but has been disappointing when it comes to a good hardware-software balance. Value for money where specs are concerned has been another issue. While Xiaomi is the favourite in this price segment right now, its custom MIUI skin might not appeal to Android purists. Motorola aims to fill this gap with its latest handset, the Moto G30
At ₹10,999 the Moto G30 is one of the most affordable G-series smartphones so far. While Motorola has kept its promise of delivering stock Android, it has had to cut some corners. Will those decisions affect the phone's prospects? Let's find out.
Design and display
The polycarbonate exterior of the Moto G30 comes in a light gradient finish and is very pleasant to look at. The device has a fingerprint sensor at the back, complete with the Motorola 'batwing' logo and it unlocked the device quickly enough. Having used in-screen fingerprint sensors (and more recently, side-mounted fingerprint sensors) extensively, having to lift the device to unlock can get tiring.
Don't miss: Moto G30: First Impressions
Motorola has added its own proprietary face unlock solution that was removed by Google in Android 10 which works with adequate lighting and this feels like a minor customisation feature that purists will not mind. There's a dedicated Google Assistant button at the top of the phone, which was useful for quickly pulling up the assistant to set a reminder or an alarm. The choice of a hybrid sim slot instead of a dedicated microSD card slot means that you will have to pick between a second SIM slot or expanding your storage.
The Moto G30 sports a 6.5-inch IPS LCD screen at 720p resolution. It would have been nice to see a 1080p panel on this device, but the Moto G30's display comes with another feature that somewhat makes up for it - a 90Hz screen refresh rate.
Apart from the Galaxy M12, no other phone in this price bracket supports a high refresh rate, and it makes a noticeable difference in day to day use. Browsing the web on Chrome and Edge is smooth, even scrolling on apps like Instagram and Twitter feels a lot smoother. The IPS LCD display itself isn't going to win any awards in terms of colour accuracy or viewing angles, but it gets the job done
Camera
Motorola has equipped the Moto G30 with a quad-cam setup - featuring a 64 MP primary sensor, an 8 MP ultrawide sensor along with a 2 MP macro sensor and another 2 MP depth sensor. The main sensor takes clear photos, with quite a lot of detail. Dynamic range is handled well, while images we captured had accurate colours. The sensor doesn't lean toward either warm or cooler colours, so what you see is what you get.
The primary sensor focused on subjects much faster than the ultrawide camera and the macro camera. Images captured at night were grainy and it is probably better to use the device's flash than the Night Mode, since it takes a few seconds to capture an image. This is also something we noticed about the 64 MP mode - if you want to capture an image of a moving subject, you will probably have to disable the high-resolution mode. The phone also experiences a small performance hiccup while swiping between 64 MP images in Google Photos.
The ultrawide sensor takes clear images, but without much warping at the edges. However, colours were a little washed out compared to the ones captured by the primary sensor. The macro camera captures clear images if you get close enough to the subject and tap on the subject to make sure it's in focus.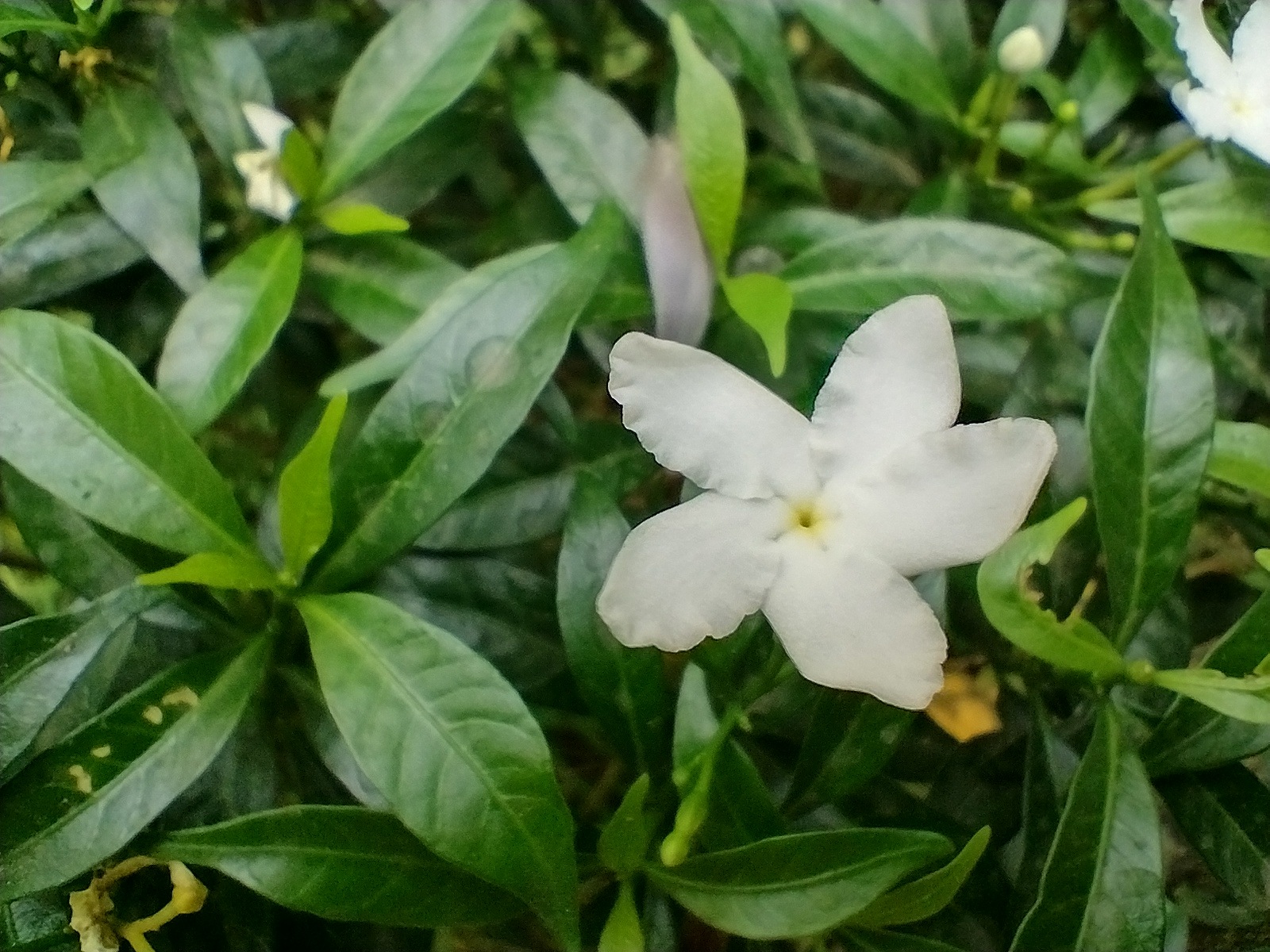 The depth sensor, however, seemed to make little difference to any portrait shots - covering it with a finger produced the same results as when the sensor was pointed at the subject. There's a 13 MP selfie shooter at the front, which takes decent images with adequate light, but if you want to record videos of yourself, it's probably better to do it with the rear camera instead.
Performance
The Moto G30 runs on the Qualcomm Snapdragon 662 chipset under the hood, which is a chipset that was released around a year ago. The processor runs almost every task that one would encounter during daily use, with switching between apps working smoothly, although part of this praise should also go to the 90Hz screen refresh rate. There were no lags, stutters or any other issues even when browsing the web, running a picture-in-picture video, copying and pasting in document editors and syncing Google Photos over Wi-Fi.
Also see: Moto G30: In pics
The phone's battery charges at 20W and takes an hour and a half to fully charge, which doesn't feel like too long - considering it has a 5000mAH battery. Battery life is excellent, the processor and lower resolution screen ensure the device can last well over a day with moderate use. This phone isn't exactly designed to run heavy games - you can play Asphalt 9 without issues, but this device is not going to support Fortnite.
One of the biggest concerns while choosing a budget phone is whether the device will stay fast enough after a year or two. With the hardware choices that Moto has made, coupled with its clean and quick Android interface, it doesn't look like this phone will be slowing down in the near future – with moderate use. We asked Motorola about software support and learned that it will receive one Android update and two years of quarterly security updates.
Verdict
For a budget smartphone, the Moto G30 provides great value at the current price of ₹10,999. The cameras take good photos, while the phone can handle daily tasks well, with barely any lag or stutters. Since this is a budget phone, it will eventually wear down with time if you keep using it for heavy tasks, which is worth keeping in mind while considering this device.
There are certainly other devices by Xiaomi's Redmi division that offer more value in terms of hardware and price. But if you're looking for a budget device with almost zero bloatware, Motorola's software ensures consistent performance with, at least two years of support promised by the company. On the hardware front, a fast screen refresh rate and large battery are the highlights of this device, with the splash-proof coating being an added bonus.
While there are some other devices with an AMOLED screen and slightly faster processor (such as the Redmi Note 10) for about ₹1,000 more, they do not support a faster refresh rate, while the software on those devices is much heavier and also features ads in the interface. This is a pretty big factor for users who want a clean and smooth interface. It appears that Motorola may have cut just the right corners with this device.