Airtel launches Airtel Secure to help businesses deal with rising cyber threats
Airtel Secure is a suite of advanced cybersecurity solutions for business customers and will help them deal with cyber attacks that have seen an unprecedented spike over the last few months.
01 Oct 2020, 06:23 PM IST
in news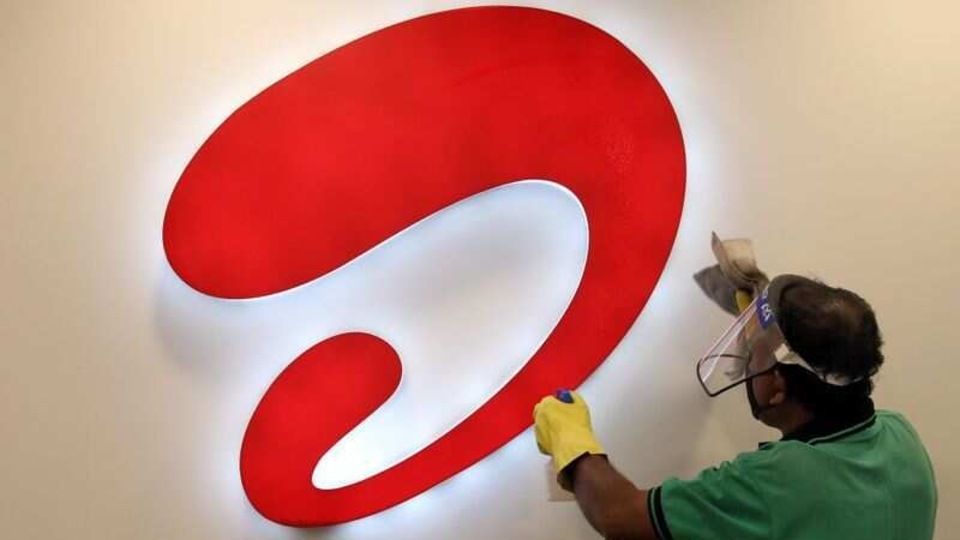 Bharti Airtel has announced the launch of Airtel Secure which is a "comprehensive suite of advanced cybersecurity solutions for business customers".
Businesses have been shifting their processes to cloud and digital platforms to serve their customers better. However, in the meantime, they are also encountering increasing incidents of sophisticated cyber-attacks that have the potential to severely disrupt operations. India, which is now the world's second largest internet market, ranks fifth globally when it comes to incidents of cyber-attacks and frauds.
As part of Airtel Secure, Airtel has launched its Security Intelligence Centre. Located in the National Capital Region the Airtel Security Intelligence Centre has access to advanced technology and Artificial Intelligence (AI) and Machine Learning (ML) tools to mitigate potential threats. This facility will offer its tracking services to businesses of all sizes – from large enterprises to small and medium businesses on a 24/7 basis.
Airtel Secure has also created a portfolio through strategic partnerships with global leaders such as Cisco, Radware, VMWare, and Forcepoint to provide end point protection, email protection to cloud DDOS protection and more.
Also Read: Airtel partners with Lionsgate to bring Hollywood movies to Airtel Xstream Box
Airtel and Cisco will jointly bring to market a wide range of security solutions that secure networks, endpoints, applications and the Cloud. These advanced security solutions will be available to businesses as well as government entities under Airtel Secure.
Through the partnership with Cisco, Airtel will have access to advanced monitoring, analysis and investigation of malicious code and be able to protect people and information in an automated manner.
Also Read: Airtel beats Jio, Vi in download speed, video and gaming experiences
Airtel also unveiled a strategic partnership with Radware. Through this partnership, a global data scrubbing center in India has been set up to ensure threats to data and information is attacked and eliminated at the source in the country. This facility is hosted by Airtel's Nxtra Data in Chennai.
Airtel Secure is now available to over one million business customers of Airtel. Several companies, including Flipkart, Havell's, Fidelity India and R-Systems, are already benefiting from Airtel Secure.