Airtel beats Jio, Vi in download speed, video and gaming experiences
Airtel users in Hyderabad clocked the fastest regional download speed experience of 14.5 Mbps — almost 40% faster than the national average.
28 Sep 2020, 03:08 PM IST
in news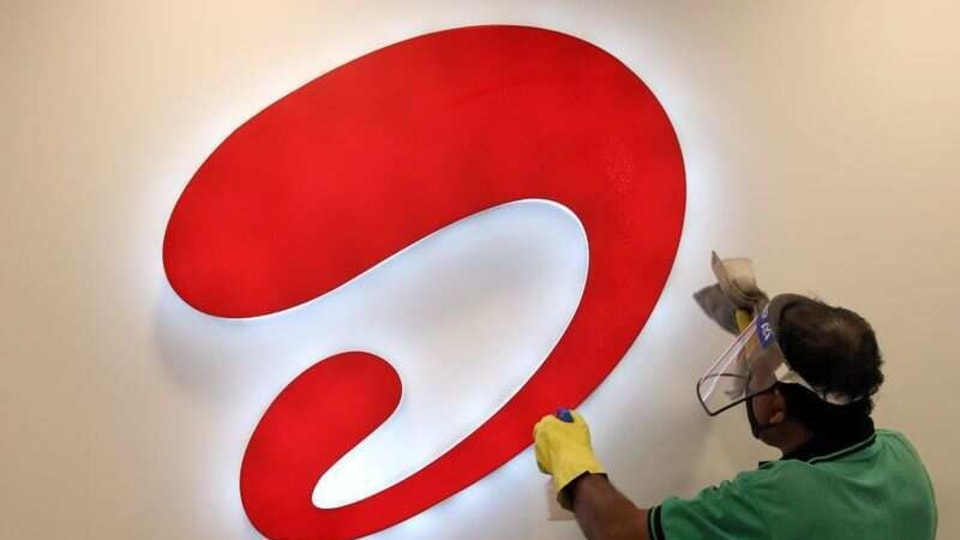 Bharti Airtel outperformed Reliance Jio, Vodafone Idea (Vi) and the state-run Bharat Sanchar Nigam Limited (BSNL) in terms of video experience, voice app experience, gaming experience and download speed experience.
Airtel scored 57.6 points in terms of the video experience beating Jio, Vi and BSNL that got 52.3, 54.2 and 35.8 points respectively, OpenSignal reported. Similar to the video experience, the company also aced the gaming experience by scoring 55.6 points. It was followed closely by Vodafone Idea on the second spot with 55.2 points. Jio stood on the third spot with 50.1 points.
Coming to the voice app experience, Airtel has come top for voice app experience for the second report in a row, with a score of 75.5 out of 100. Both its score and the size of its lead — 1.1 points (1.4%) — have remained essentially unchanged since the company's last report. Vi stood on the second spot with 74.4 points and it was followed by Jio on the third spot with 74.4 points.
Airtel also bagged the top spot in terms of the download experience for the sixth report in a row with a score of 10.4 Mbps. The average download speeds observed by Airtel users rose by 0.3 Mbps to 10.4 Mbps, while those seen by Jio users declined by 0.4 Mbps to fall below 7 Mbps. BSNL's Download Speed Experience score fell by 0.2 Mbps compared with that in our last report to 2.7 Mbps. Overall, Vi stood on the second spot with 10.1 points.
The tables, however, turned in case of the upload speed experience as Vi bagged the top spot with 3.5 points out of 5, while Airtel stood second with 2.8 points. "Vi has comfortably won the upload speed experience award with a score of 3.5 Mbps — 0.7 Mbps (24.7%) ahead of second-placed Airtel. This is not surprising, given the extent to which the operators that merged to create Vi — Vodafone and Idea — dominated this measure of the mobile experience in our last report," OpenSignal wrote in its report.
Reliance Jio, on the other hand, emerged as the winner as far as 4G availability is concerned. "Jio once again has romped home to victory on 4G Availability. However, while the average proportion of time that Jio users spent connected to 4G has increased by 0.5 of a percentage point since our last report to reach an impressive 98.7%, Airtel saw its score increase by 1.1 percentage points. As a consequence, Jio's lead has dropped from 3.7 percentage points to 3.1," the report said.
Jio also emerged as the winner in terms of the 4G coverage experience by scoring 9.3 out of 10 points. Airtel stood second with 7.2 points while Vi trailed at third spot with 5.9 points.
As far as the regional experience is concerned, Airtel won outright in 22 cities, tied with both Vi and Jio in five cities and tied with Vi in four other cities in terms of games experience. Airtel also won the majority of our regional voice app experience awards, despite the tight competition in this category. Ahmedabad and Vadodara users were the only ones to have perceived a good voice app experience, on average, which means many users were satisfied, and only some users experienced minor quality impairments while using OTT voice app services.
"In terms of speed metrics we saw Airtel and Vi come neck-and-neck in 11 cities for download speed experience and five for upload speed experience. Airtel users in Hyderabad clocked the fastest regional download speed experience of 14.5 Mbps — almost 40% faster than the national average.