Brain scans can replace passwords and fingerprint scanners: Research
A team of researchers at Binghamton University have developed a technology that tracks a person's brain activity to identify him, touting it has potential to replace fingerprints and passwords
04 Feb 2016, 03:03 PM IST
in news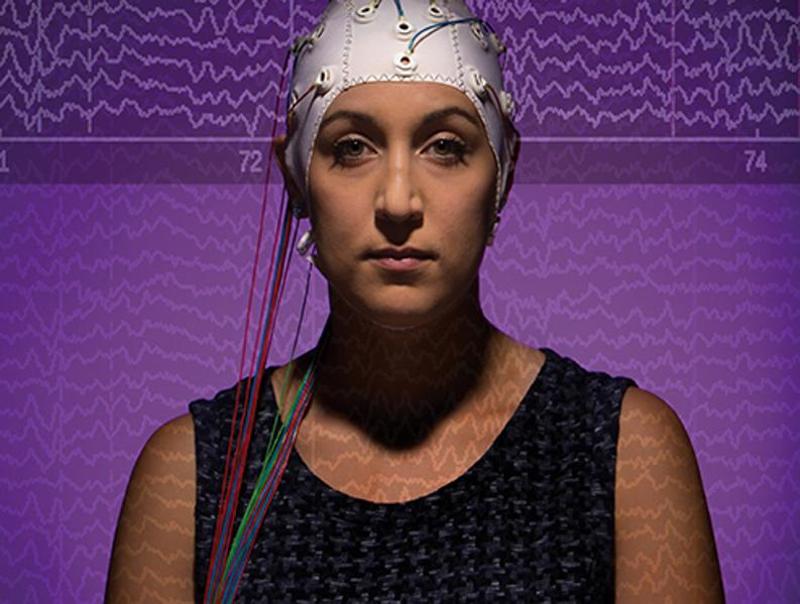 Researchers at Binghamton University have developed a biometric identification system that scans your brain as a means of positive recognition. They claim the technology has the potential to replace fingerprint scanners and facial recognition to figure out if the person is really you.
The technique involves the use of electroencephalograms (EEG) cap where subjects are exposed to a series of images, words, celebrity faces and simple photographs. Images are flashed on the screen for only half a second, after which the EEG monitors the subject's reaction to them. It essentially tracks your response to when exposed to a certain stimuli. For instance, researchers used sushi as a stimuli because of its diversity. Some people love it, while some get obnoxious because of its slimy texture. Some users have never even tried Sushi and thus have no extreme reactions about it.
"When you take hundreds of these images, where every person is going to feel differently about each individual one, then you can be really accurate in identifying which person it was who looked at them just by their brain activity," said lead researcher Sarah Laszlo.
The research further claims that during initial testing, one person was positively identified out of a group of 32 based on that person's response, with an accuracy rate of 97 percent. Out of a group of 30, there were able to identify a person with 100 percent accuracy.
The technology certainly seems promising but it needs to work on a large number of people to actually put it into practise. Moreover, there are additional variables that need to kept in mind such as the accuracy of these reactions and infrastructure costs.