Chrome will guard users falling prey to deceptive ads
Google announced in a blog post on Wednesday that it'll start warning users about deceptive ads that dupes them to install malware.
04 Feb 2016, 12:23 PM IST
in news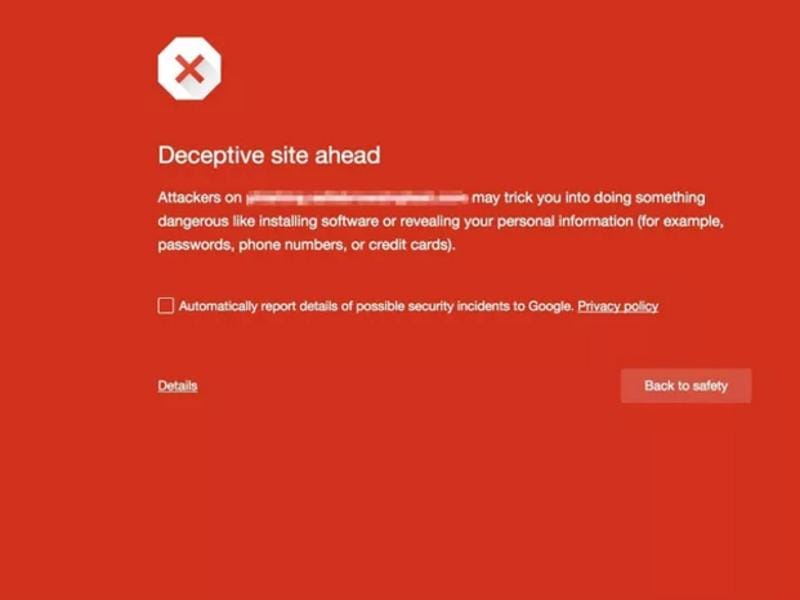 Google will soon start warning users to protect them from deceptive websites and ads, the company officially announced in a blog post. The move is a part of Google's Safe Browsing initiative, which can detect malicious 'embedded content' and will notify users with a warning message that reads "deceptive site ahead".
For instance, if there's an ad which masks itself as a trusted source and tries to steal a user's personal information. Google says that accessing such content will trigger a warning as it detects anything that tries to trick a user or presents itself 'like a trusted entity".
"You may have encountered social engineering in a deceptive download button, or an image ad that falsely claims your system is out of date. Today, we're expanding Safe Browsing protection to protect you from such deceptive embedded content, like social engineering ads," said Google in a blog post.
Google's Safe Browsing initiative was updated back in November, to protect users from deceptive tactics that tricks them into installing malware. As Safe browsing is on by default on the company's Chrome browser, users should start seeing these changes very soon.