Here's why Apple did not develop iMessage for Android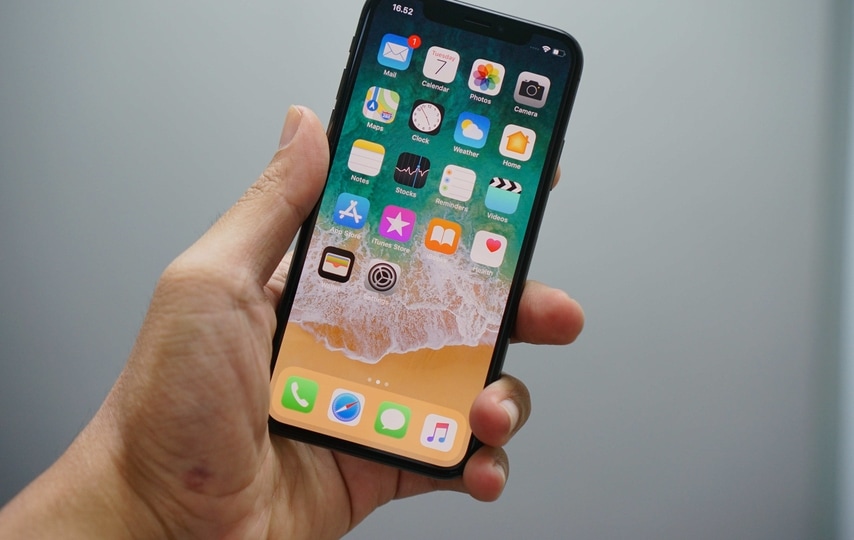 Epic Games in a new court filing revealed decisions by Apple on not making an Android version of iMessage.
iMessage is one of Apple's prized products, and also regarded to be one major reason why people can't stop using iPhones. A new court filing from Epic Games has revealed that an Android version of iMessage was in the cards but scrapped as Apple feared it would lose users.
Apple and Epic Games are going to face off in a federal trial on May 3. Ahead of the trial, Epic Games has filed a brief which contains excerpts from Apple executives on the decision behind not making an Android version of iMessage, Android Police reported. This reveal is said to show another example of Apple's monopoly on making users stick to its platform.
According to the court filing, "Apple decided not to develop a version of iMessage for the Android OS". The possibility was there wherein Android and iOS users would be able to message each other through a cross-platform compatibility on iMessage. But this was strongly rejected by Craig Federighi, Apple's Senior Vice President of Software Engineering, who oversees the development of iOS, iPadOS and macOS. "iMessage on Android would simply serve to remove [an] obstacle to iPhone families giving their kids Android phones," the filings stated.
ALSO READ: Android users can now use iMessage, with new app from Pebble founder
Apple's executive in charge of the App Store, Phil Schiller also agreed saying that Apple should not launch iMessage on iOS. Back in 2016, Schiller was also quoted as saying that "moving iMessage to Android will hurt us more than help us, this email illustrates why."
While there has been no report as such on the possibility of iMessage coming to Android, these statements give some clarity on why it didn't happen and why it never will. Google has tried giving Android users an iMessage-like experience with RCS but it's safe to say that the ecosystem is far behind Apple's.