Microsoft, Apple step up Voice AI game after Google's mind blowing Duplex AI
Conversational AIs are finally becoming a reality. After Google impressed everyone with its advanced Duplex voice AI, Microsoft is also joining the bandwagon.
22 May 2018, 08:10 PM IST
in news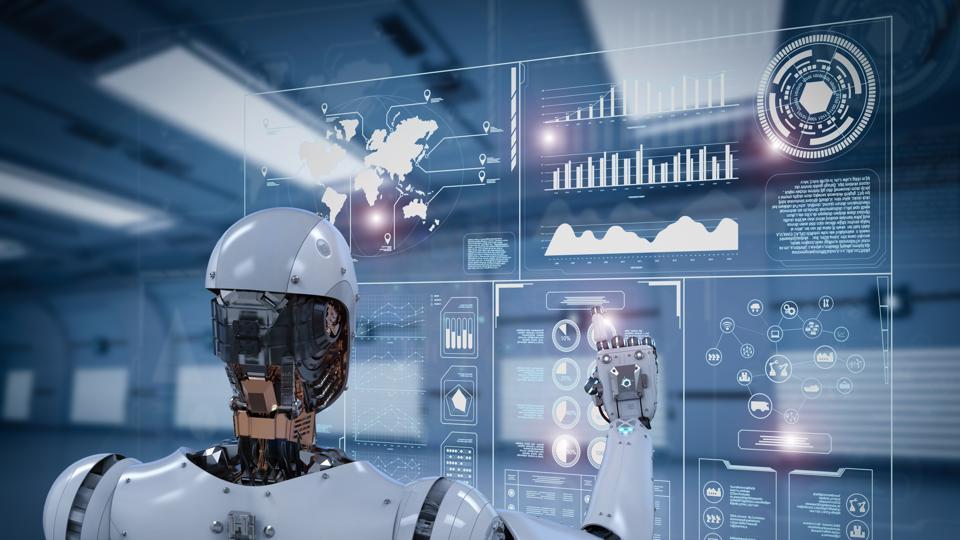 Google at its developer conference I/O 2018 surprised everyone with its advanced Duplex platform. The new voice AI is so advanced that it can make natural conversations like humans and is even capable of making calls on your behalf and book appointments. But even before the official launch, Google Duplex AI ran into a spate of controversies triggering massive ethical concerns. This has led to Google's rivals to improve their voice AIs.
Microsoft has begun its efforts towards building life-like version of its spoken Artificial Intelligence (AI) technology, Cortana. The company on Monday announced acquiring US-based AI developer "Semantic Machines" which will help build voice AIs that are closer to how humans speak.
"With this acquisition, Microsoft plans to establish a conversational AI centre of excellence in Berkeley, California, to experiment and integrate 'natural language processing (NLP) technology' in its products like Cortana," David Ku, Vice President and Chief Technology Officer of AI and Research at Microsoft, wrote in a blog post.
Microsoft, however, has already become the first company to have a full-Duplex like voice AI. Last month, the company disclosed that it had made the first technology breakthrough for users to make natural conversations with chatbots. In this case, Microsoft integrated natural voice AI with its XiaoIce chatbot.
"We are further developing our work in conversational AI with our digital assistant Cortana, as well as with social chatbots like XiaoIce. XiaoIce has had more than 30 billion conversations, averaging up to 30 minutes each, with 200 million users across platforms in China, Japan, the United States, India and Indonesia. With XiaoIce and Cortana, we've made breakthroughs in speech recognition and more recently become the first to add full-duplex voice sense to a conversational AI system, allowing people to carry on a conversation naturally," said the company in the post.
At its Build 2018 developer conference, Microsoft showcased next generation of Cortana that was capable of calling to another AI. In its demonstration, Microsoft showed Cortana can interact with Amazon's Alexa voice AI and vice versa. An AI-to-AI conversation is also said to be a great milestone for the AI segment.
Apple is also working in the field of natural language processing. The company is already offering natural language processing API kits for its developers.
"The natural language processing APIs in Foundation use machine learning to deeply understand text using features such as language identification, tokenization, lemmatization, part of speech, and named entity recognition," says Apple on its website.
Apple is gearing up for its annual developer conference WWDC 2018, which kicks off on June 4 in San Jose, California. The highlight of the developer conference is going to be the improvements made to its voice assistant, Siri, which now also powers newer devices such as HomePod.
Ahead of the conference, Apple has hinted that Siri will be adding new voice. It may be recalled that Google too announced six new voices for its Google Assistant, including one of artist John Legend.
Conversational AI: Future of computing
The conversational AIs are believed to reinvent the way we interact with our personal communication devices.
"Imagine artificial intelligence and cognitive power in an avatar, an object in your hand, a robot, or even in the walls of an operating room, conference room or spacecraft," wrote IBM Chief Watson Scientist Grady Booch in a report titled "How conversation (with context) will usher in the AI future."
"If I'm a psychologist and I want to detect who is in a room, who is looking at whom, who is in a clique with one another, or talking to one another. I'd have a cognitive assistant in the walls," he added.