Pixel 3 XL first impressions: Hardware is hard for Google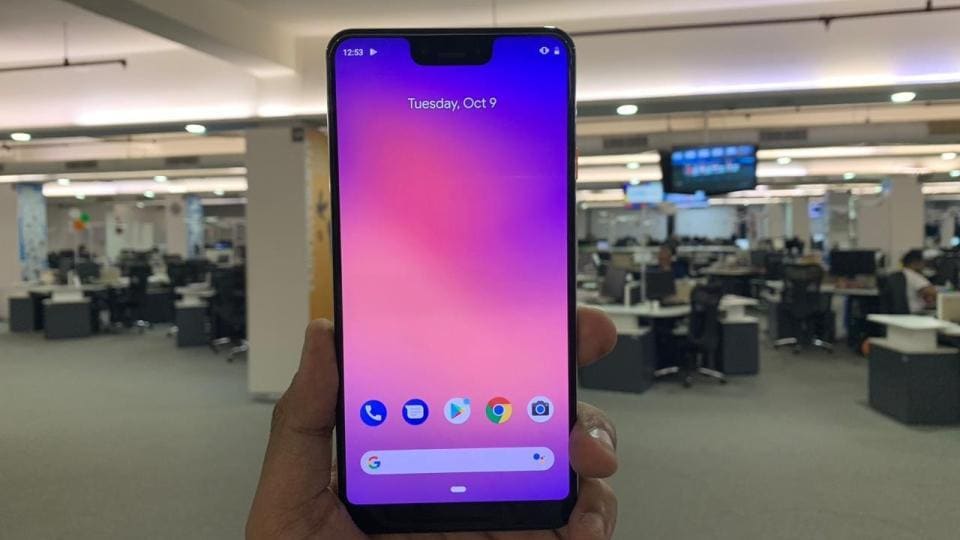 The award for the weirdest notch on a phone goes to Google Pixel 3 XL. Check out our first impressions of the new 'Made by Google' phone.
Think Google Pixel phones as the Surface devices from Microsoft. Both the companies are software major but have decent presence in hardware as well. The idea is to build devices that bring best of their software prowess in a well optimised hardware. Unlike Microsoft, Google is still new to the smartphone game if we exclude the Nexus series.
With Pixel 3, Google aims to build on the momentum it has gained in the smartphone segment. The problem, however, is Google hasn't really stepped up its hardware game. Take Pixel 3 XL for example. While the overall look and feel is same as Pixel 2 XL, the new Google smartphone has a weirdest of the notch we have ever seen on a phone.
And no, it does not come with TrueDepth sensors like the iPhone X. It fits in two front cameras and speaker in a weird looking notch. We've seen a far better implementation on several other Android phones. Google Pixel 3 XL now has a larger 6.3-inch QHD+ OLED screen with an 18:5:9 aspect ratio, 523ppi, HDR support, and Gorilla Glass 5 protection. During our brief usage, Pixel 3 XL's display offered satisfactory legibility (indoors and outdoors). But is it better than Note 9's AMOLED display? We will dive deeper about this aspect in our detailed review.
Overall, Google Pixel 3 XL has a metal and glass design. The "Not Pink" colour variant looks good and unique. But in terms overall design language, Google hasn't changed much which is kind of disappointing.
But what works for Google Pixel 3 XL is the software. Running on Android Pie, Pixel 3 XL offers a fluid experience. Android Pie in itself is a big update. From digital well-being focused features to adaptive battery and brightness, Android Pie is a big update over the older Oreo. Google Assistant is as good as it can get. Squeeze the side edges to launch Assistant is also a nice touch.
The top feature, however, is Duplex AI, human mimicking bot that take calls on your behalf and even make reservations at restaurants. Right now this feature is not available in Pixel 3 XL and will be rolled out through software update later this year.
During the short time we've spent with Pixel 3 XL, camera looks quite promising. The phone has 12.2MP dual-pixel 1.4μm camera featuring autofocus with dual pixel phase detection, optical + electronic image stabilization, spectral + flicker sensor, ƒ/1.8 aperture and field of view: 76-degree. Take a look at the camera shots below.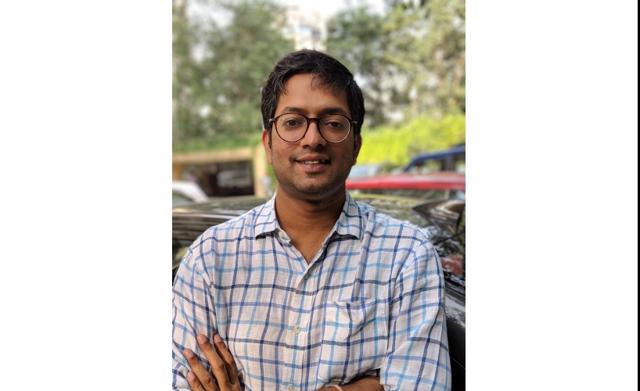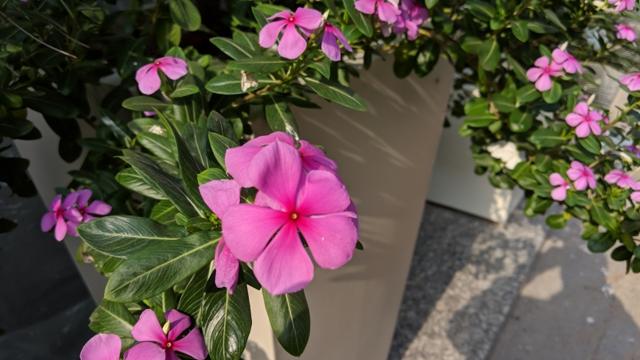 The dual-front camera also looks good. Pixel 3 XL comes with an 8-megapixel wide-angle and normal cameras (wide-angle: ƒ/2.2 aperture, Field of view 97-degree, fixed focus; normal: ƒ/1.8 aperture, Field of view 75-degree, Autofocus with phase detection).
Google has made tall claims about its camera on Pixel 3 phones. Stay tuned for our detailed review for more on camera performance.
Performance wise, the combination of Snapdragon 845 processor with 4GB of RAM should not be a hurdle for power users. Though, no one will complain with more RAM. The challenge, however, is that Qualcomm will launch its new 855 processor later this year. The first set of 855-based phones will start to ship by March 2019. So, if you purchase Pixel 3 XL right now, your phone's processor will become obsolete in less than three four months.