Prince of Persia Escape on iOS: Your first PC game is now on mobile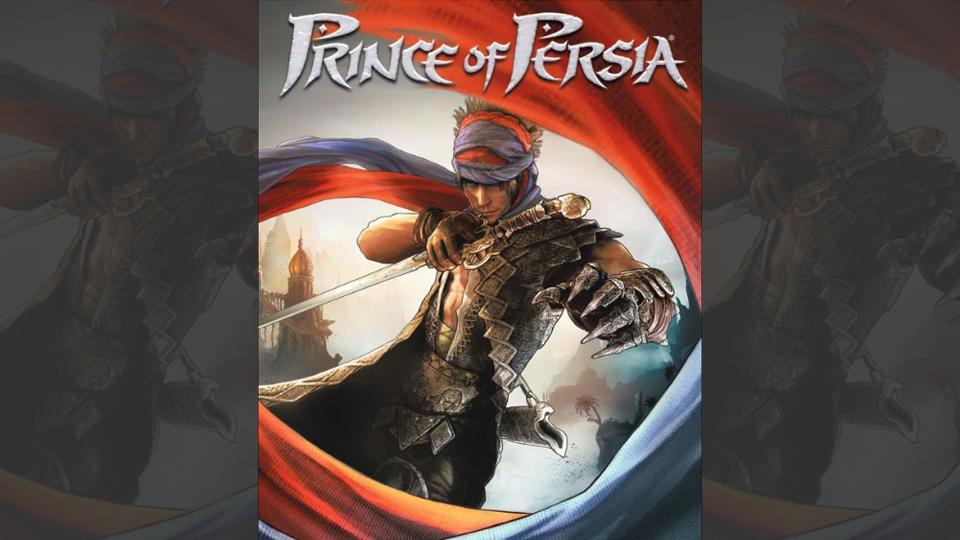 Prince of Persia, the popular PC game from yesteryears, is now available on mobile. Here's all you need to know about the game.
Remember the good old 90s? The era of dial up connections, landlines and elegant Windows 95. While 8-bit Mario and Contra were the first console games for many of us, PC games were fairly new back then. And Dave and Prince of Persia were the only engaging ones. No offence to Solitaire and Minesweeper.
Decades later, all of these have made a comeback in our lives in the form of mobile games. Super Mario, Tetris, Snake and even physical indoor games like Ludo are already available for phones. Joining the list of nostalgia games is none other than Prince of Persia.
How to play
Prince of Persia on mobile is a basic running game with different levels. Initial levels are pretty easy to complete. All you have to do is tap (long press) to jump and escape the inverted swords. Geography changes in the middle levels as you have to climb walls and so on. During your journey you grab crystals to increase your score.
Good
Playing a game which was meant for archaic PCs on one of the most power mobile computers of the modern era is simply fun. It slowly grows on you, thanks to the simple theme and game layout.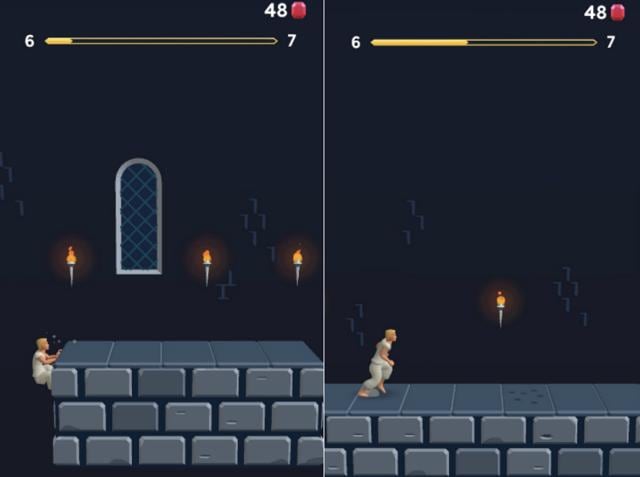 Bad
The game doesn't exactly replicate the same Prince of Persia experience on the PC. If you have played basic running games like Subway Surfer or Temple Run, you may find it much easier to get started with the game. Transition ( app loading wise) from one level to another level is bit slow.
While the app is free, it has in-app purchases and ads, lot of it. This is quite annoying as it clutters the UI.
Summing up,
Of course, the graphics, theme and overall look and feel don't come close to the graphic intensive games of modern times like PUBG and Fortnite. But that's how it's supposed to be - retro at its best.
Developers, however, need to work on making the game more engaging and challenging. We know it's a free to play game, but positioning of in-app purchases and ads could be better as well.