Report it, don't share it! Facebook has a new initiative to keep children safe online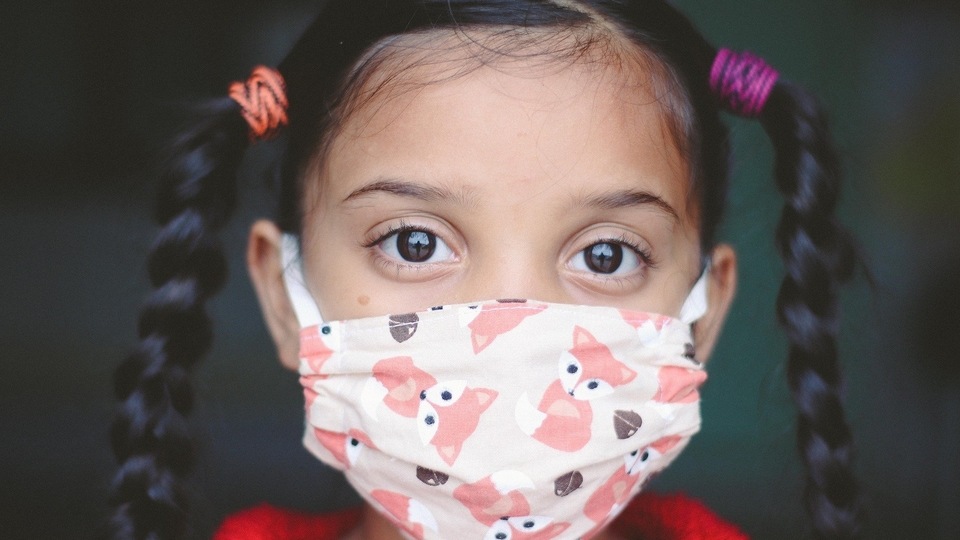 A new Facebook initiative called 'Report it, don't share it' has been kicked off in partnership with Aarambh India Initiative, Cyber Peace Foundation, and Arpan.
Facebook has kicked off a new initiative to keep children safe on the internet. Given that more and more kids are using the internet for both online classes and entertainment, protecting them is the first and the most important thing. The 'Report it, don't share it' campaign is being helmed by the social media giant in collaboration with Aarambh India Initiative, Cyber Peace Foundation, and Arpan. The main idea behind the initiative, as the name suggests, is to encourage people to report abusive or harmful content, and not share it.
Facebook has conducted a study earlier this year to understand why people share content that's exploitative to children on Facebook and Instagram and looked into the illegal child exploitative content that the platform had reported to the National Center for Missing and Exploited Children (NCMEC) in October and November of 2020. The study found that more than 90% of the content was the same as or was visually similar to previously reported content. Further, most of this 'sharing' was happening without any intent to harm the children and the main agenda was to get the content out there to show others that it is wrong and exploitative. While the intent is fair, this mindset leads to the content being shared more widely, making things worse ultimately. This is what laid the foundation for the 'Report it, don't share it' initiative.
This particular initiative is being endorsed by actor Neha Dhupia, who runs a community 'Freedom to Feed' on Instagram. Freedom to Feed is an online safe space for women to speak about breastfeeding and have an open dialogue about the challenges surrounding it. This space has evolved over time to become a platform where diverse aspects of parenting are discussed as well.
"I've seen this happen and it's not right. We tend to share content that comes to us without thinking of the repercussions, even when it is content pertaining to child abuse. It may be a well-intentioned way of making people more aware of the negative events around us, but the impact it has on the child who's the subject of such content is large. So today, in partnership with Facebook, I want to spread awareness that when you see such pieces of content, please DON'T SHARE, rather REPORT IT!" Dhupia said.
The 'Report it, don't share it' initiative kicks off today with an animated video that explains how a child is negatively impacted by the circulation of abusive content. Even if the content is shared to condemn the act. Facebook recently updates its child safety policies as well and has promised to remove profiles, pages, groups on Facebook, and accounts on Instagram that share images of children with inappropriate captions, hashtags, or comments. The company has also added an option to choose "involves a child" under the "Nudity & Sexual Activity" category when you report any of the posts on Facebook or Instagram.