Technology News Highlights: Windows 11 beta, Xbox controller, PUBG, Galaxy Buds 2, Pokemon GO Fest - take a look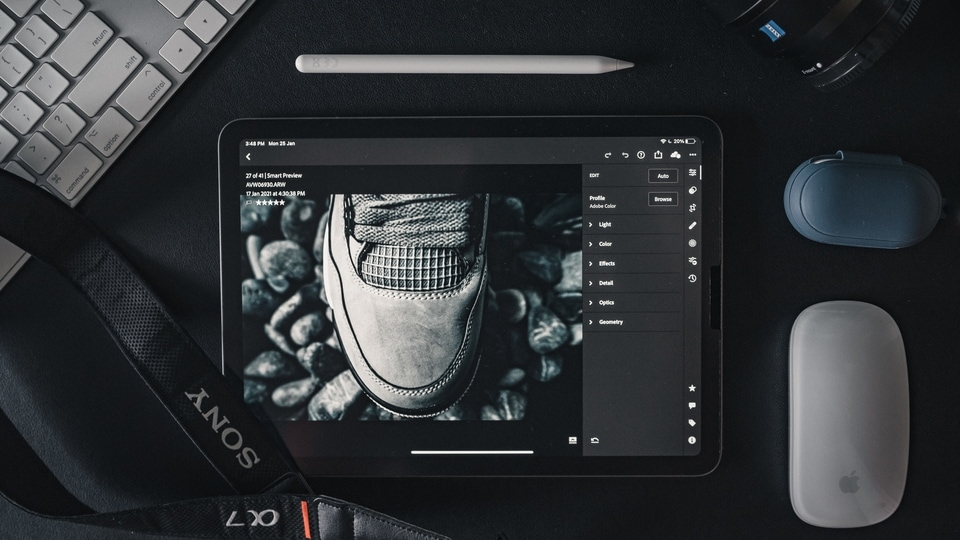 Mobile Phones, Apps, TV, Wearables, Gadgets and Tech News Updates 12-07-2021: Microsoft Windows 11 beta, Xbox controller, PUBG, Samsung Galaxy Buds 2, Google Doodle for Kadambini Ganguly, Pokemon GO Fest and more are in the news today.
Tech News Highlights Today: It has been an interesting Sunday in the world of technology, from news of Windows 11 beta arriving in the coming days to Google honouring the first female doctor trained in modern medicine in the 19th century and from upcoming upgrades to the Xbox Series S/X controller to news of the upcoming Samsung Galaxy Buds 2 true wireless earbuds that are expected to launch at the next Galaxy Unpacked event. Catch all mobile phones, apps, TV, wearables, gadgets and technology news updates below:
03:45 PM: Pokemon GO Fest 2021: The second day of Pokemon GO is underway and one of the most important events so far is the Special Research event that lets users catch the limited edition Rock Star Pikachu and the Pop Star Pikachu. Picking one will set your music inside the game and affect your future encounters in the game with branching paths, so users will have to choose wisely.
12:30 PM: YouTuber makes claims PUBG is 'old' and 'done': Popular game streamer shroud has claimed that PlayerUnknown's Battlegrounds (or PUBG) he was waiting for a sequel to the PUBG game and that he had stopped playing the game for a few reasons. He also wished that the game would allow users to choose where to spawn in the game.
10:45 AM: Xbox Series X, Series S controllers: According to a recent report, Microsoft Xbox boss has lauded the DualSense Game Controller from Sony on its PlayStation 5 console, while hinting at an update for the company's Xbox series X/S controller that could possibly allow some of the PlayStation 5's DualSense features to come to the Xbox controller.
10:00 AM: Microsoft Windows 11 Beta: After a few weeks of testing 'unstable' developer preview builds of its operating system, Microsoft is all set to introduce the testing builds for beta users as part of the Windows Insider program. Unlike the Dev channel, Beta releases are slightly more stable, which means more users should be able to try out Windows 11 in beta form when it releases later this month – assuming they have compatible hardware.
09:45 AM: Google Doodle honours Kadambini Ganguly: On the 160th birthday of Dr Kadambini Ganguly, the first female doctor to be trained in modern medicine in the country. She was the first woman to be admitted to the Calcutta Medical College and was one of the first women doctors in the country in the late 19th century. After graduating in India, Ganguly completed her studies in the United Kingdom, bringing home three doctoral certifications, specializing in gynaecology, starting her own practice in the 1890s.
07:30 AM: Samsung Galaxy Buds 2: South Korean electronics giant Samsung is set to host its Galaxy Unpacked event on August 11, which is set to feature the unveiling of the company's upcoming true wireless earbuds, the Samsung Galaxy Buds 2 which could come in a total of five colour variants - white, black, gray/green, violet and yellow. Samsung is also set to launch the Galaxy Watch 4 and Galaxy Watch 4 Classic, the Galaxy Z Fold 3 and the Galaxy Z Flip 3 at the event.