Mi Band 5: Top features of Xiaomi's new fitness band
Xiaomi's new fitness band 'Mi Band 5' comes with tons of new features and upgrades.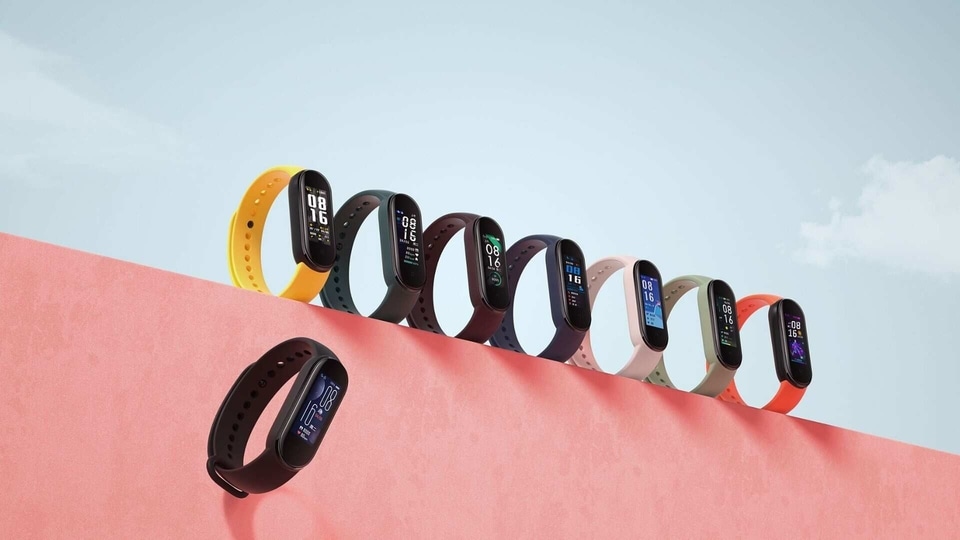 Xiaomi today launched its next-generation fitness band, Mi Band 5. The new fitness band comes with a bigger display, NFC support, colourful straps and more.
Mi Band 5 has been made official in China and it starts at CNY 189 ( ₹2,000 approx) for the regular version. The NFC variant of Mi Band 5 retails at CNY 299 ( ₹2,500 approx). It will go on sale from June 18 in China, and it comes with black, blue, pink, orange, purple, yellow and green straps.
Xiaomi's new fitness band looks much like the Mi Band 4 but it comes with upgrades and new features. So here are the top features of the Mi Band 5.
New sport modes, PAI
The Mi Band 5 supports up to 11 sport modes. It also has a Personal Activity Intelligence (PAI) feature that gives users better insight of their workouts and overall fitness.
Improved sleep monitoring system
Xiaomi has improved sleep monitoring on the Mi Band 5. It can now provide users with data related to their REM sleep. Xiaomi says that sleep tracking on the Mi Band 5 has improved by 40%.
Menstrual cycle tracking
One important feature that Xiaomi has introduced on the Mi Band 5 is menstrual cycle tracking. There's a women's health mode on the Mi Band 5 that will help female users keep a track of their menstrual cycle.
Magnetic charging
Mi Band 5 comes with magnetic charging which doesn't require one to remove the straps from the fitness tracker. There's now a magnetic dock that attaches to the back of the fitness tracker for it to start charging.
Remote control camera
There's a new feature on the Mi Band 5 that lets users control the phone's camera remotely. It also has a built-in microphone for voice commands.