Dell India's product marketing head talks about Alienware laptops with AMD processors, G-series laptops and more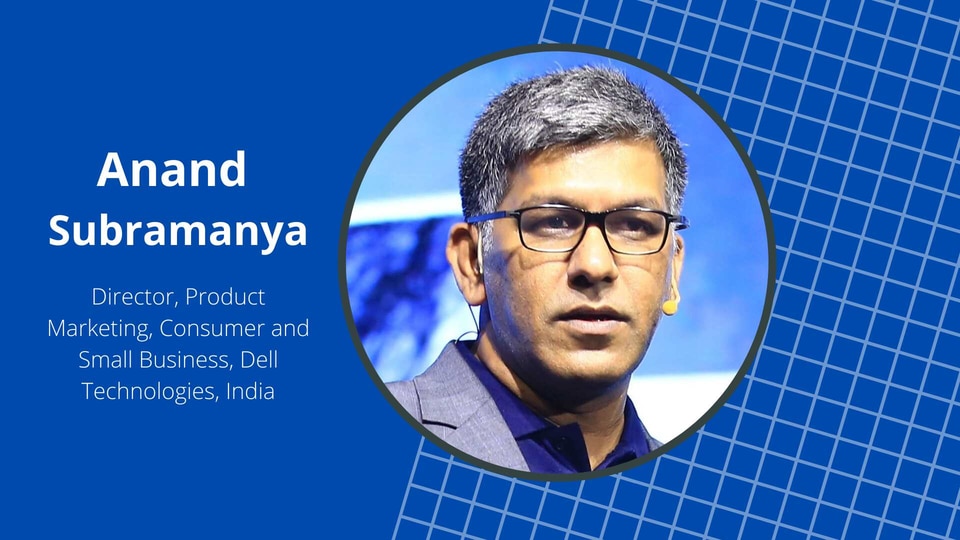 HT Tech got in touch with Anand Subramanya, Director, Product Marketing, Consumer and Small Business, Dell Technologies to talk about Alienware, G-series laptops and its growing presence in the country
Dell is one of the known brands out there when it comes to laptops and PCs. Although it is better known for its XPS line of slim and premium laptops, it has also carved its name in the gaming segment, both in India and globally. In India, it has the G-series and Alienware desktops and laptops to keep its grip intact in the entry-level and professional-level gaming segments. And both the portfolios got a boost recently with new G5 15, G3 15 and Alienware m15 R3 products.
So, HT Tech got in touch with Anand Subramanya, Director, Product Marketing, Consumer and Small Business, Dell Technologies to talk about Alienware, G-series laptops and its growing presence in the country.
In the interview, Subramanya said that Dell G5 15 SE (Special Edition) is the company's only laptop in India with 'Triple-A' combination – AMD CPU, AMD GPU and AMD SmartShift technology. However, when asked about Alienware gaming laptops coming with AMD processors in India, he did not confirm or deny the plans. However, the firm is open to evaluating this move if they see a demand.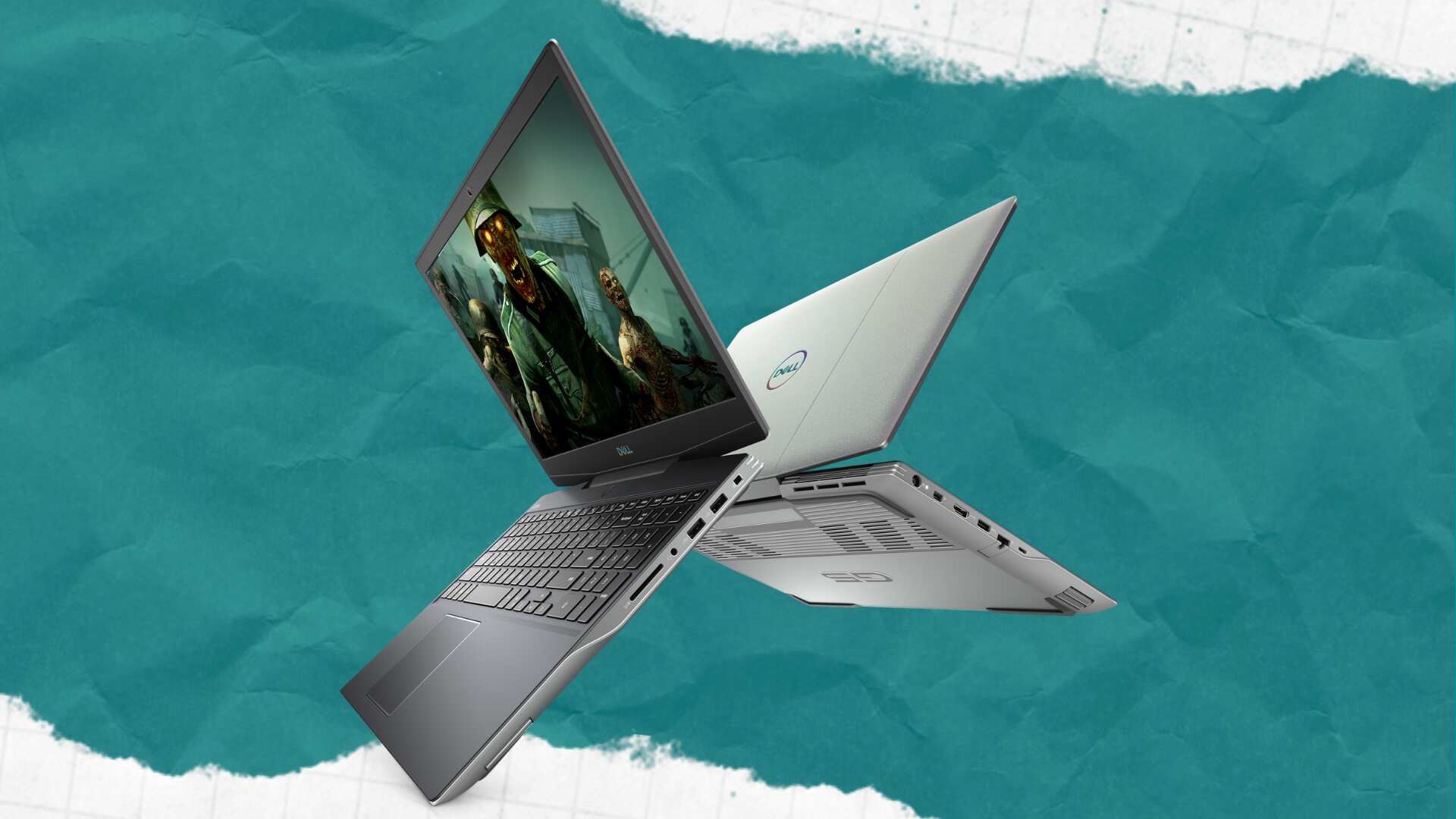 Also read: Dell launches XPS 13, XPS 15 (2020) in India: Prices start at ₹1.4 lakhs
"With all our ecosystem partners, and at this time and short term what we have launched today is the latest product in the future. I won't be able to comment on it immediately. But yes, we are looking for the needs of the customer and if the appropriate time comes, we will evaluate that and consider," said Subramanya.
Talking more about Dell's plan to grow in the gaming space in India, Subramanya added that as the market will naturally expand, Dell will also grow as it will cater to more gamers.
"I mean, if I have to look at our philosophy, it is that we should expand the ecosystem. And, you know, the more the gamers are, the better it is because once you have more people playing gaming the overall market will expand and then all the players will have their own space to go and work on it for the last 20-25 years in Alienware. We've been doing that we've been introducing new product we've been working closely with the gamers we've been working with the gaming community to develop and enable them with the latest technology so that you know they can expand their potential they can maybe invent new games they can develop new games at the same time they can also play new games."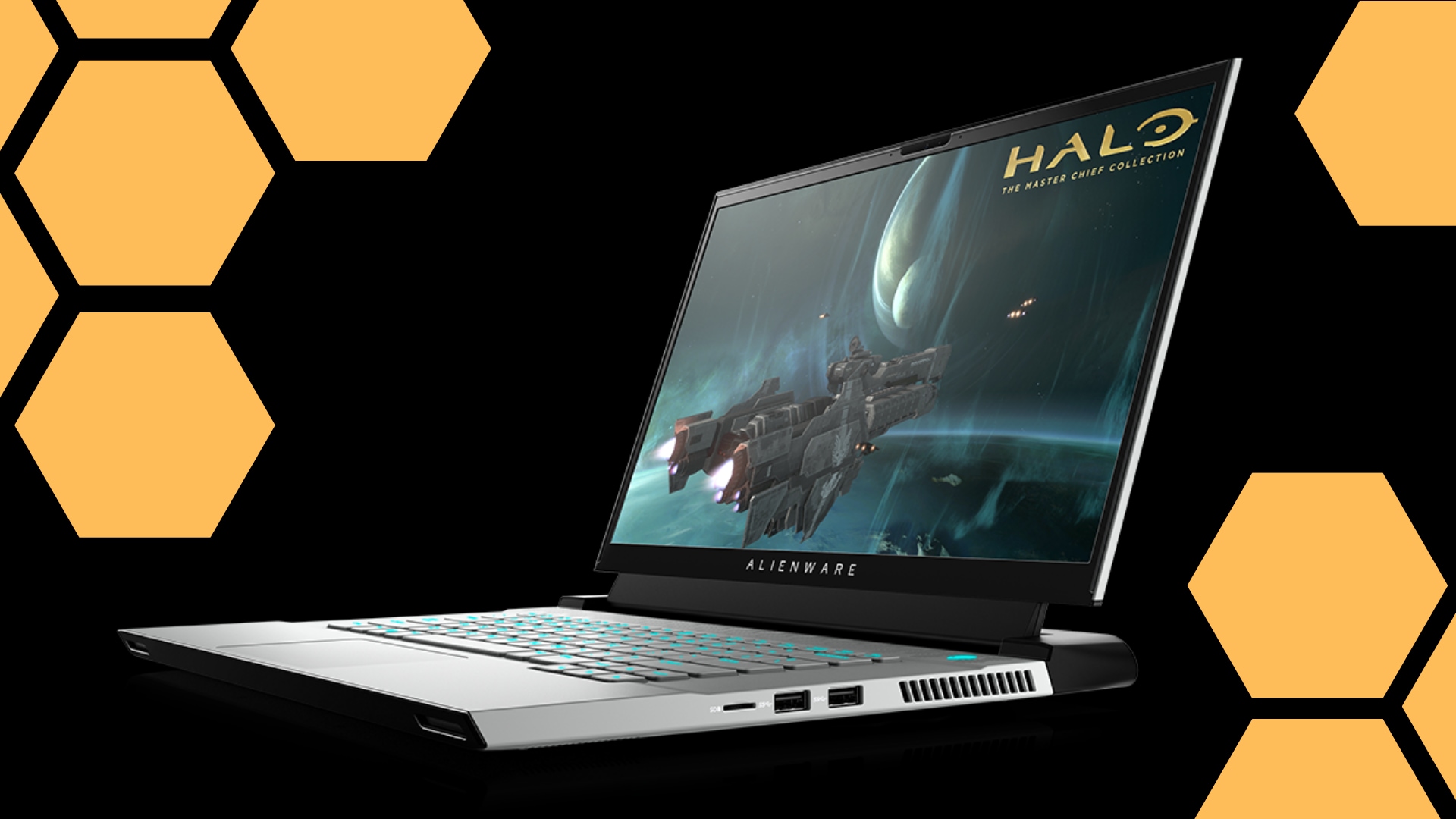 Also read: Dell launches new G-series, Alienware gaming laptops in India with Intel and AMD processors
However, Subramanyam added that the G-series gaming laptops by Dell saw better growth, majorly because many are moving up from mobile gaming to full-fledged PC gaming and are not yet ready to go all professional with Alienware products.
A good amount of growth is seen in the Alienware segment as well.
"From a trend point of view, G-series has really expanded the base. More and more people are able to get into the PC gaming through the G Series so that's at a growth level and at an absolute level you will see a big shift there. At the same time, when we launched our new range of Alienware and Area 51 as a product, that is also addressing to the different needs. People who are, you know, looking at the performance level products we have seen a great shift. So both segments have grown, but for the sheer size of allowing the customers to experience the PC gaming, the G-series of course has seen an outstanding growth," he said.