Google Chrome randomly crashing for Windows 10 and Linux users: How to fix it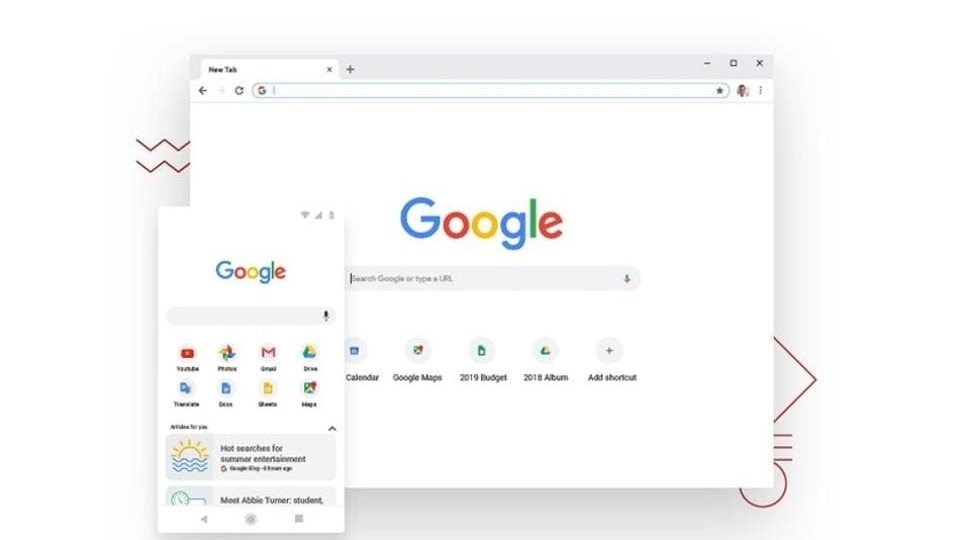 The popular web browser seems to be crashing on several Windows 10 and Linux computers, but there's an easy fix. Here's how you can get started.
Google Chrome is one of the most widely used web browsers across Windows, macOS, Android and other platforms, but that doesn't necessarily mean the software is free from glitches and bugs. Occasionally, the browser can stop working, or disrupt users workflow enough to prevent them from browsing the web, as is the case with the latest bug to affect Chrome for desktop computers.
Over the weekend, users suddenly began to report issues with their Chrome browser crashing randomly on Windows 10, as reported by Slashgear. However, while the crashing seems to be widespread, none of the browser's users were able to identify the issue behind the crashes, until Google themselves posted a fix for the issue, according to the report.
Also read: Top five Google Chrome extensions to up your remote working skills
While crashes on Google Chrome can stem from a faulty update pushed by mistake to users, or a software update that failed to install properly, or simply due to a broken extension, the latest Chrome crashing bug on Windows 10 seemed to be Google's fault, the report states, adding that it appears that the company's Origin Trials experiments (a system used to test new features) was causing the browser to crash on Windows.
According to the report, Google did push out a fix quickly, explaining what users must do if they want to stop their browser from crashing. Affected users can simply go to task manager, end all of Chrome's processes after saving their data, then leave their browser on and unused for five minutes so Google can silently install the fix to resolve the crashing bug.
Read more: Firefox's Proton UI will give the web browser a fresh coat of paint
Interestingly, the report also suggests that the bug affects Linux users as well. Affected users can head over to their browser's profile and look for a folder named Origin Trials and delete this file that appears to be affecting the browser's stability. The bug on Linux probably went undetected due to the higher usage of the open-source Firefox and Chromium browsers.