Microsoft looking into high-pitched audio bug on recent update for Windows 10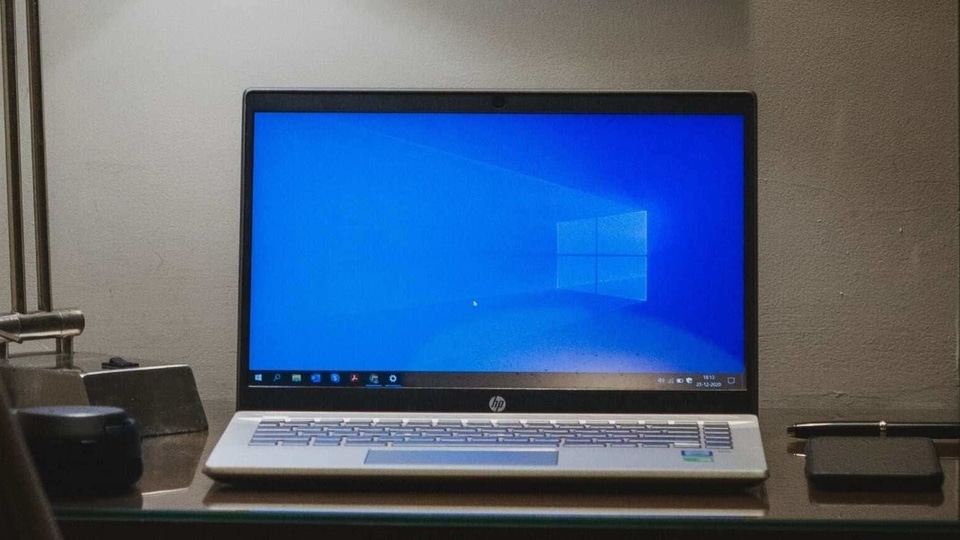 Playing 5.1 channel audio streams on recently updated Windows 10 computers can cause a high-pitched sound, but Microsoft says that it is working on a fix.
Microsoft releases important security and bug fixes as part of its Patch Tuesday (the second or fourth Tuesday of every month) and this month's update was no exception. Unfortunately, bugs are also discovered on a regular basis after the update is installed by more users, and now Microsoft has acknowledged a new audio bug on Windows 10.
Also read: New Among Us has a missing 'Start' button bug, fix coming for iOS and Android
The KB5000842 update for Windows 10 devices which was released on March 29, introduced a new bug related to the playback of multi-channel audio, under certain settings. Users who have connected their devices to a 5.1 channel audio system might hear a high pitched noise after installing the latest update, as spotted by Bleeping Computer. The bug affects Windows 10 20H2 and Windows 10 2004 builds, which both received the update recently.
Microsoft acknowledged the bug earlier this week, noting on the Windows Health Dashboard that the bug was related to the playback of Dolby Digital 5.1-channel audio. "After installing KB5000842 or later updates, 5.1 Dolby Digital audio may play containing a high-pitched noise or squeak in certain apps when using certain audio devices and Windows settings," the company says while adding that it is working to resolve the issue.
Read more: US remains the top country affected by Microsoft's zero-day bugs
However, in the meanwhile, there is good news as Microsoft notes at least two workarounds for the issue. Those who use a 5.1-channel audio system can simply enable Spatial Sound by right-clicking or long-pressing on the volume icon in the notification tray. After selecting Spatial Sound (Off) users can choose from whichever option is available. The company says that users can also stream any audio or video in a web browser, as it might not be affected by the same bug.