Apple iPhone 13 Pro camera rumours: You might want to skip the iPhone 12
It's all about larger sensors, better wide-angle cameras and the Sensor Shift stabilistion tech.
Updated on 06 Dec 2020, 11:14 AM IST
in mobile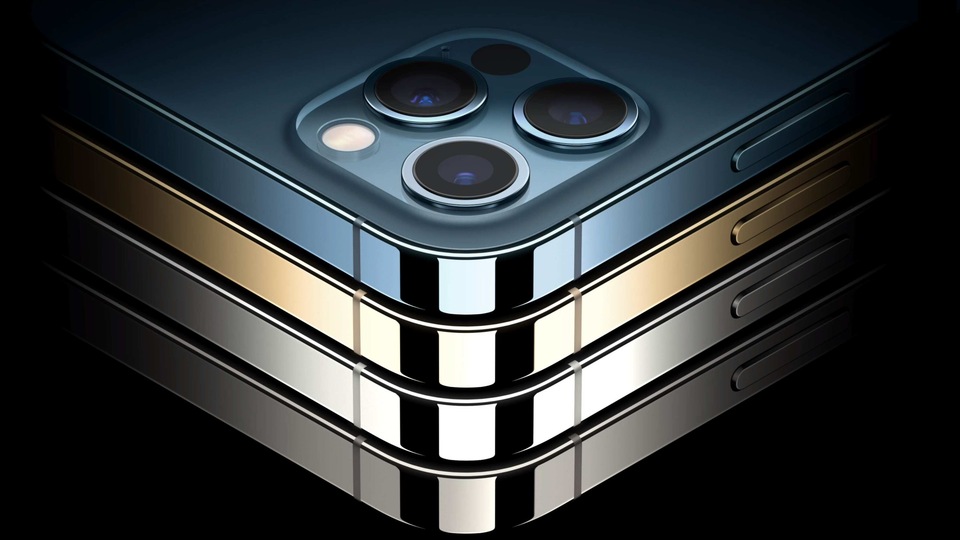 In case you are still in two minds for buying the iPhone 12 Pro (since it has one extra telephoto camera than iPhone 12 but not the sensor shift stabilization seen in 12 Pro Max), the new iPhone 13 Pro leaks will probably clear the air for you. Although the launch of iPhone 13 (or whatever it might be called) is almost a year away, a lot has been predicted and rumoured about the device already. We're not listing out all the specs and rumours here but a few major ones related to the camera that have resurfaced from time to time via respectable sources. And these might just be enough for you to hold your horses till iPhone 13 Pro comes out.
Also read: Apple iPhone 12 review: The 'desirable' one
The first rumour talks about a largerer camera sensor. According to analyst Ross Young on Twitter and other publications, the iPhone 13 Pro and 13 Pro Max will feature larger sensors. This means bigger pixels that will collect more light, which will boost night photography and better image quality overall. And that's not all, the analyst says that iPhone 13 and 13 Mini will get iPhone 12 Pro Max's camera sensor. But it is not clear if the new 'Sensor Shift' tech will be there or the duo will use computational tech.
Like DSCC, Mizuho Securities also says no new iPhone SE model in 2021, have to wait till 2022. They do say all iPhone 13 models will have integrated touch, BOE will join LGD on both 6.1" models, mini and 13 will adopt 12 Pro Max camera sensors, & sensor size will increase on Pro. pic.twitter.com/G9f6cz8dm0

— Ross Young (@DSCCRoss) October 2, 2020
Also read: BOE's panel gets rejected by Apple for next iPhone; Here's what it really means
Second is the inclusion of an improved ultra-wide-angle camera in upcoming iPhones. According to analyst Ming Chi-Kuo (via Macrumours), Apple may increase the aperture in 13 Pro and 13 Pro Max for wide-angle sensors. This means faster shots and better depth in wide-angle images. Right now, the lens comes with f/2.4 aperture but Kuo expects iPhone 13 Pro models to feature f/1.8 aperture with 6-element lens instead of 5-element lens.
As for the 'Sensor Shift' technology, which is limited to iPhone 12 Pro Max for now, Kuo adds that this optical image stabilization tech will come in both iPhone 13 Pro and 13 Pro Max next year. Apple claims that its Sensor Shift stabilization can make around 5000 adjustments per second to keep the lens steady while clicking images or shooting videos.
So, will you wait or will you go ahead and get the iPhone 12/12 Pro models? Let us know in the comments.