Google Pixel 5 could come in black, white and green colours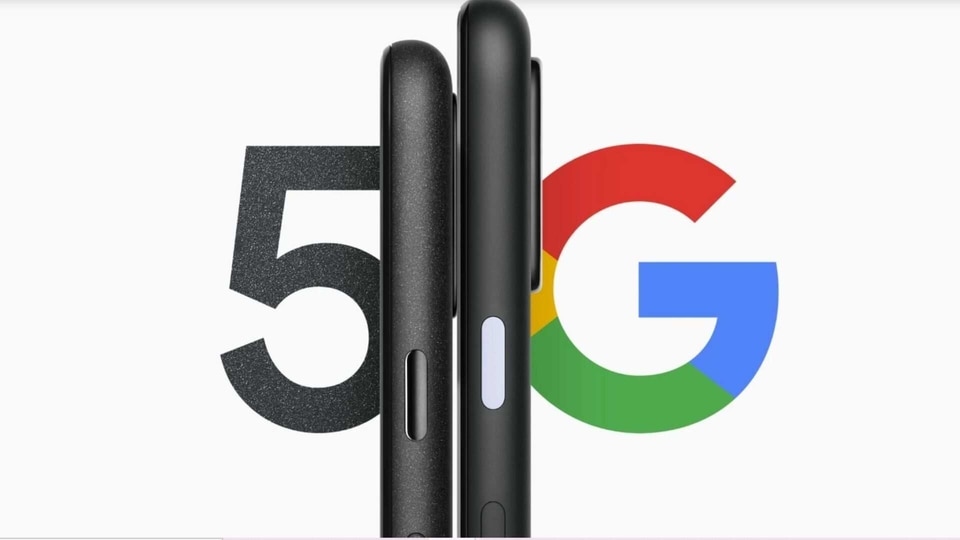 Google Pixel 5 will make its debut on September 30. The smartphone is confirmed to offer 5G support.
Google will debut its flagship Pixel 5 smartphone on September 30 at its hardware event. Google will also launch the 5G variant of Pixel 4a at this event. Pixel 5 has appeared in multiple leaks and reports. A new listing now gives us an idea on the possible colour variants for the Pixel 5 and Pixel 4a 5G as well.
The upcoming Pixel phones were spotted at three separate retail listings. On Germany's computeruniverse, Pixel 5 is listed in green and black colours, and with a price tag 629 euros ( ₹54,300 approx). Pixel 4a has been listed with two colours of black and white, and a price tag of 499 euros ( ₹43,100 approx). Pixel 4a 5G is also listed in the UK's BT website for the black colour variant.
Pixel 5 with 128GB storage and in white colour has also been spotted on morecomputers. It's however priced at 615 euros which is lower than the first listing. We've already seen Pixel phones in white and black colours. A green Pixel would definitely be a first and if true then it would most likely be offered in a light shade. Google usually goes for a pastel colour palette for its phones except for the limited-orange variant it launched for the Pixel 4.
Google Pixel 5 is already confirmed to come with 5G support. It is also expected to pack the Snapdragon 765G chipset, OLED 90Hz display, up to 8GB of RAM and 128GB of storage. Pixel 5 could also come with two rear cameras, and wireless charging support.
Google's hardware event is scheduled for September 30 where it will launch a new Chromecast, and a Nest smart speaker as well.