Google Pixel 5 is coming soon, all you need to know about the flagship phone
Google Pixel 5 is coming later this month. Here is what to expect from the latest hardware from Google.
08 Sep 2020, 09:00 AM IST
in news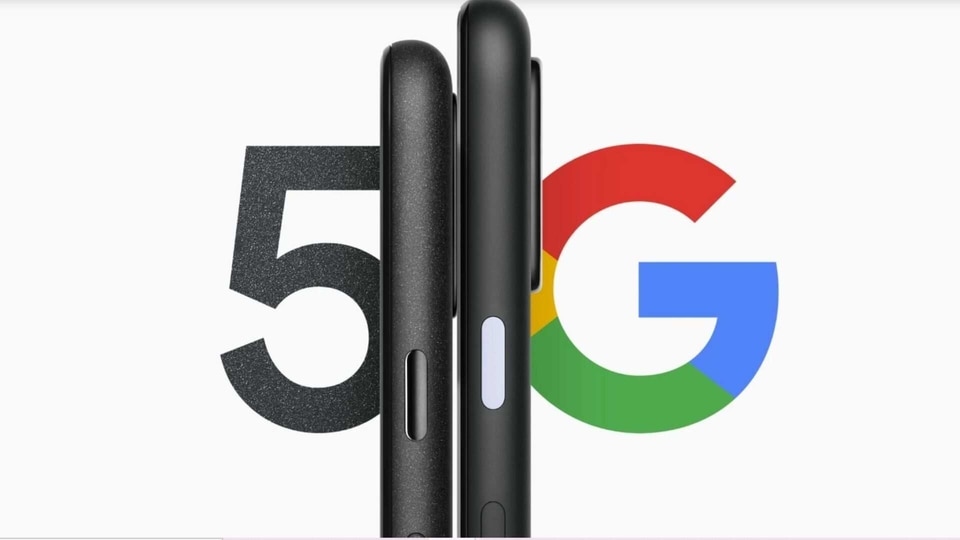 Google is set to launch its new flagship phone Pixel 5 later this month. According to reports, the phone will be officially showcased on September 25. It is likely to go on sale in the first week of October.
Google is set to make some big changes with Pixel 5. While the phone will offer 5G connectivity, it's said to use Qualcomm's mid-range Snapdragon 765G processor. Until last year, Google has used the top-end Qualcomm processor for its flagship phones. For instance, Google Pixel 4 ran on Snapdragon 855, Qualcomm's top-end processor in 2019.
Another big change is going to be the display. The phone is said to come with a punch-hole camera module on the front for selfies. The display will also offer a relatively faster 90Hz refresh rate. The overall design is said to be very similar to the recently launched Pixel 4A.
What we learned about the latest upcoming Google phones, 6.01" and 6.24". Both rigid OLEDs and both FHD+ in resolution. The 6.24" is expected to be higher in volume.

— Ross Young (@DSCCRoss) August 31, 2020
According to reports, Google Pixel 5 will offer a 6-inch OLED display. The phone is likely to have two rear cameras. The Pixel 5 is also rumoured to come with support for 15W fast charging speed and 5W reverse wireless charging.
Google Pixel 5 is likely to be accompanied by Pixel 4A 5G. The new flagship is said to be priced around $649 ( ₹47,700 approximately). The 5G version of Pixel 4A is said to be priced around $499 ( ₹36,700 approximately).