Google Pixel 5, Pixel 4a 5G, new Chromecast and smart speaker to launch on September 30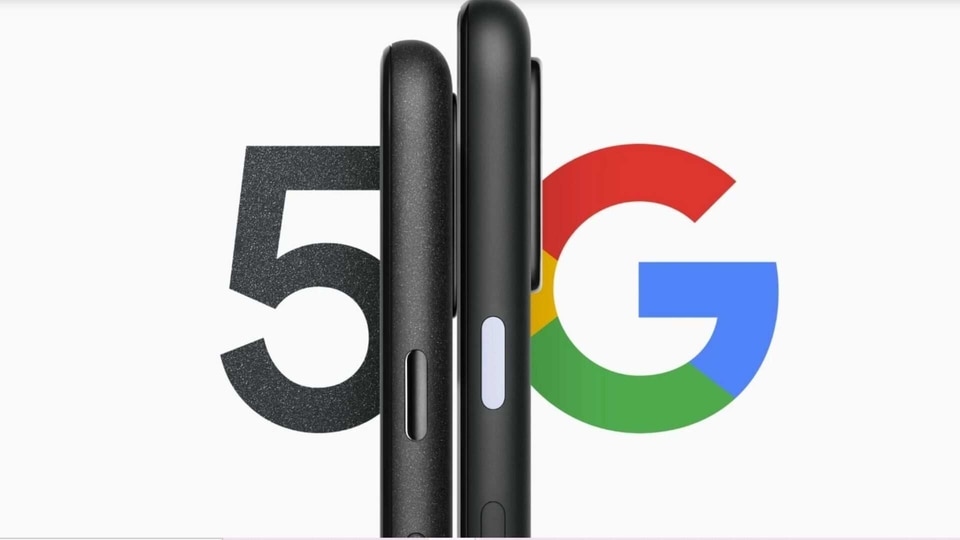 Google has confirmed the launch of its upcoming products for September 30. Along with new Pixels, we'll also see a smart speaker and Chromecast.
Google has finally announced the launch date of its flagship Pixel 5 smartphone. At its 'Launch Night In' event, Google will also launch its new Chromecast, new smart speaker and the Pixel 4a 5G. The Google Pixel 5 event will take place on September 30.
This will be a proper event unlike the Pixel 4a launch. Google will also livestream its Launch Night In event that is scheduled to start at 11 AM PT which is 11:30 PM IST. Livestream details are yet to be announced but it will most likely happen through YouTube. Google had already confirmed the launch of Pixel 5 and Pixel 4a 5G. What's new is the launch of a Chromecast and smart speaker. But both products have been spotted in multiple leaks already.
Google Pixel 5 will be the company's flagship phone, and it will come with 5G support. The smartphone is also expected to come with the Snapdragon 765G chipset, OLED 90Hz display, up to 8GB of RAM and 128GB of storage. Pixel 5 is also said to house two rear cameras, and feature wireless charging.
As for the Pixel 4a 5G, this will be the 5G variant of the mid-range Pixel. Other than the 5G support, the new Pixel 4a is expected to offer the same set of features as the regular variant. Google has however confirmed that the 5G Pixel 4a will not launch in India.
The new Google Chromecast codenamed 'Sabrina' is tipped to cost around $50. It is expected to come bundled with a remote control that will have a dedicated Google Assistant button. More features expected on the new Google Chromecast include 4K support, HDR, Dolby Vision, and a revamped UI for Android TV as well.
Google confirmed its new Nest smart speaker this July. It looks more like a bigger version of the Google Nest Mini, and in an oblong-like cylindrical design. The smart speaker will come in a light blue colour but a pink variant has been spotted as well.