Google Pixel 4a review: Our favourite Android phone of 2020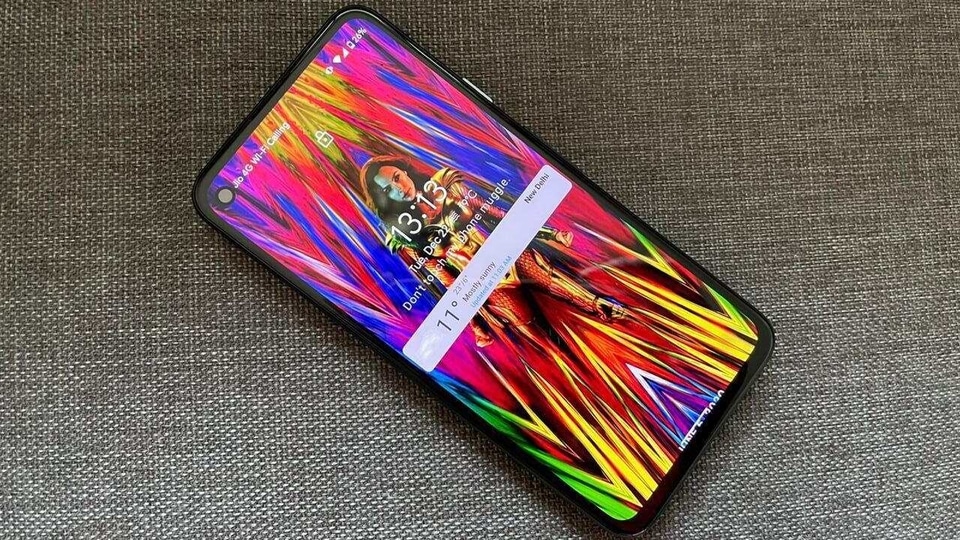 The Pixel 4a is the student who has been ranking first since middle school. It's not the most interesting student around nor the most adventurous. It just quietly gets the work done, like it is supposed to.
Brand: Google
Product: Pixel 4a
Key specs: 5.81-inch Full HD+ OLED screen, 12.2MP primary shooter, 8MP selfie camera, Snapdragon 730G, 128GB ROM/6GB RAM, 3140 mAh battery,
Price: ₹31,999 (on Flipkart right now)
Rating: 4/5
There was always a lot riding on the Google Pixel 4a, given that the Pixel 4 never made it to India. Google had to get many things right for the Pixel 4a to work, particularly the pricing.
There was a time when I picked the OnePlus 3T over the Pixel because I could not afford to pay ₹50,000 plus for a phone. At that point, I had rallied behind a Pixel over an iPhone because of Google's incredible photo capabilities.
Come 2020, that still stands, albeit a whole ₹20,000 cheaper.
For everything Google needed to get right with the Pixel 4a, it did. It's like Google walked in with the class topper. The Pixel 4a is the student who has been ranking first since middle school. It's not the most interesting student around nor the most adventurous, the Pixel 4a will not jump out of the yearbook or be voted the "most likely to succeed". It just quietly gets the work done, like it is supposed to.
Without mincing words, the Pixels have been known for the images they can click. We are at that point in smartphone-tech evolution where most brands are racing each other to pile on more and more sensors on the camera module on the back. The Pixel 4a has just one, one 12.2MP sensor (for selfies there is a 8MP in a very neat punchhole) - and that's really all that it needs.
I moved to the Pixel 4a from the Pixel 3a, a device that I was using as my main driver for the longest time and then made it my main driver for photos when I shifted to the Apple side of things earlier this year.
On paper, this 12.2MP sensor is nothing to write home about. Think about the 108MP sensors on some of the flagships these days! But Google does what it does with incredible software capabilities. Mind you though, all the flex is for images and not videos. On the video front, Google still has quite a path to traverse.
Whether you are out travelling or at a party at night, the camera on the Pixel 4a has you covered. The images are bright, they are colourful without being terribly oversaturated, more true to life, and it is as point-and-shoot as it can get. Click and post, you really don't have to do much more.
However, the camera on the Pixel 4a feels slow when compared to other flagship devices. There are two reasons for this. One, other flagships do not have the image processor that Google does on the Pixel 4a and two, it is using the Snapdragon 730G SoC. There are faster mobile chipsets being used on devices right now.
However, it's nothing that is going to keep you up at night. With the kind of images it produces, even ones in low light, you cannot have possibly anything to complain about.
If you do, I'd remind you, you just paid ₹29,999 for this solid, no-nonsense smartphone.
Like I've said earlier, the Pixel 4a is that consistent, boring class topper in many ways. The "boring" parts are things like a 60Hz refresh rate, the Snapdragon 730G etc. But like a good student who is supposed to do what is expected, the bezel-less OLED screen is bright with the right colour pop, the phone is compact at 5.8 inches, it's handy and very light. It's honestly a relief to not feel like you are carrying a tome around.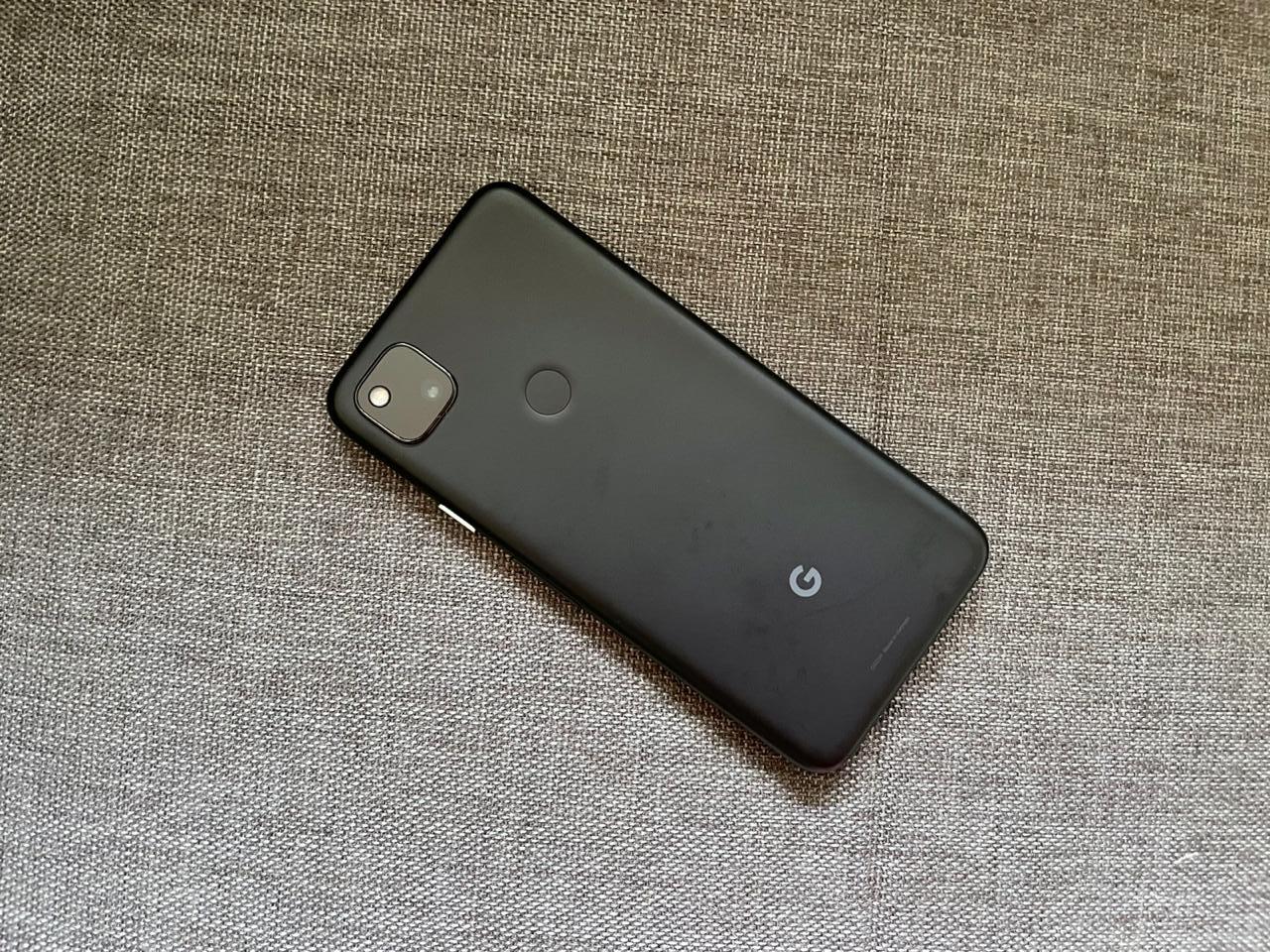 For now, there are three compact phones available in the market that you can count on - the Pixel 4a, the iPhone SE 2020 and the iPhone 12 mini. If the camera matters to you - pick the Pixel 4a, for everything else, you know what to do.
Also Read: iPhone SE review: It's a solid win
Putting all of those things together, what you will notice is that the Pixel 4a really makes sense. Sure, there are no foldable screens or stylus support, or multiple cameras on the back. It's not blazing fast or snappy with a 90 or a 120Hz display either. But the truth is, you won't really 'need' them unless your current phone already has those features.
All the apps work fine, the battery life is sufficient (I got more than a day's juice on single charge) and you can do whatever you need to do with this device. If you are moving to the Pixel 4a from a OnePlus or a Samsung, you will feel the lag, you have been warned. But when you can get pictures like these, you will get used to the lag in a few days.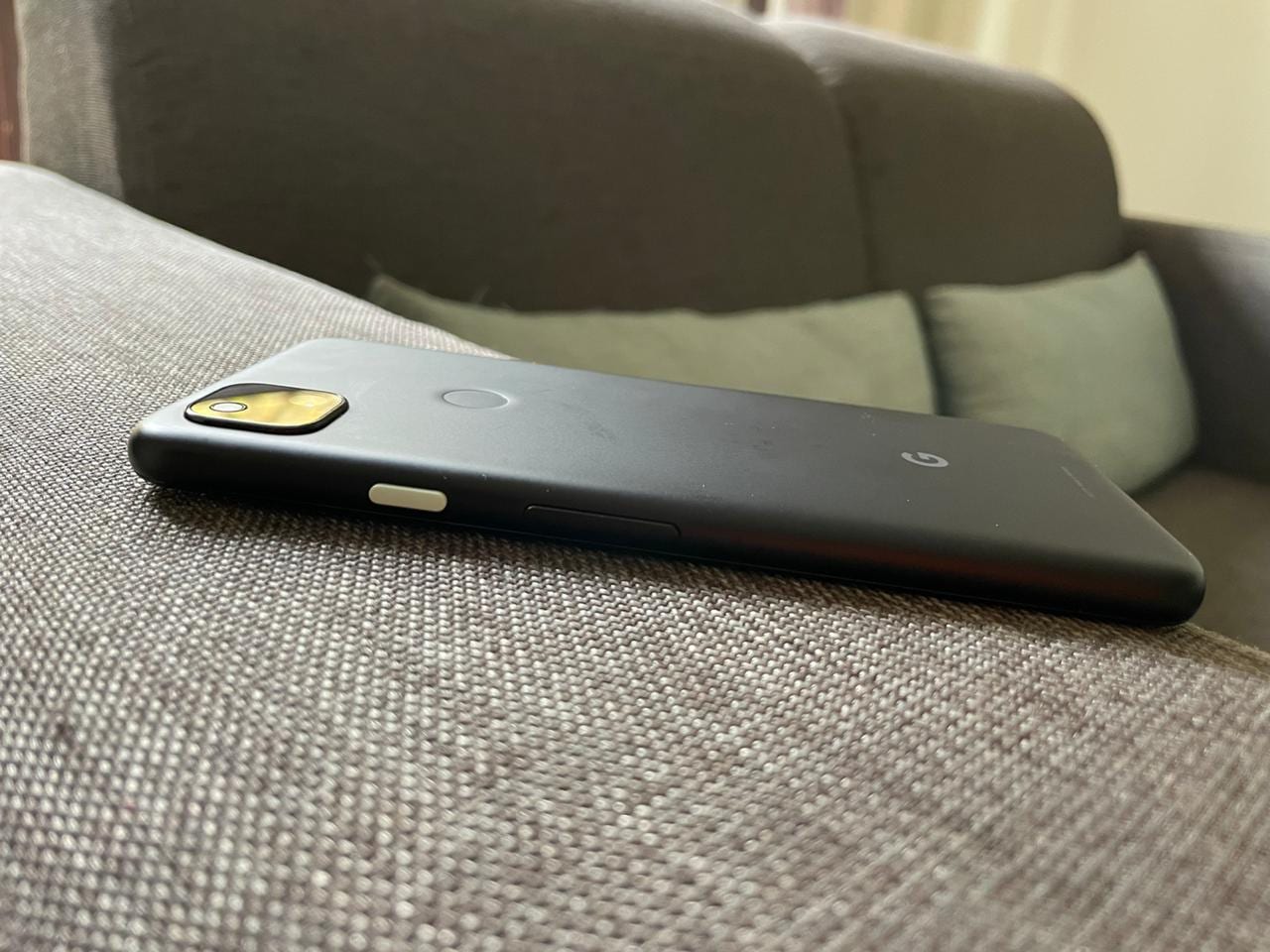 However, as the device ages, you will feel it getting perceptibly slower. And the Pixel 4a is already slower than its counterparts out of the box. At that point, you will be tempted to upgrade, but the flawless camera is going to make you think twice about replacing a Pixel that fast.
You just spent ₹30,000 on a device and you can possibly do that again next year - and you might just have to because everything just got slow-er. A OnePlus/Samsung or an Apple might be a better investment if you want your device to last longer.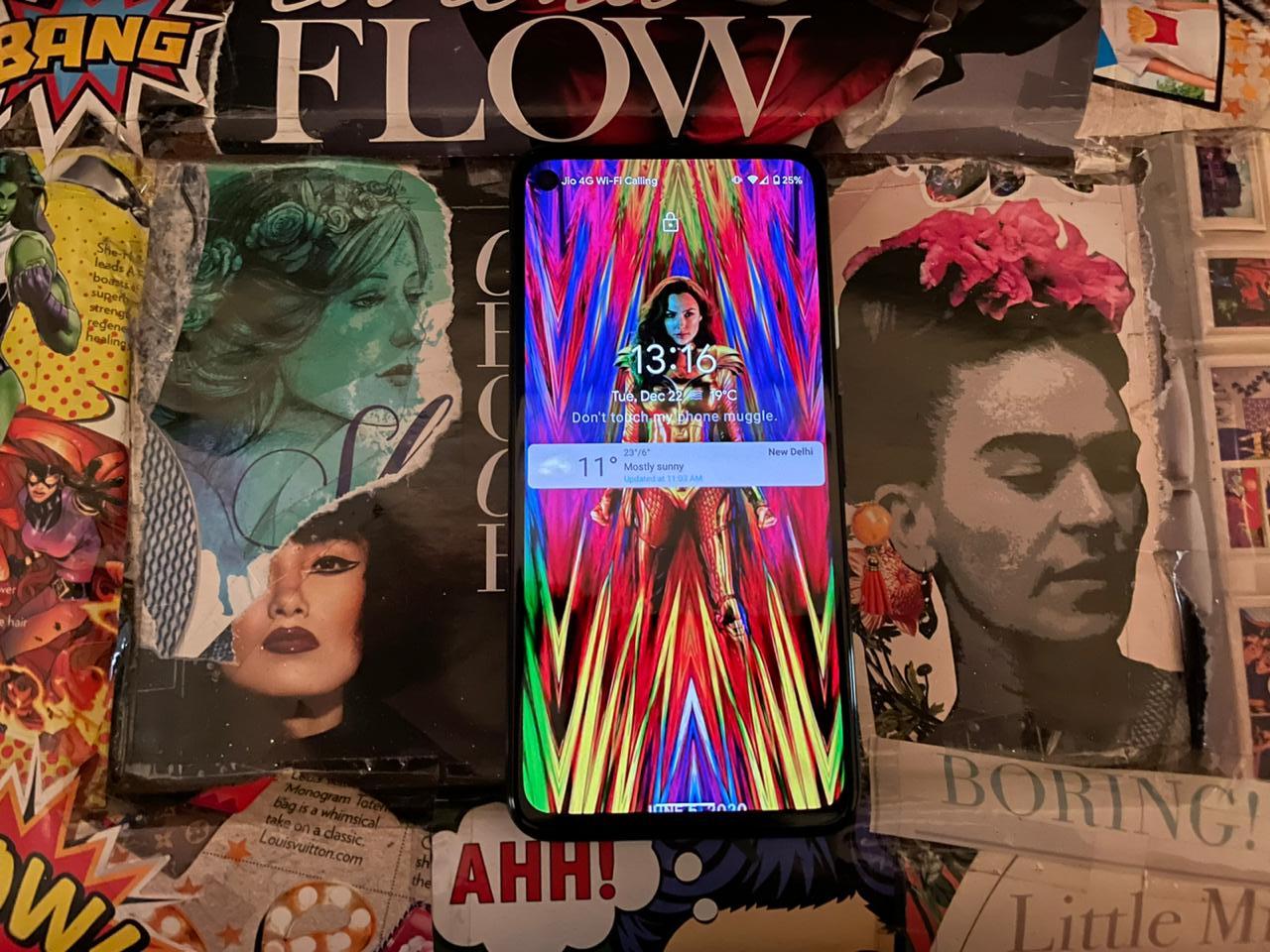 The fact that most people interested in buying the Pixel 4a were left hanging because it sold out within minutes of going on sale says a lot about this smartphone. Also, many people looking to buy this have still been complaining about not being able to get their hands on it online, or even offline for that matter. This is something Google needs to figure out, and pandemic can no longer be an excuse - look at all the other brands!
I'd recommend the Pixel 4a in a heartbeat, in fact, as the headline states - it is my favourite Android device of 2020. It's an honest-to-god, good smartphone that will blow you away with the camera. It's not the most interesting Android device 2020 has seen, but that really does not matter, interesting things have disappointingly short shelf lives too.