iPhone SE review: It's a solid win
Apple's new iPhone is not just cheaper than other iPhones, it makes sense in so many other ways too.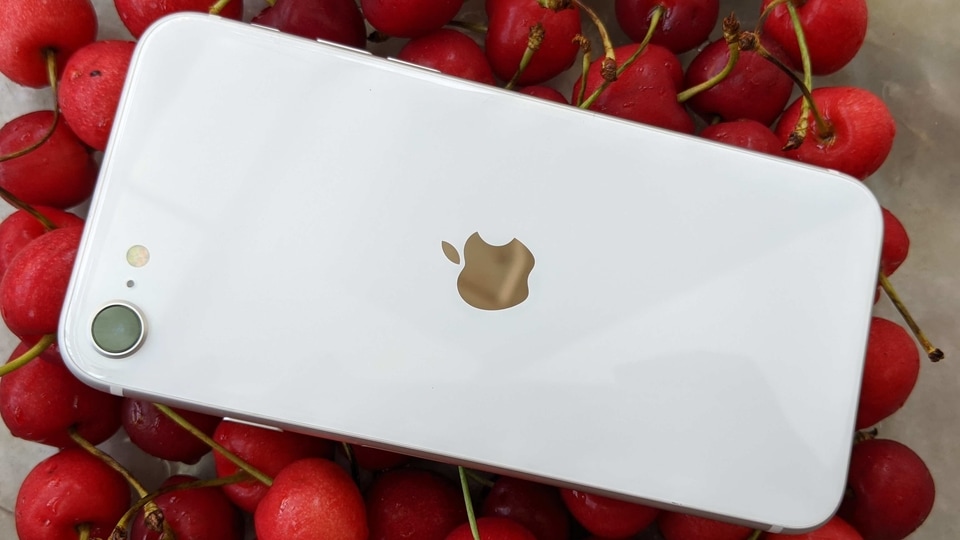 Brand: Apple
Product: iPhone SE
Key specs: 4.7-inch Retina HD display, A13 Bionic chip, 12MP rear camera, 7MP front camera,
Price: ₹42,500 (for 64GB)
Rating: 4/5
For a long time, there has been no non-foldable, small, compact device in the market that makes a very good case for itself. Then came Apple with the iPhone SE 2nd Gen or the iPhone SE 2020.
I have rued the fact that smartphones do not fit in my pant pockets for long. Not just my pocket. EVERY girl's pocket. And while most people will be like - oh, THAT cannot be a thing!? It, in fact, is. That's why we need to carry bags everywhere.
You may argue that a phone review cannot be about the fact that women don't want to carry bags everywhere, or that their pockets are shallow, but given that we make up almost half of all consumers, it really is a valid argument.
All good phones these days are big. No smartphone company will compromise on screen size because people consume a significant amount of content on it. If a phone is big enough for you then you don't need to buy a tab. The math works when you put the money on one device and not two.
Apple's new iPhone is not just cheaper than other iPhones, it makes sense in so many other ways too. Let's tackle that one at a time.
Easy on the pocket in more ways than one
Priced at ₹42,500 this phone has Apple's latest A13 Bionic chip. This means it's as fast as the newer, more expensive iPhones out there. And this fast is fast enough for literally anyone. It's not as smooth as the new OnePlus 8 series, but you will have to understand two things here.
One, OnePlus 8 is Android territory and two, they are more expensive than the iPhone SE, both the OnePlus 8 and the OnePlus Pro.
I don't think it's fair to compare iPhones and Android smartphones because there are so many things Apple does better, always has. This explains the number of Apple loyalists out there and the lure of the brand. Android users have converted to Apple once their bank balance permitted it. I also know people who stuck to Apple choosing the EMI pathway - the pro-Apple argument is that strong.
Smooth, fast and future-proof
Take it from someone who has just moved to Apple after using Android till as late as this February. I used an iPhone XS Max last year for a smidge and I was sold. If you were to ask me what I bought in for, it was this feeling of ease that is everywhere across the Apple eco-system. I daresay, it just works.
Apple products feel like cashmere and there is a perpetuity to it that Android devices lack and will always lack. Apple is the only company that controls its own hardware and software. Android, on the other hand is insanely diverse and that's both its bane and boon.
The boon being cheaper devices and more options, the bane being that no one company can never have control over everything.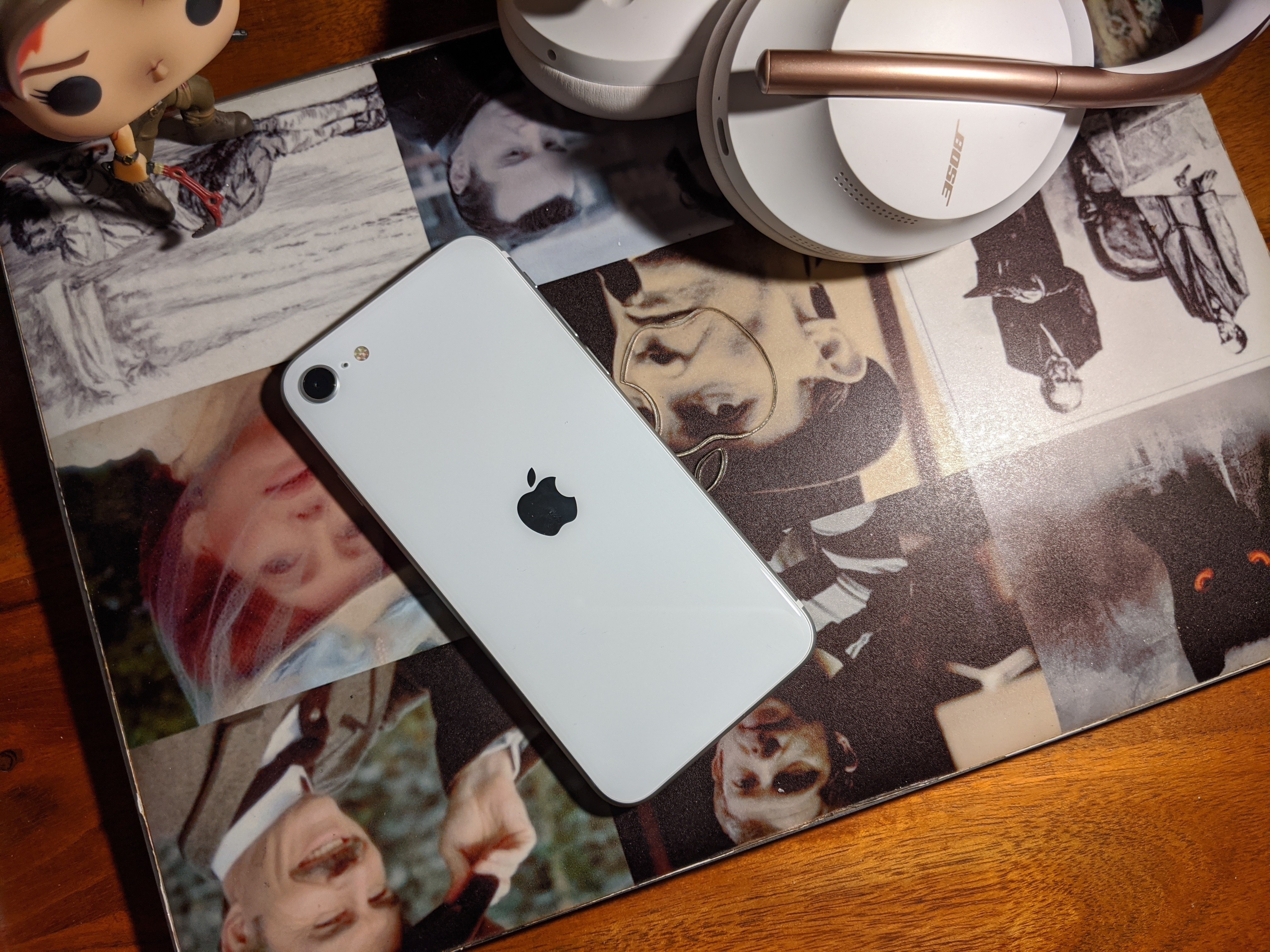 If you are to buy the iPhone SE as a first step into the Apple-verse, it makes perfect sense. If you are going to buy it after using anything from the iPhone 11 series then no, there isn't much of a case here. If you could afford an iPhone 11 you can afford the iPhone 12, so just hold on. It doesn't make sense for an iPhone XR user either - it has the same cameras though a newer, slightly faster chip. But if you have been using the iPhone 8 or older - the iPhone SE is the next logical step up.
iPhone users will know that any iPhone can be used for years since they support all new iOS updates, till the hardware starts showing wear and tear and cannot handle the software anymore. It's like putting Catalina on my 2012 MacBook Pro. Will it work? Sure. But it'll be slower than before. Except, their phones don't quite slow down just as much with new updates anymore, thanks to iOS updates being incremental too.
So if you buy the iPhone SE, you are taken care of for the next few years and more. Just don't drop your phone or something - that's not a software issue.
Natural tones are not for everyone, but they are excellent
I have never been a huge fan of iPhone cameras since I am not a pro, I have seen my father create jaw-dropping stuff on his iPhone (he uses the iPhone X) but I tend to lean towards Google's Pixel cameras. Android cameras are more social media-ready than iPhone cameras. For the latter, you need to know a thing or two about photography to make the most out of it. Of course, our standards for what makes "good" photos is highly subjective nowadays.
That said, the iPhone SE cameras are good enough for the regular user and the click-and-share philosophy works if you don't compare it to how much more vivid competing Android photos look.
There is also something very soothing about both Apple screens (Heck, I prefer watching Netflix on an 11-inch iPad as compared to a TV) and the photos from iPhones (that's why pros do the kind of magic they do) - the colours are closer to source and not vivid and jarring like they are on Android devices.
When was the last time you ran your Android device with the natural colour palette? Did you even know it exists (on most phones today)?
You will forget that it's small
The 4.7-inch screen takes a little getting used to. Whatever device you are using right now has a bigger screen. But size is no hindrance. I browsed content on it for hours, forgot that I was no longer on the iPhone 11 till I didn't have to unlock it. Frankly, it's just a matter of getting used to, and human beings adapt very easily.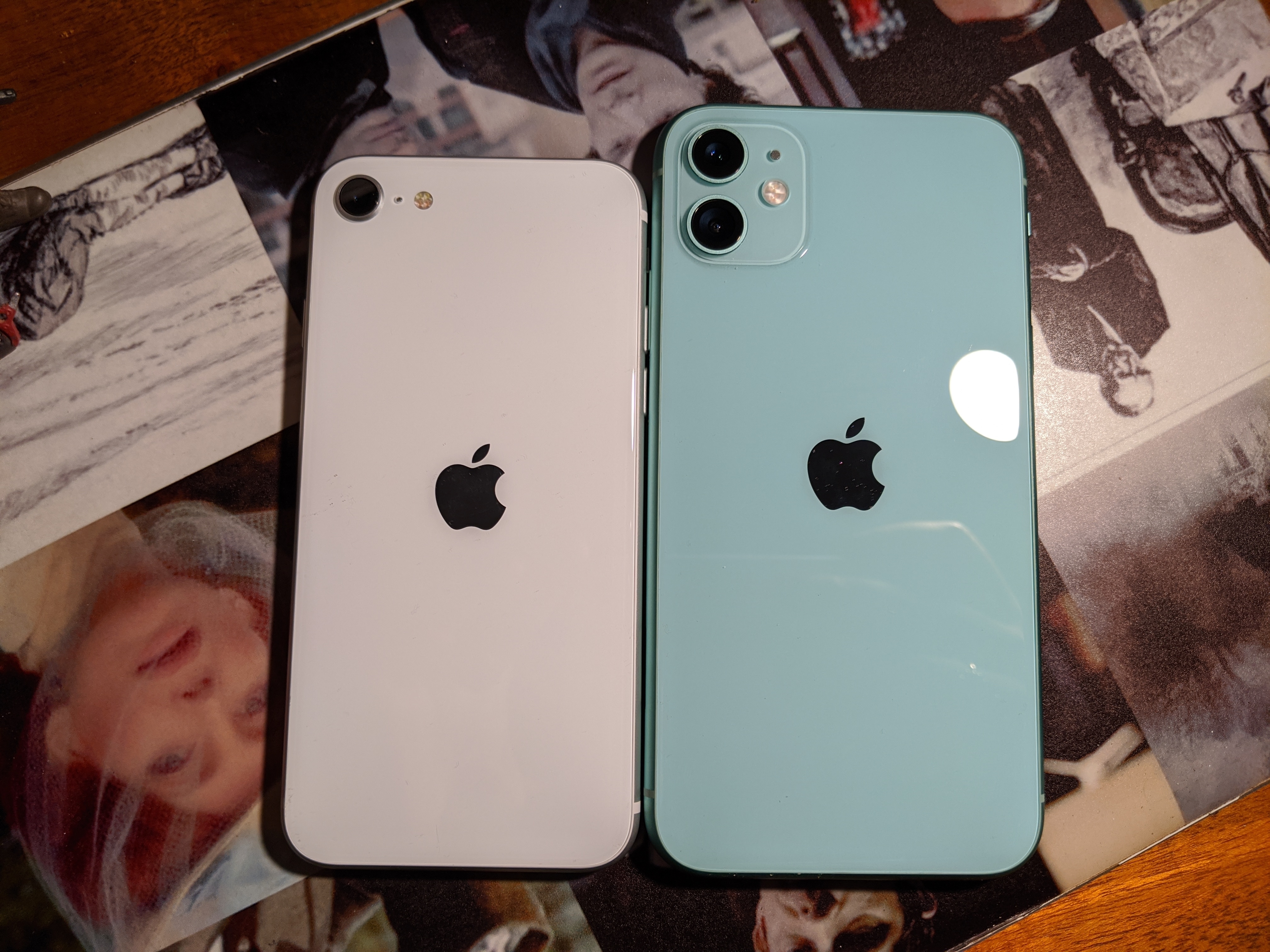 Another tech journo pointed out that we find the iPhone SE small because all the phones out there are big. Essentially, the phone's overall dimensions (with large panels above and below the display) don't really make a "small" phone. But in a world full of large devices, a device this size and with this much power is a winner.
There is a market for it. A part of that market is made up by those who do not want to carry a bag everywhere and want to slip a phone into their pocket, and another part by people who abhor big phones but have no alternative.
This is the alternative.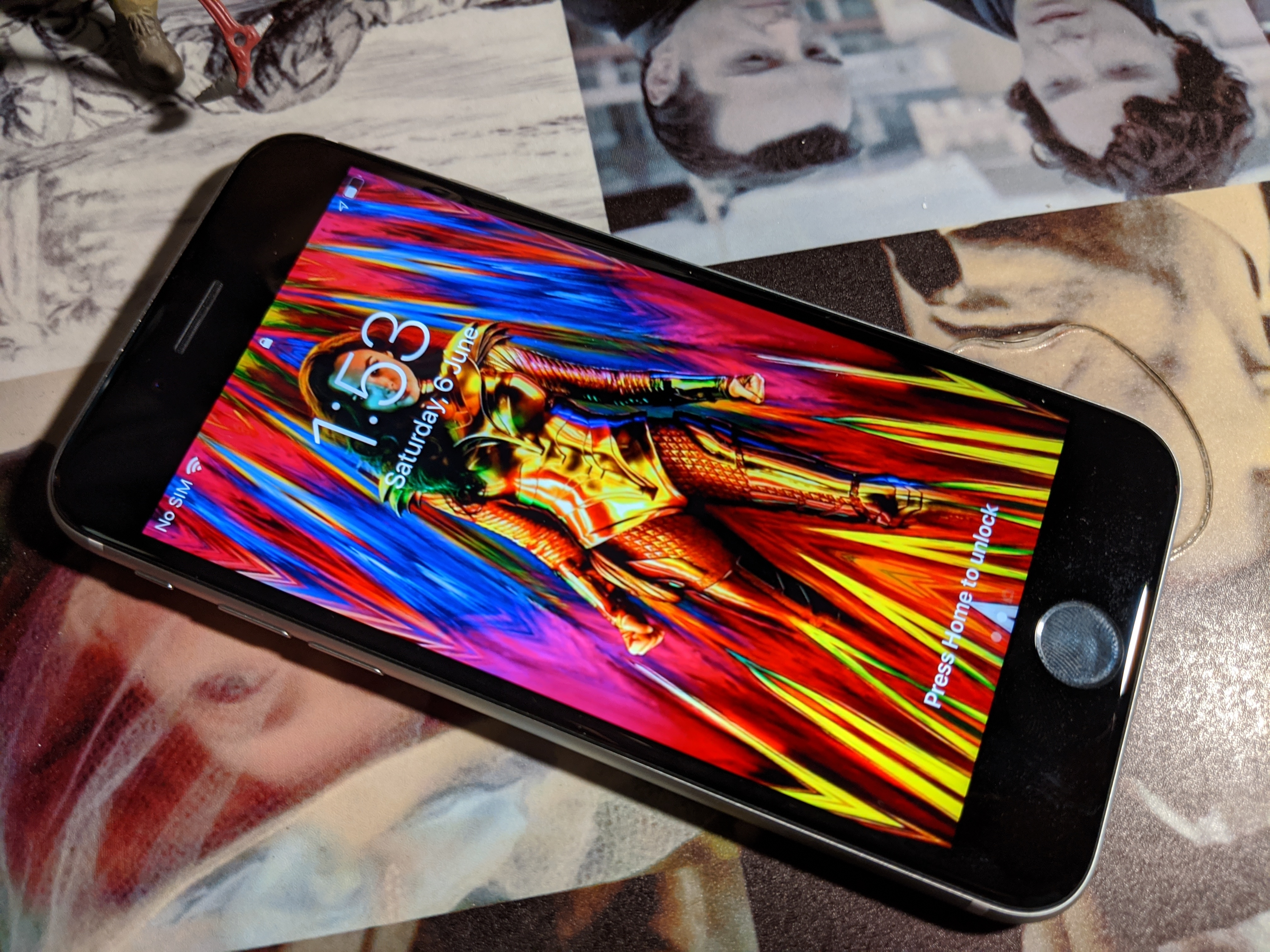 The return of the home button is something a certain generation of people will appreciate, but I would prefer Face ID over it any day. But that's pretty much all I can 'complain' about.
Verdict
If you haven't arrived at it by now - the iPhone SE is refreshingly compact, it is powerful and I cannot recommend it enough to anyone who is using an older iPhone or wants to take a comparatively affordable baby-step into the Apple-verse. Which, now that I think of it, is like Hotel California. Just that the pass in is not cheap.
However, it costs only ₹42,500 this time.
Follow HT Tech for the latest tech news and reviews , also keep up with us on Twitter, Facebook, and Instagram. For our latest videos, subscribe to our YouTube channel.
First Published Date:
08 Jun, 07:33 AM IST
71591580506142
NEXT ARTICLE BEGINS