Delete these 7 Android apps on your phone that Google banned; check list and tips
Users need to be aware of 7 Android apps, which can launch Trojan Joker attacks, that have been banned by Google. Check list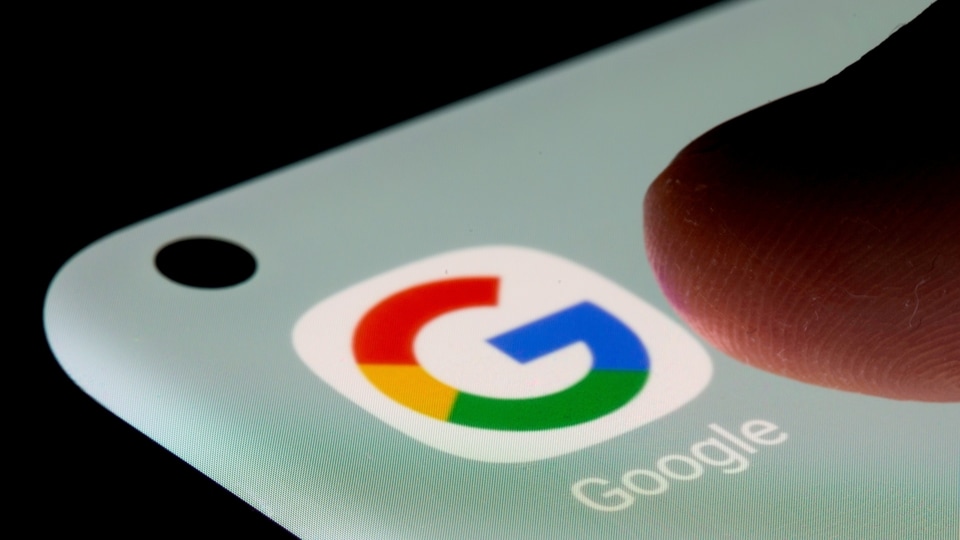 In a big development, as many as 7 Android apps have been banned by Google from Play Store. This step will ensure no one downloads them now. However, many people have already downloaded them and they must take action fast and ban these apps from their phones too or risk a Trojan Joker attack. Android users need to concentrate on this. In view of the 'Trojan' Joker malware present on them, Google removed these 7 apps from Play Store. This was after Tatyana Shishkova, a malware analyst at security firm Kaspersky, found that these apps were infected with 'Trojan' Joker malware. These Android apps can affect your phone security and sign you up for the expensive subscription services without your knowledge. By the time you realise, you have already lost a big amount of money.
Joker malware was first detected in 2019 and became a common choice for cyber criminals to invade the Android users phone and steal the money via subscription-based channels. Even this dangerous malware is difficult to detect by Google's security systems, unless Android users notice that something is wrong and cancel the unwanted subscriptions they didn't sign up for.
Some of the recently blocked apps include EmojiOne Keyboard and Now QRcode Scan with more than 50,000 and 10,000 installs respectively. The Google Play Store has now removed these apps but doesn't mean these Android app still can't affect your device and will not sign up to scam subscription services that are of no interest to you. If you missed the alerts regarding these apps, be aware of them and uninstall right away.
Android apps that you need to delete ASAP
1. Now QRcode Scan (Over 10,000 installs)
2. EmojiOne Keyboard (Over 50,000 installs)
3. Battery Charging Animations Battery Wallpaper (Over 1,000 installs)
4. Dazzling Keyboard (Over 10 installs)
5. Volume Booster Louder Sound Equalizer (Over 100 installs)
6. Super Hero-Effect (Over 5,000 installs)
7. Classic Emoji Keyboard (Over 5,000 installs)
How to avoid downloading Trojan Joker malware-laced apps from Google Play Store
a) The best way to protect your device from malware is not to download apps from unknown developers and avoid apps with less number of downloads and reviews. As the saying goes, 'prevention is better than cure'.
b) Do not download an app whose statement has spelling and grammatical mistakes. You should check both the app and the website concerned for common language mistakes.
c) In case you find any app on your phone that you have not downloaded, delete immediately.
d) If there is any app on your phone that you have not used in 6 months, do some spring cleaning and delete it immediately.
e) You can also subscribe to an anti-virus service to protect your device from the attack of malware. Some of the anti-virus protection apps services for cybersecurity can be Avast, Malwarebytes Premium and AVG.
Follow HT Tech for the latest tech news and reviews , also keep up with us on Twitter, Facebook, and Instagram. For our latest videos, subscribe to our YouTube channel.
First Published Date:
15 Nov, 03:43 PM IST
71636970841267
NEXT ARTICLE BEGINS