Fire-Boltt Ninja smartwatch priced under ₹2000 on launch; from blood pressure to heart rate tracking, check benefits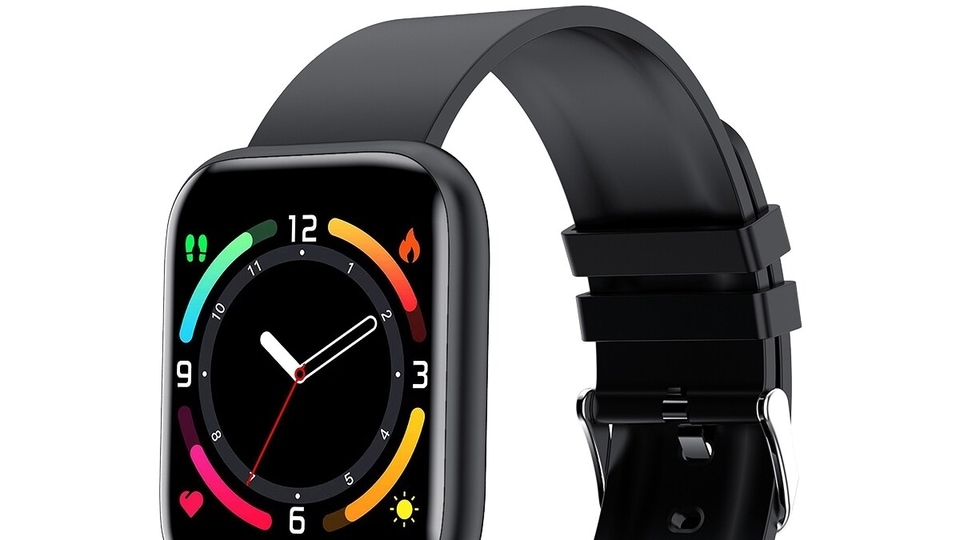 Even though the Fire-Boltt Ninja smartwatch has been priced at under ₹2,000, it comes with support for tracking six activities and also supports tracking your heart rate, blood pressure and SpO2 levels. Here's everything you need to know about the Fire-Boltt Ninja smartwatch.
Ever since Covid-19 pandemic spread like wildfire across the globe, people who are worried about their health, have been flocking to buy devices that can track their vital parameters. The trend is strong in India too and manufacturers have been launching devices to do just that. The latest to do so is Fire-Boltt, which on Wednesday, announced the launch of a new smartwatch, the Fire-Boltt Ninja. It is the company's cheapest wearable activity tracker and smartwatch so far. The launch of the Fire-Boltt Ninja comes a couple of weeks after the company launched the Fire-Boltt Agni, a fitness tracker that supports built-in cycle tracking for women. The India-based company has been on a launch spree and this is the fourth recent wearable launch from the company, users can now pick between the Fire-Boltt Ninja, Agni, Talk and Beast smartwatches.
Although the Fire-Boltt Ninja may be the most affordable smartwatch from the company so far, the device has been packed with a number of activity and fitness tracking features like blood oxygen saturation monitoring and an optical heart rate sensor. The company is targeting users who are looking to consider entry-level fitness trackers with the Fire-Boltt Ninja.
Fire-Boltt Ninja pricing and availability
According to the company, the Fire-Boltt Ninja has been launched in the country at an inaugural price of ₹1,799. The Fire-Boltt Ninja will be sold in three colours – black, beige and grey variants. The affordable smartwatch will be available for purchase exclusively from Flipkart, according to the company.
Fire-Boltt Ninja specifications and features
The Fire-Boltt Ninja sports a 1.3-inch HD display and is housed in an all-metal body. The device has support for tracking six activities -- running, walking, cycling, basketball, badminton and football. The Fire-Boltt Ninja features health monitoring capabilities like blood oxygen saturation (SpO2) level monitoring, 24x7 heart rate monitoring, and even a blood pressure tracker. It features sensors like an accelerometer, barometer, gyroscope and light sensor. The battery takes two hours to charge, but lasts up to five days, according to the company.