HP completes the acquisition of HyperX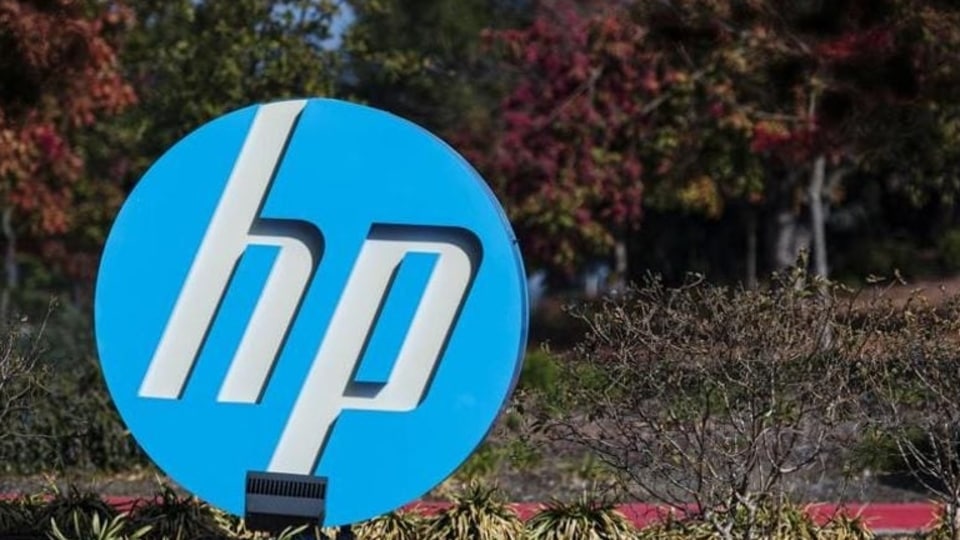 HP says the acquisition will help drive growth in its Personal Systems business.
HP on Tuesday announced the competition of its acquisition of HyperX, the gaming division of Kingston Technology Company. The company had announced the acquisition in February this year. The deal is said to be worth $425 million.
According to HP, the acquisition will help the company drive growth in its Personal Systems business, where gaming and peripherals are popular. HyperX's product portfolio features gaming peripherals, including headsets, keyboards, mice, mousepads, USB microphones, and console accessories.
"We are delighted to officially welcome the incredible people of HyperX to HP. HyperX has built a loyal following among gamers and we look forward to further strengthening the HyperX brand," said Alex Cho, president, Personal Systems, HP Inc in a release. "This acquisition further advances our ability to create the compute experiences of the future, expand into valuable adjacencies, and unlock new sources of growth."
It is worth noting that HP will not gain Kingston's storage and memory business.
The acquisition comes when the PC segment has seen a revived growth, courtesy work-from-home norms due to the Covid-19 pandemic. There has also been a surge in demand for online gaming. According to HP, the PC hardware industry will grow to $70 billion by 2023 and that the global gaming peripherals market is estimated to be worth $12.2 billion by 2024.
According to an IDC report, the global shipment of personal computers and laptops strengthened in the first quarter of 2021. The growth happened despite a global chip shortage. The report said PC shipments had 84 million worldwide in the first quarter of the year. HP grabbed the second spot with a 22.9% market share. Lenovo led the market with a 24.3% total share in the first quarter of 2021.