Apple iPhone 13 camera details leak, promise a bigger upgrade
Apple is rumoured to deliver a big camera upgrade with the iPhone 12 this year. The latest leak reveals the next year's model could be even better.
31 May 2020, 08:51 AM IST
in mobile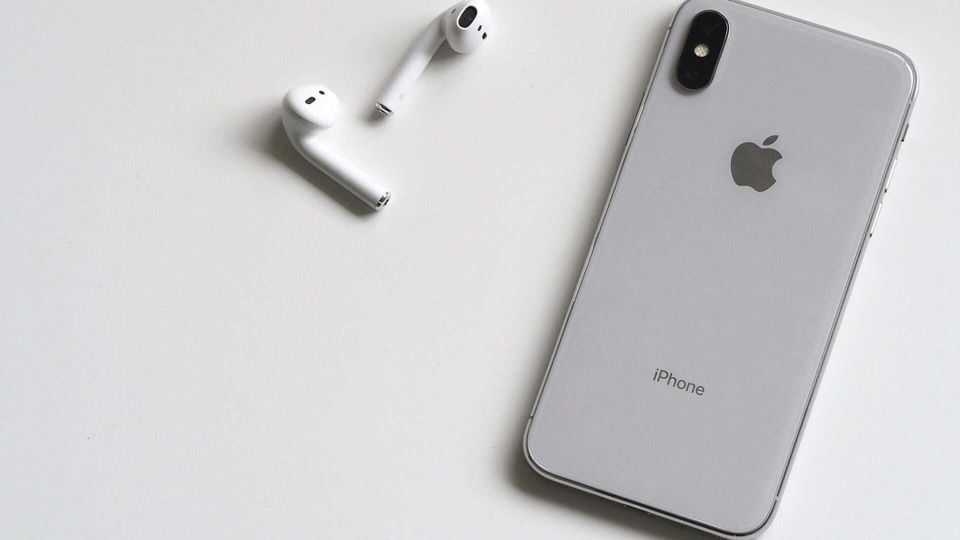 Apple will launch the iPhone 12 series later this year. Already, a bunch of leaks have revealed key upgrades that are coming in the 2020 models. Now, a new leak claims to reveal what Apple's iPhone 13 camera could offer.
The latest information comes via "choco_bit" aka "Fudge" which has been publishing leaks around Apple products lately. According to the leakster, Apple may go for a massive camera upgrade in the iPhone 13 with as many as five sensors. The setup, of course, includes the LiDAR sensor which is expected to debut on the iPhones this year.
The leakster claims Apple iPhone 13 could come with a 64-megapixel wide-angle lens with 1x optical zoom and 6x digital zoom, a 40-megapixel telephoto lens with 3x-5x optical zoom and 15x-20x digital zoom, 64-megapixel anamorphic lens for videos, 40-megapixel .25x ultra-wide-lens, and LiDAR sensor.
The *alleged* plans For D6x (13 series) cameras

•Wide 1x optical zoom (6x digital zoom) 64mp
•Telephoto 3x-5x optical zoom (15-20x digital zoom) 40mp
•64mp anamorphic lens (2.1:1)
•0.25x min ultra wide (optical reverse zoom) 40mp
•Li-Dar 4.0

Huuuuugggeeeee amount of 🧂

— Fudge (@choco_bit) May 27, 2020
Fudge has also posted schematics to visualize the camera module on the iPhone 13. It does not look vastly different from the existing setup but has a greater number of sensors.
Before we get too excited about the iPhone 13's camera prowess, the leakster warns that the information should be taken with a pinch of a salt.
Anyway, it's too early to talk about the 2021 iPhones and Apple has a long history of making changes to the products a few months before the launch. Onleaks, a popular leakster, has also disagreed with the new leak.
As far as iPhone 12 series goes, there is still no clarity on what specific camera upgrades we are going to see. According to reports, Apple iPhone 12 could sport a 64-megapixel wide-angle camera. LiDAR sensor could also make a debut on iPhones this year.
Apple's iPhone 12 series is expected to arrive between September-November this year. The series will reportedly feature as many as four models. The two high-end models will house three cameras and LiDAR sensor. Other top expected features of iPhone 12 include OLED display, 5G connectivity, and the latest generation Bionic chipset.