Microsoft Surface Laptop 4 AMD, Intel models show up in official support pages, suggest imminent launch
A report from Winfuture from last month stated that Microsoft may use AMD 4000 Series and Intel 11th-gen processors.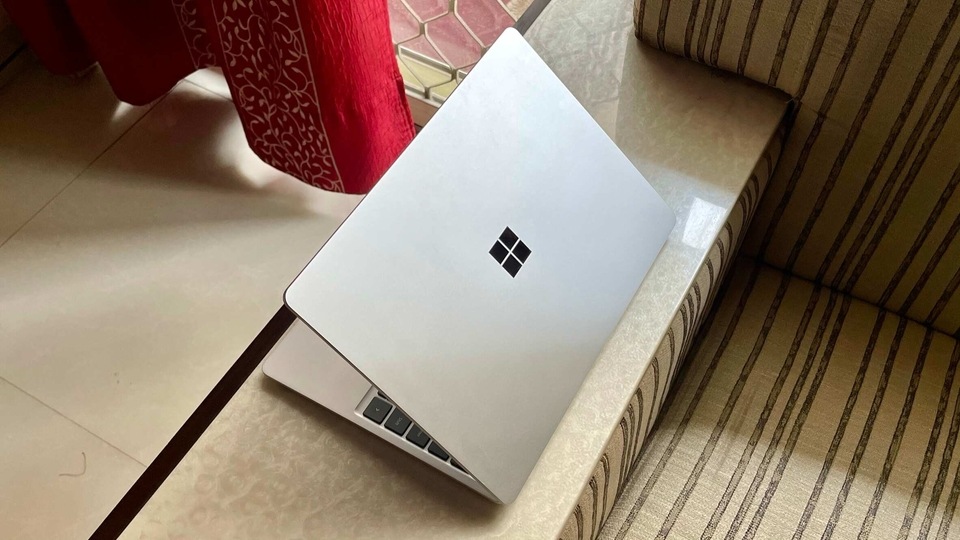 Microsoft has not yet revealed anything about the next-gen Surface, tipped as Surface Laptop 4. But it seems to have indirectly revealed its imminent launch in future via its own website. One of the Microsoft Support pages is a placeholder for an AMD version of the laptop, while the second one is for the Intel version. Both these support pages were discovered by tipster Walking Car (@_h0x0d_) on Twitter. In a tweet it has also been mentioned that these two models might be launched in the Surface event next week.
At the time of writing, both the pages were live. Each has multiple mentions of Surface Laptop 4. For instance, the AMD support page states "Cumulative and current drivers and firmware for the Surface Laptop 4 with AMD Processor. This package contains drivers for all of the components in the Surface Laptop 4 with AMD Processor, as well as updates to the system firmware that have been released via Windows Update. The driver MSI files include all of the drivers and firmware needed to deploy custom images of Windows on your Surface devices." It also adds "Surface Laptop 4 with AMD Processor required for compatibility with these drivers. These drivers and firmware are compatible with Windows 10, including Enterprise versions."
Also read: Watch Microsoft troll Apple MacBooks with a new ad for Surface devices
Although the support pages don't reveal a whole lot of information about the product, a report from Winfuture from last month stated that Microsoft may use AMD 4000 Series processors including the Ryzen 5 4680U and the Ryzen 7 4980U. This is one generation up from 3000 Series that were used in Surface Laptop 3. So, in case upi expected the latest AMD 5000 Mobile processors here, you might be disappointed. For Intel models, the laptop could have 11th-gen chips like the Core 15-1145G7 and the Core i7-1185G7.
The design of the Surface Laptop 4 is said to be nearly the same as the Surface Laptop 3. Some rumoured specs include 13.5-inch and 15-inch models, 32GB of RAM, 1TB storage and same 3:2 aspect ratio.