iPhone 12 Pro Max review: If you make an investment this year, let this be it
The iPhone 12 Pro Max feels like a powder keg and most of us are just scratching the surface because we honestly do not know how to use it best. If you can afford it, don't even think twice.
06 Jan 2021, 04:53 PM IST
in mobile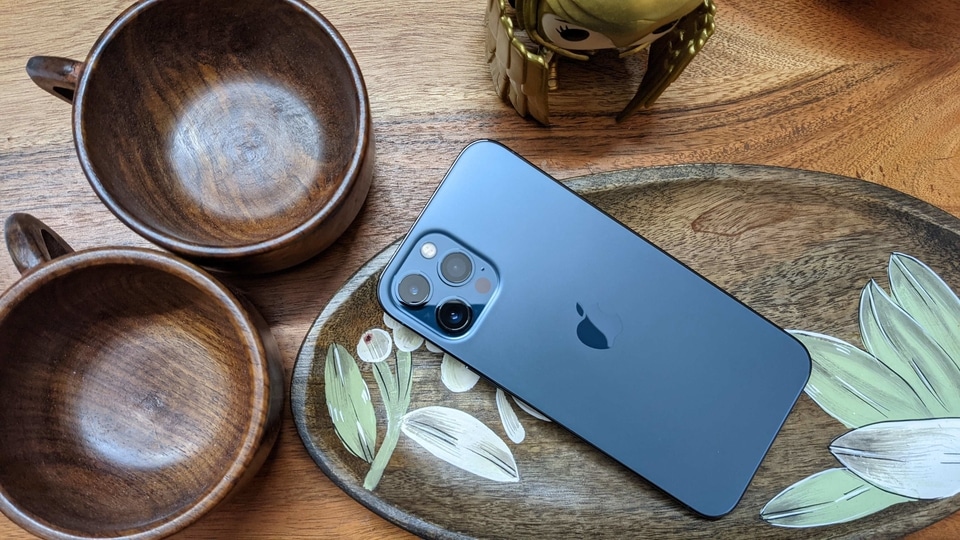 Brand: Apple
Product: iPhone 12 Pro Max
Key specs: 6.7-inch Super Retina XDR display, 5G capable, Ultra Wide, Wide and Telephoto lens, A14 Bionic chip, LiDAR scanner, Sensor-shift OIS, Dolby Vision HDR video recording up to 60 fps
Price: Starts from ₹1,29,900 for base model
Rating: 4.5/5
₹1,29,900. Yes. That's it. Right there. If you think spending this much on a smartphone today doesn't make much of a difference to your life - then don't even think twice. I wish smartphones came with tax exemptions.
Apple's iPhone 12 Pro Max is a device where the company pulls no punches. They have always been serious about their "Pro" moniker and the legacy carries on for this device as well. Like the MacBook Pro, the iPhone 12 Pro Max is meant for the creators, the movie makers. In other words, it's meant for heavy-duty work.
Essentially, there are two kinds of people who buy Apple's devices. One lot knows exactly what the device can do and therefore invests in its prowess. The other lot buys it because it's the latest Apple device on the market, and of course because it "just works".
With an incredible camera array, a sleek new design and probably the best display amongst all smartphones right now, the iPhone 12 Pro Max can do anything. Try it.
If you look at the spec sheet, the iPhone 12 Pro Max and the iPhone 12 Pro (you can read our review here), have the same cameras - a telephoto, a wide and an ultrawide lens, all of them 12MP. The primary camera on the iPhone 12 Pro Max has a wider aperture than the iPhone 11 Pro Max and a larger sensor - in lay terms, this translates to better photos in low light.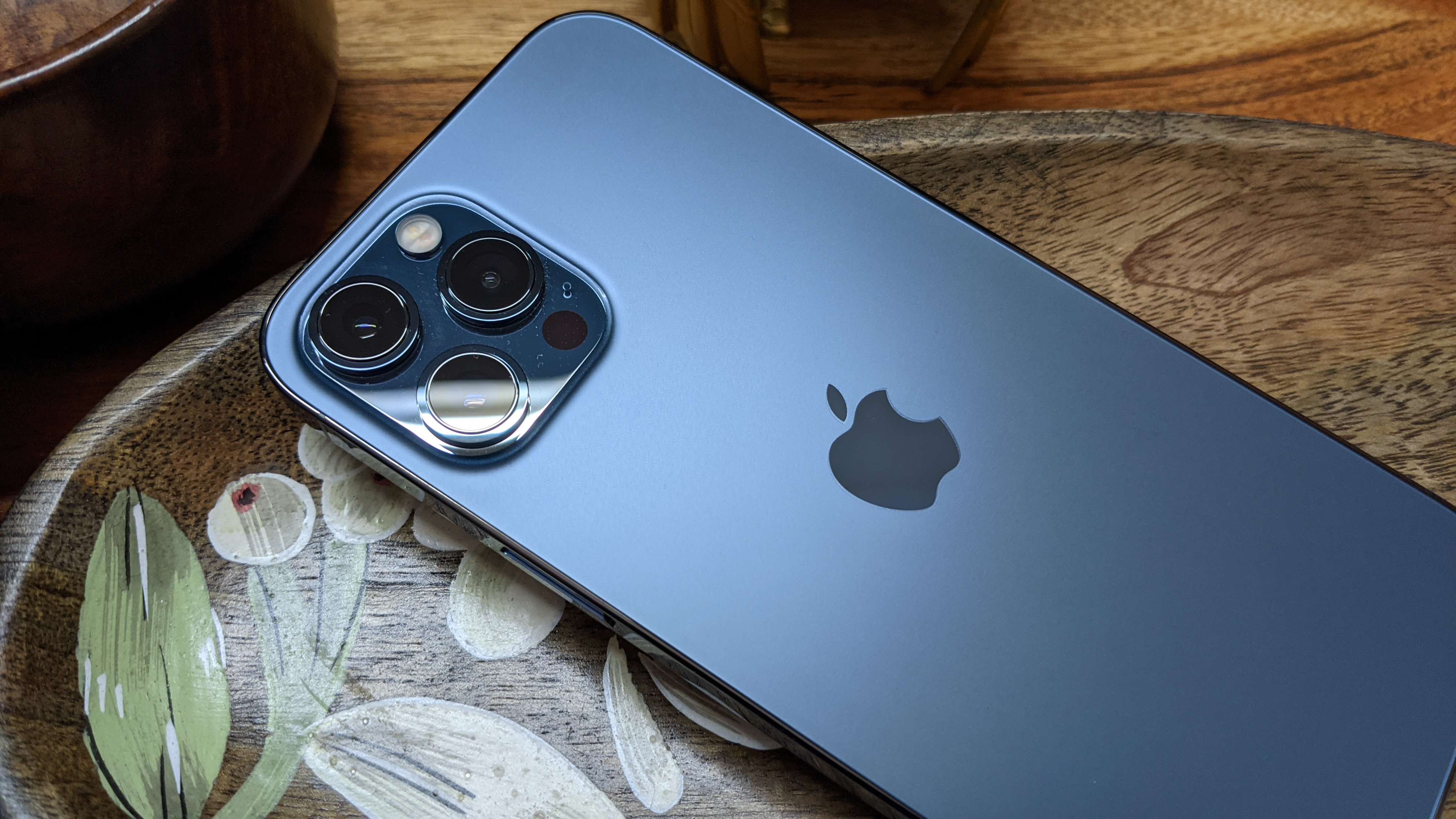 Plus this time, there is the LiDAR (Light Detection and Ranging) sensor, like on the iPhone 12 Pro. But coupled with a larger sensor, the iPhone 12 Pro Max can produce better photos in Night Mode, without blurs.
Things like these do not matter much for users who shoot photos or videos just for basic day-to-day usage like Instagram or Facebook, at least the tech of it does not. You get good, detailed images that you can edit some, post and call it a day. For creators, this is a whole new playground.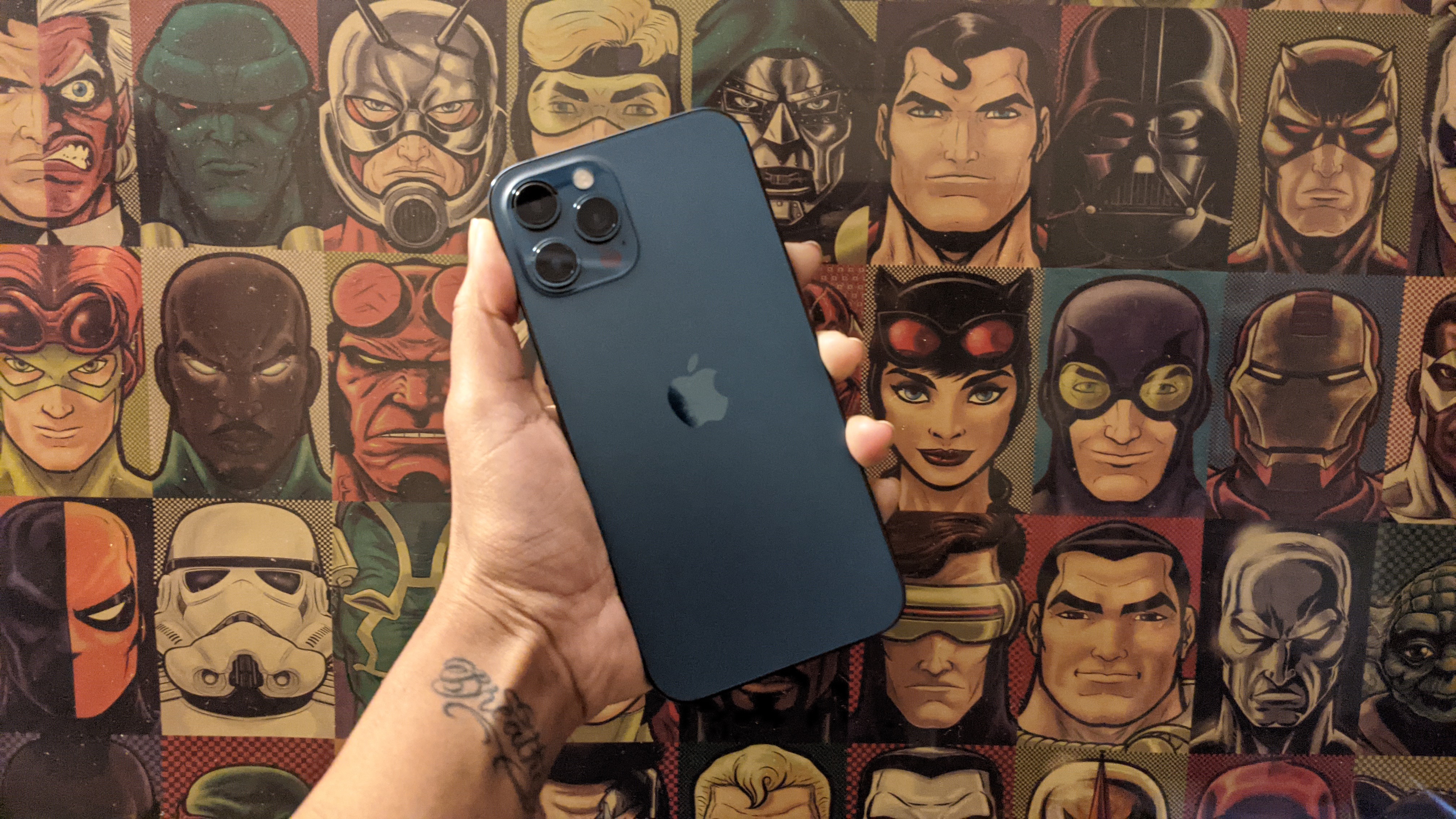 Two months plus with the iPhone 12 Pro Max, and a certified Google Pixel loyalist like me hasn't bothered pulling that out to shoot a single photo unless it was to test the results. I've been using iPhones for videos for a while now so without a moment's hesitation for me, the iPhone 12 Pro Max was the obvious go-t0. The videos from the iPhone 12 Pro Max produced better details in low-light, again thanks to the larger sensor and LiDAR.
However, I am no 'creator' and my use of the cameras on Apple's magnum opus for 2020 on the smartphone front still remains sadly basic. But given the results witnessed over the time we let a pro photographer try out the smartphone and how impressed he was - it is understandable why Apple pitches its Pros for, well, the pros.
The iPhone 12 Pro Max feels like a powder keg and most of us are just scratching the surface because we honestly do not know how to use it best. But mind you, that's a ₹1,29,900 (minimum) of an itch to scratch.
Like I've said before, even if you do not know how to optimise this powerhouse, you will have nothing to complain about. The cameras are awesome (works well across all light conditions), a bigger phone means bigger battery (we managed a full work day and more with regular use - social media, a little gaming, photos, some videos and also some editing and browsing), a crisp 6.7-inch OLED screen (we all know how incredible Apple's screens are with their true-to-life colours)... you get the drift.
But.
It's a massive phone. All that metal and glass makes the iPhone 12 Pro Max unwieldy and difficult to grasp. Which means, there is always a danger of this sliding out of your hand and believe you me, you DO NOT want that.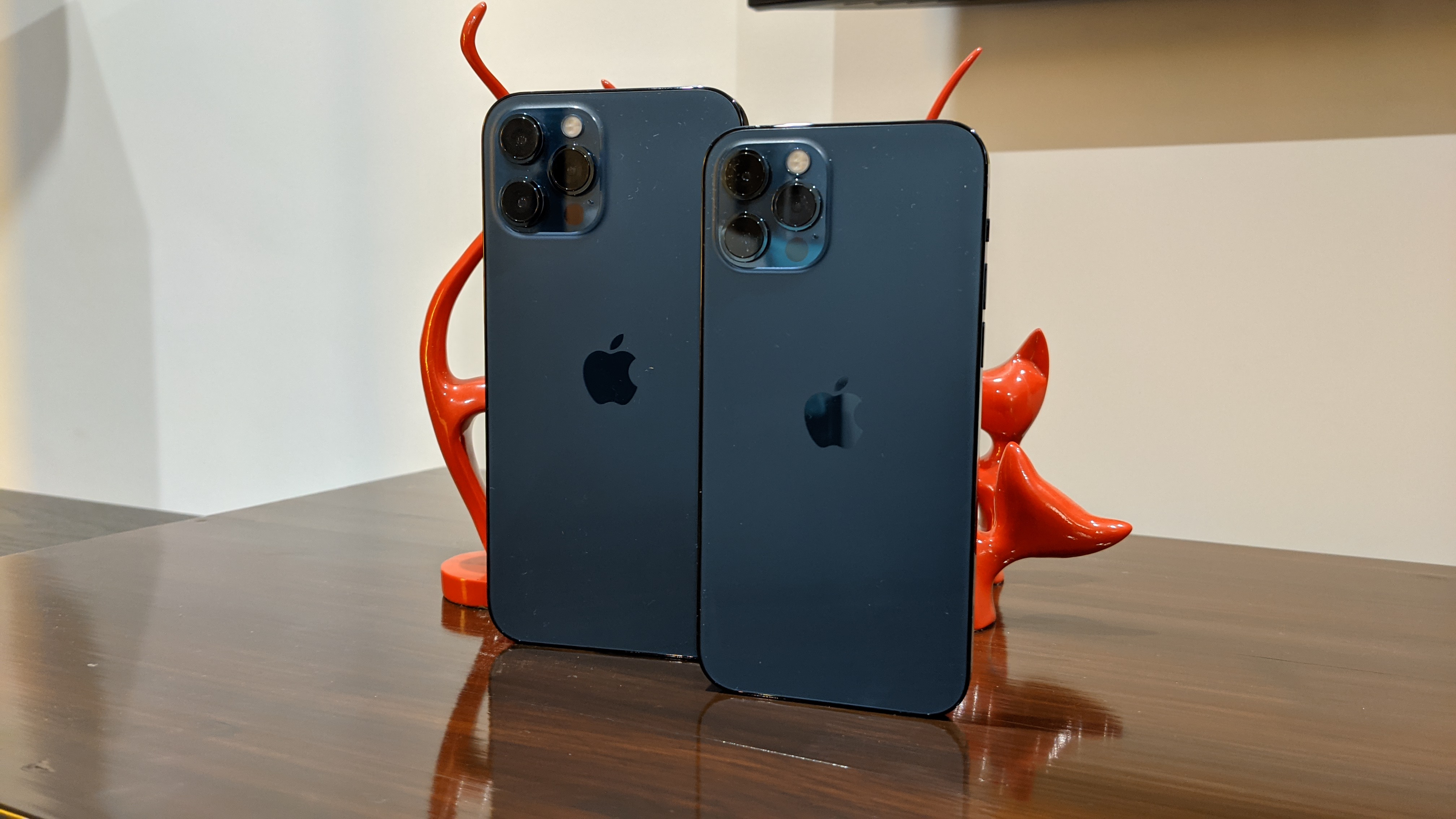 Between the iPhone 12 mini and the iPhone 12 Pro Max, the only sweet spot is the iPhone 12 Pro (or even the iPhone 12 if you are willing to compromise on some specs) when it comes to being conveniently handy. It will barely even fit into men's pockets, women, you can all carry a whole extra bag for this one.
However, the iPhone 12 Pro Max comes with a 60Hz refresh rate. That's lesser than the 120Hz or the 90Hz refresh rates you get on other Android flagships right now. Now, if you were using one of those Android devices, the iPhone 12 Pro Max will seem 'slow', but moving from Apple to Apple - it doesn't mean a thing.
So, should you buy it?
Your bank balance should answer that question.
You could be ok paying ₹1,30,000 for a smartphone for two reasons. One, you know exactly what it can do and you want THAT. And two, you know it does a good job, obviously, and you must have it.
If you really want to max it out and can afford it - what are you waiting for? This is literally the best smartphone in the market right now.