Bored of PUBG Mobile? Here are 5 alternatives you can try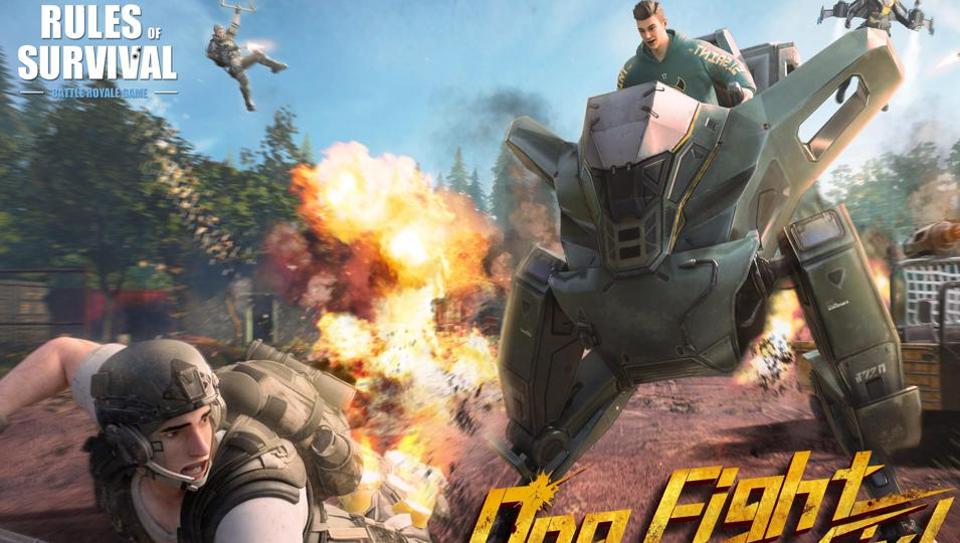 You might love playing PUBG, but even the best of us need a break to try out something new. We have 5 alternate games you can play instead
The importance of having a plan B is something that we all have been lectured about often. And before we know it, the alternatives become a part of our lives. At this point you are perhaps wondering if you have clicked on the right link. But don't worry because you did come to the right place if you are someone who's looking for an alternative to PUBG Mobile.
But why do we need an alternative to arguably the best mobile game of all time? Well, the answer is really easy my friend, you need a plan B, everyone does. So, here are five alternatives to PUBG Mobile that you can try if you are bored of PUBG Mobile or just want a break.
Rules of Survival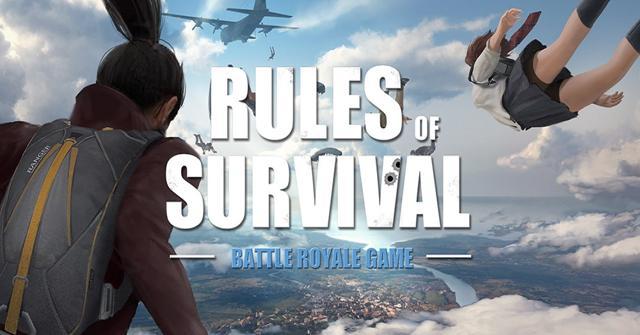 This free to play battle royale game is probably the closest you'll ever get to PUBG Mobile. So much so that the game was involved in a legal spat with PUBG Corp over copyright issues.
In the latest version, a maximum of 300 players are allowed to compete at once on an 8x8 km map and it doesn't get more exciting than this. Another slight variance comes in the form of the squad size where the game lets you team with up to four other players.