How to watch iPhone's Dolby Vision videos on Apple TV 4K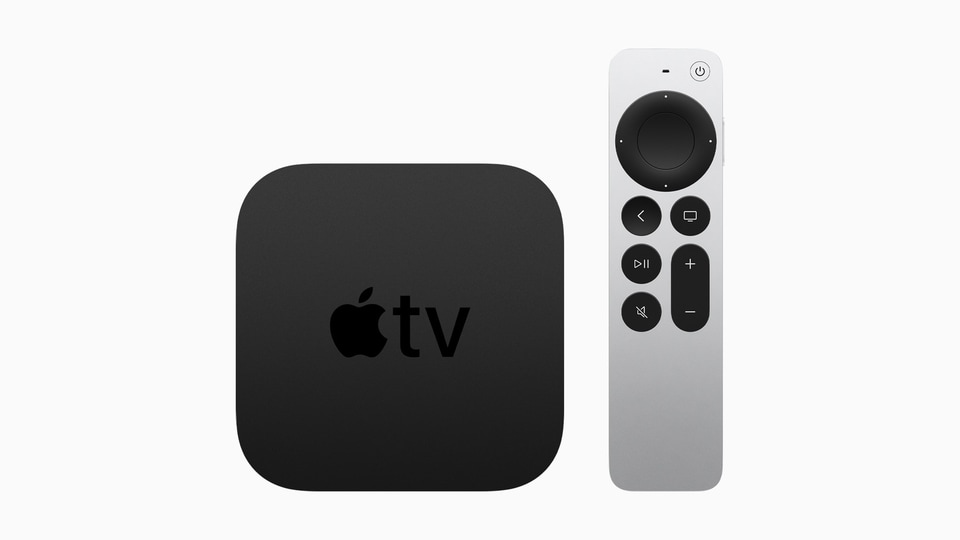 Here's how you can watch the Dolby Vision vidoes you have shot from the iPhone 12 Pro series on the AppleTV 4K and enjoy them it all their glory.
One of the important features on the iPhone 12 Pro and the iPhone 12 Pro Max, which was launched last year, is the ability to shoot videos in Dolby Vision at 60 frames per second (fps). You can do it on the iPhone 12 and the iPhone 12 mini too but the frame rate drops to 30fps on these two models. And with the Apple 4k TV that the company announced recently, you can watch these high frame rate, HDR Dolby Vision videos from your iPhone on the big screen.
Now, shooting about a minute's footage in Dolby Vision from the iPhone 12 Pro (4K 60fps, 10-bit HDR) takes up about 440MB of space, which is a lot. So this is not a format you should be shooting on a lot, but some occasions deserve it, and it is a great option to have. Shooting in Dolby Vision at 60fps is best suited for capturing fast-paced action and it also helps capture richer colours and the footage should appear "more lifelike than ever before".
The second-gen Apple TV 4K and AirPlay support high frame rate HDR so you can enjoy videos with Dolby Vision resolution that you have shot from the iPhone 12 Pro devices at 60fps on your TV.
How to watch Dolby Vision iPhone videos on Apple TV 4K
- First, you need to ensure you are shooting in Dolby Vision on your iPhone 12 Pro or the iPhone 12 Pro Max. For this, you need to go to Settings first.
- Now, swipe down and click on Camera.
- Next, click on Record Video.
- For Dolby Vision, you need to click on 4k at 60fps and you also need to toggle HDR Video on. On the iPhone 12 and iPhone 12 mini, Dolby Vision it available at 30fps only. You can toggle between 4K at 60fps or 4K at 24 or 30fps. There is also an option for 1080p in 60fps or 30fps.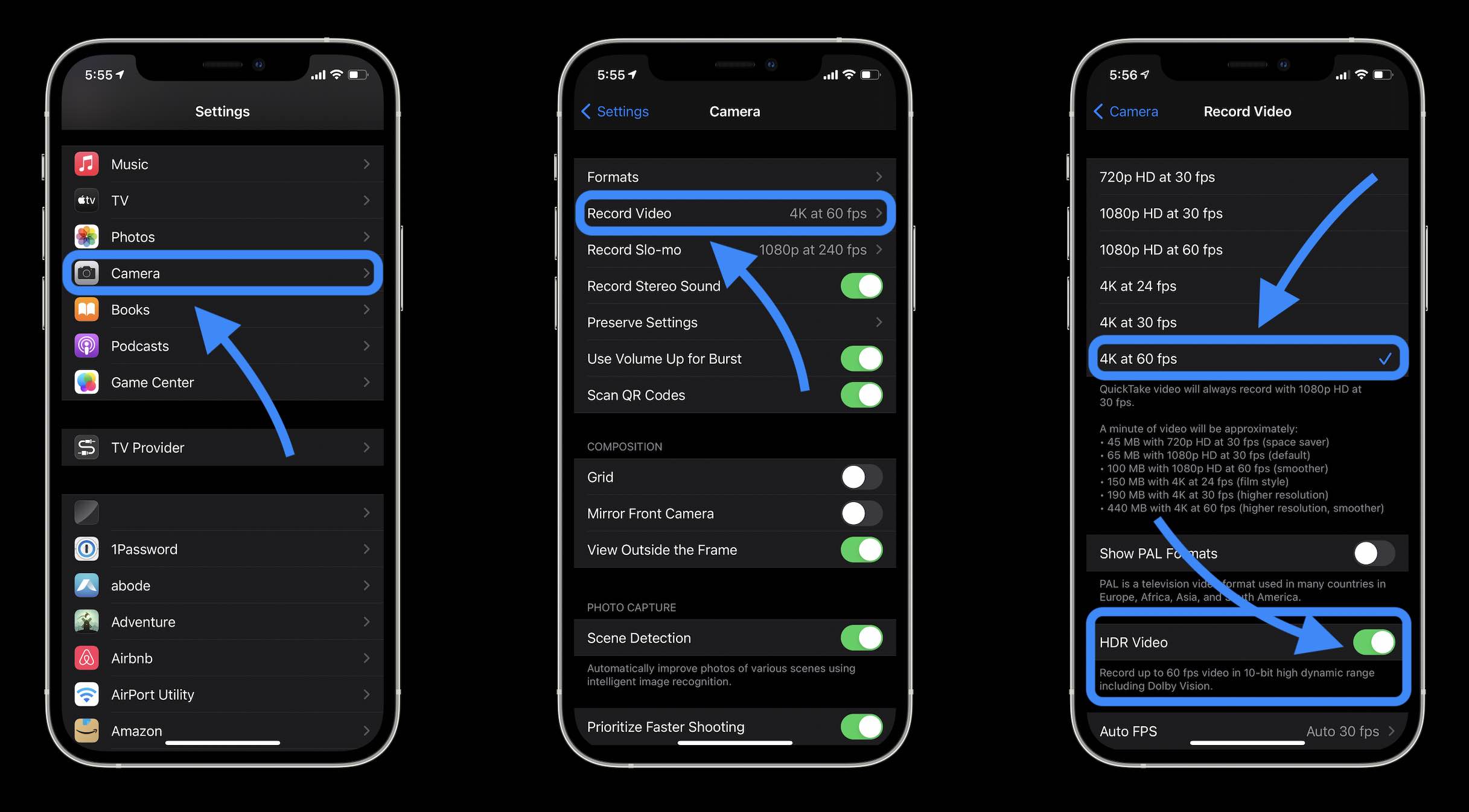 - Now, in the Photos app you need to check which of your videos are Dolby Vision. You can check for HDR in the top left corner of the video.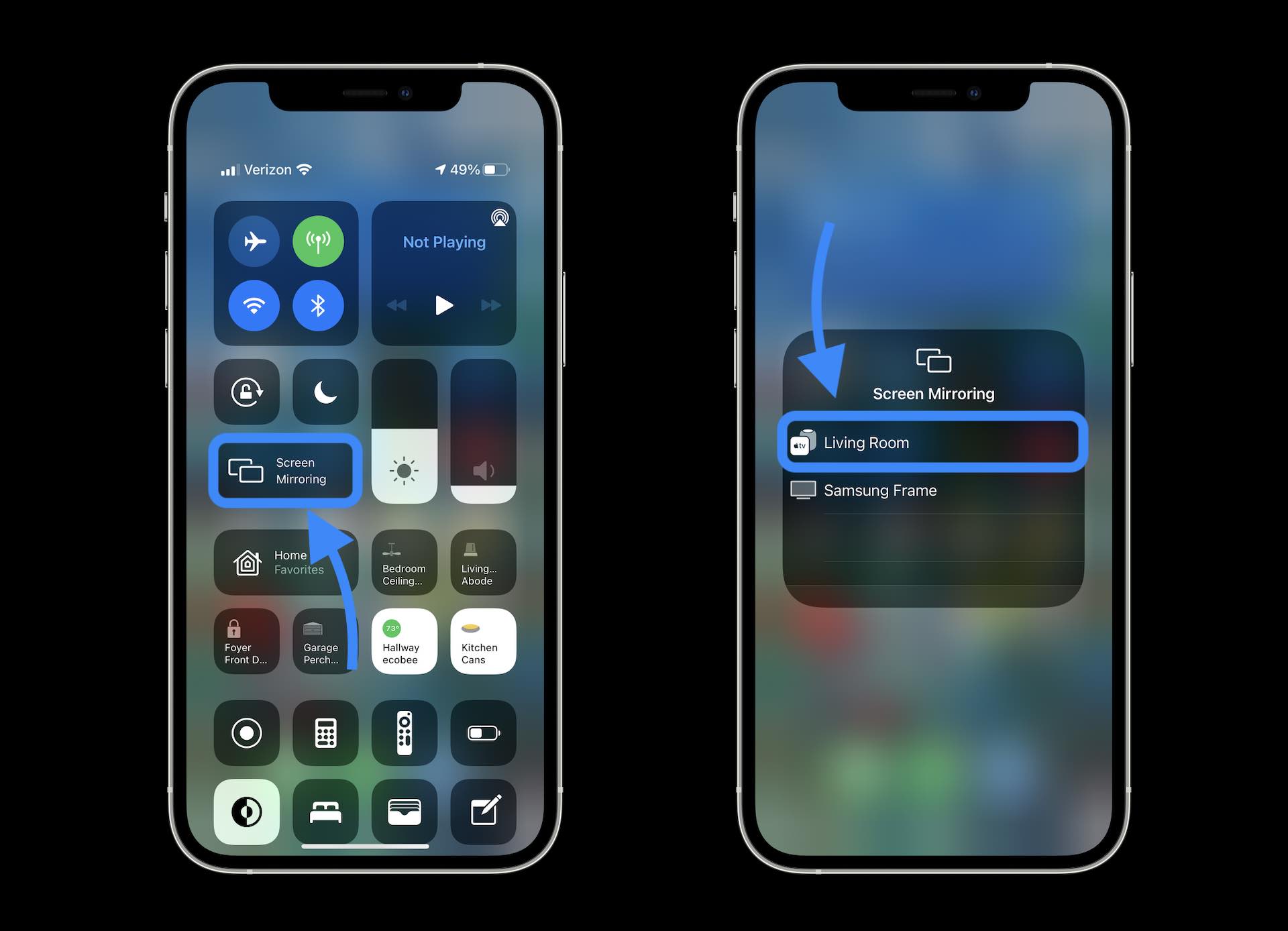 - After this, to play this content on the Apple TV 4K, open Control Center. For this, you need to pull your screen down from the top right corner.
- Click on Screen Mirroring and then pick Apple TV 4K. Press 'Play'.
Besides being able to play Dolby Vision videos you have shot from the iPhone on the Apple TV 4K, Apple is also teaming up with content providers to bring in some high frame rate HDR content to stream. Apple is working with companies like FOX Sports, NBCUniversal, Paramount+, Red Bull TV, and Canal+, to stream in high frame rate HDR.