WhatsApp tips and tricks: How to quickly send notes, message yourself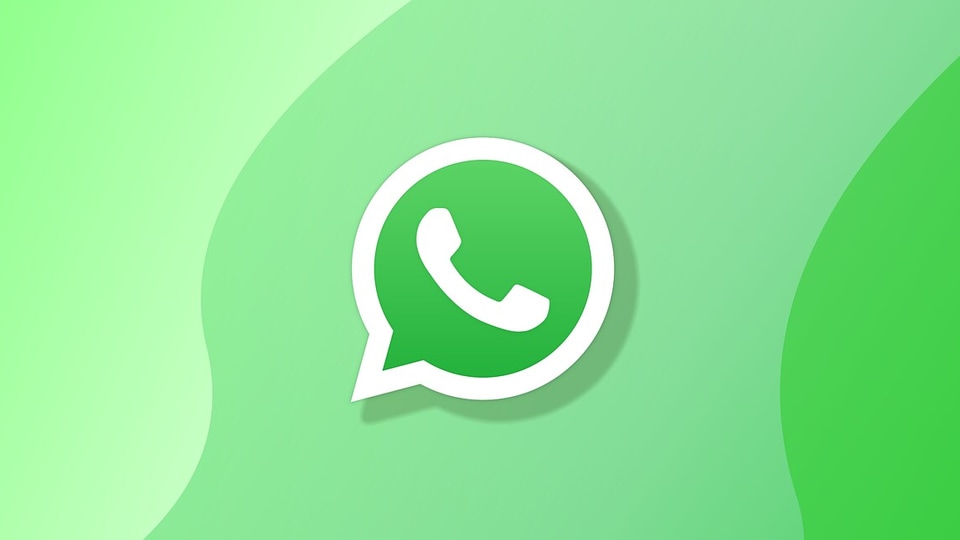 WhatsApp tips and tricks: WhatsApp is a powerful messaging app that can also be used to quickly take notes, transfer files between devices in a private and secure manner. Here are some useful tips to follow when using WhatsApp.
WhatsApp was launched way back in 2009, which is 12 years ago - round dozen years. The service has since grown exponentially, both in terms of features and the number of users. With over 2 billion users, the service is now the most widely used messenger app in the whole world. Users now rely on WhatsApp not just to send and receive messages, but also for voice calls, video calls and group calls, meetings and more. It has become quite feature-rich and therefore, users should get to know as many shortcuts as possible. Here we provide a brief look at WhatsApp tips and tricks on how to quickly message yourself and transfer files between devices,
On WhatsApp, users have the option of 'starring' a message which will mark it as a 'favourite' and preserve it even if a chat is deleted. It serves as a useful message bookmark feature that allows users to quickly scroll back and forth among their important messages. However, users can only star messages they have sent or received and cannot send messages to themselves unlike rival Signal which boasts a 'Note to Self' feature.
Also read: Looking for a smartphone? Check Mobile Finder here.
However, users can still replicate the same functionality on WhatsApp through a trick, which adds an unofficial method of "messaging yourself" which achieves the same functionality. Here's how to get started:
Send yourself a message on WhatsApp
This method allows users to send themselves messages, quick notes, shopping lists and more. Here's how to do it.
Step 1) Enter https://wa.me/+910000000000 in your browser's address bar. This works on all major browsers including Microsoft Edge, Safari, and Google Chrome. You must replace the zeroes with your OWN number.
Step 2) Press enter, then click on the confirmation message and WhatsApp will open a "chat" with your number.
Step 3) Type a message, then press Enter to send. You can also go to the main chat list and long press this new chat to "pin" it to the top for easy access.
Make a new WhatsApp group for yourself
Step 1) Ask your friend for permission, then add them to a new WhatsApp group.
Step 2) Open the group's settings, check the member list and remove your friend from the group so it is only you left in the group.
Step 3) Rename the group with a suitable title such as "Reminders" or "Bookmarks". You can also pin this group to the top to have it easily accessible at all times.