India's HCP market grows by 38.5%, records best-ever Q1: IDC
According to IDC, consumer sentiment may remain muted during 2Q21 as the country battles the second wave of the pandemic.
Updated on 19 May 2021, 04:27 PM IST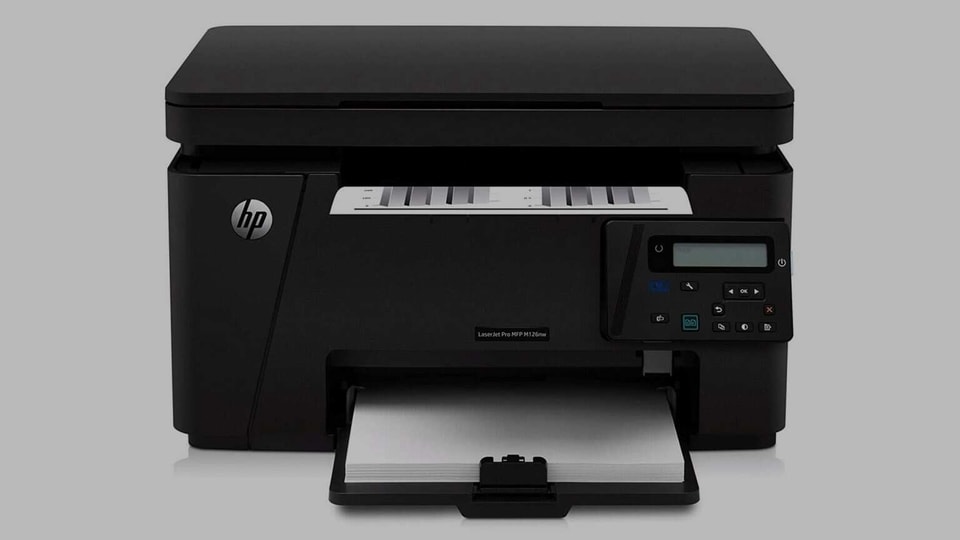 India's hardcopy peripherals (HCP) market registered its best Q1 in terms of unit shipment owing to the growing demand for inkjet printers, according to the IDC Worldwide Quarterly HCP Tracker.
The report says the market recorded a slump of 4.5% quarter-over-quarter during the first quarter of the year. But it grew 38.5% YoY with a shipment of 0.92 million units. The report added that the inkjet segment recorded a strong growth due to increasing demand from the home segment. The segment recorded a 56.2% YoY growth. IDC pointed out that vendors did encounter issues, such as limited production capacity of production hubs, availability of shipping vessels, and increased freight charges.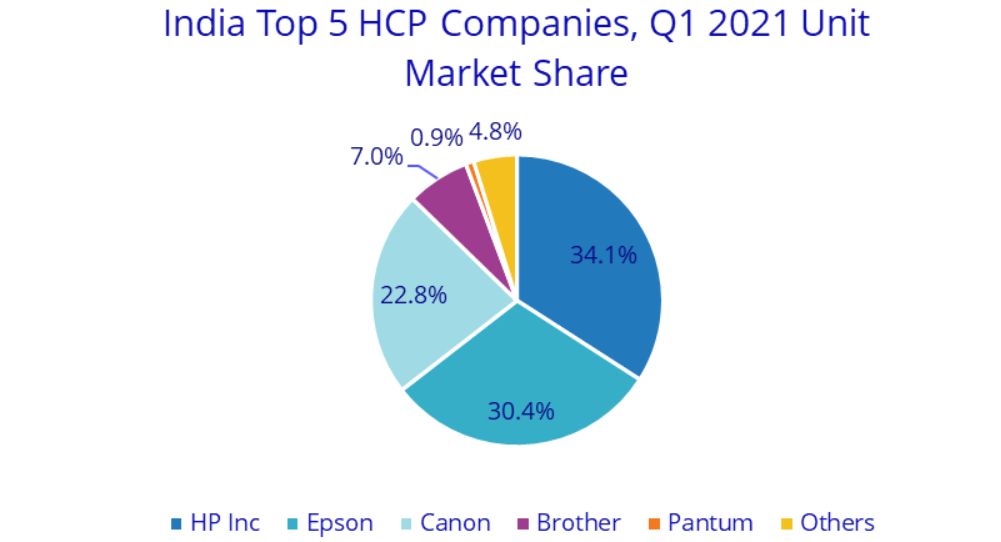 Brands wise, HP maintained its top spot with a share of 34.1% and a shipment growth of 39.6% YoY. In the inkjet space, HP recorded a 109.4% YoY growth. Its market share, however, declined to 22.7% in the inkjet market where it's at the third position.
Epson was in the second position with a market share of 30.4% and recorded a 27% YoY growth. Canon posted a YoY growth of 62.1% and occupied 3rd position in the overall India HCP market, capturing a unit market share of 22.8%. In the inkjet segment, Canon saw YoY growth of 98.6% even as it struggled with the shortage of certain models.
"The Government demand could not be fulfilled completely because of its move to delist products with country of origin as China from Government e-Marketplace (GeM). As a result, multiple vendors were impacted since many top-selling models were delisted from GeM. While a few vendors found a workaround by acquiring shipments from manufacturing hubs in another country, others replaced the laser models on GeM with high-speed inkjet models having their country of origin as Vietnam, Thailand, or Japan," Bani Johri, Market Analyst, IPDS, IDC India, said in a post.