LG starts rolling out 2021 soundbar lineup with Dolby Atmos, DTS:X support and more
These support LG TV's AI Sound Pro feature along with TV Sound Mode Share wherein the audio from the TV is played through the soundbar
While LG announced that it is selling the smartphone business, on the other hand it has started rolling out 5 new soundbars with Dolby Atmos and DTS:X support, keeping the home appliance segment strong. The 2021 LG Soundbar lineup includes SP11RA, SP9YA, SP8YA, SP7Y and SPD7Y and will be initially hitting the Europe and North America markets. These will come to other markets as well in future. LG says the new soundbars focus on "high-quality audio, easy connectivity, smart functionality and stylish aesthetics."
These support LG TV's AI Sound Pro feature along with TV Sound Mode Share wherein the audio from the TV is played through the soundbar. Besides being compatible with voice assistants including Google Assistant, Amazon Alexa and Siri, the new sound bars also bring support for Apple AirPlay 2 so customers can stream, control, and share music or video content directly from iPhones, iPads or Macs.
Also read: LG smartphone shutdown: What happens to your phone's software updates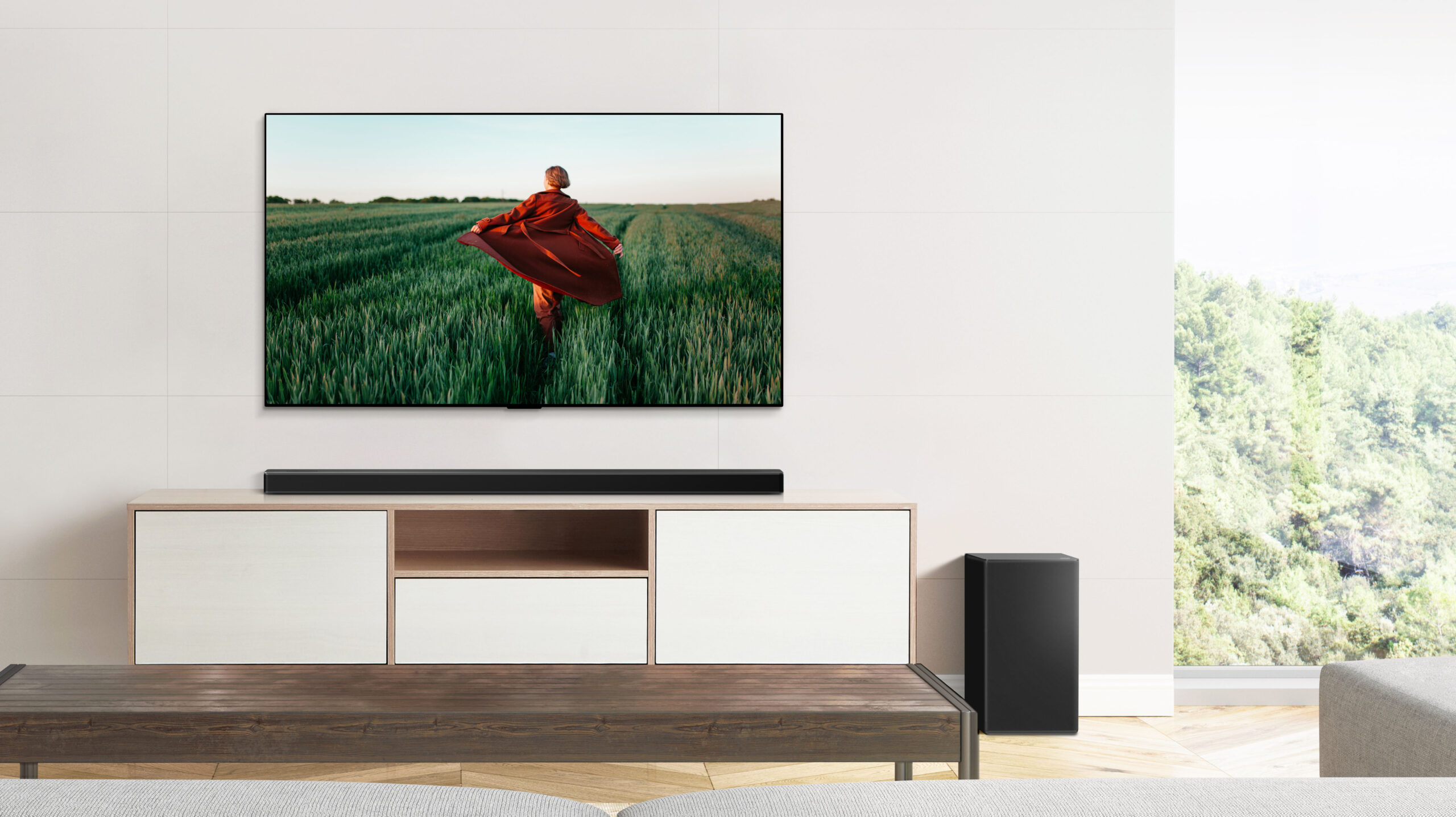 LG says its new 2021 sound bar lineup makes use of Meridian Horizon technology that mixes two channel stereo content into multichannel audio to offer an immersive experience. In addition, you get the support for Dolby Atmos and DTS:X. Some are even Hi-Res Audio certified so you can play lossless audio at 24bit/96kHz. In addition, you get HDMI eARC support that enables higher bitrate, high resolution content and Dolby Atmos audio, all using a single cable.
The soundbars support a wide range from 7.1.4 channel to 3.1.2 channel with SP11RA being the most powerful among them.