How to hide Google Meet integration completely from your Gmail inbox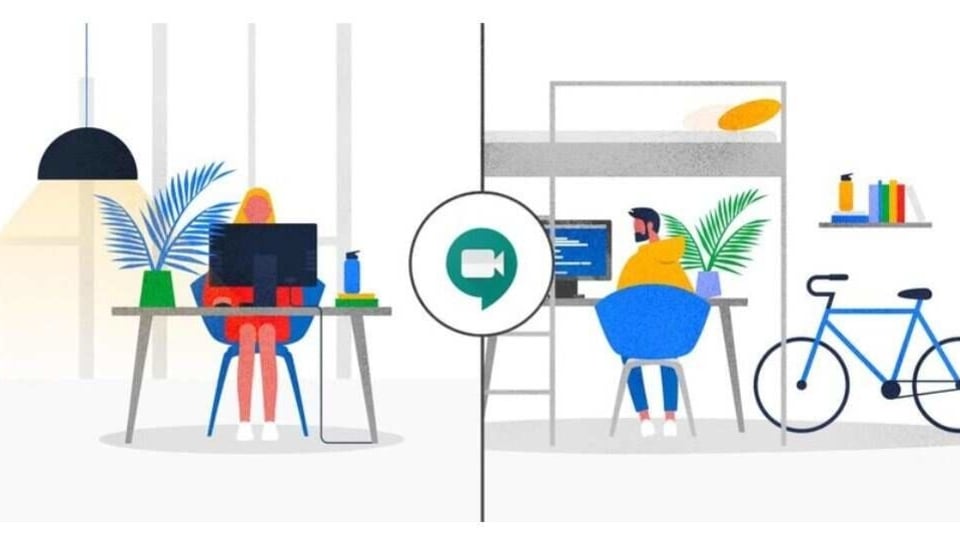 Here is how you can hide Google Meet video conferencing service from view if you don't use it.
Don't you just hate having things hang about on your screen and there is nothing you can do about it? If that is the feeling you get while using your Gmail inbox regarding Google meet, then know how to get rid of it, completely. Last year Google launched its video meeting service Google Meet, which was made available for all users during the novel coronavirus pandemic, after being a Google Workspace exclusive feature since 2017. It has served a very valuable purpose in these fraught times along with Zoom, MS Teams and others. Google has been adding features to Google Meet as well as deeper integrations into its other services, including Gmail. Google Meet and Google Chat have since been integrated even further into the company's Gmail app.
While users were previously required to visit the Google Meet website to start or join a call, Google now lets users do the same from their Gmail inbox, as well as the Gmail app for iOS and Android. However, if you don't like Google Meet, or your company or colleagues prefer a different video conferencing platform, you can simply hide the Meet integration in Gmail and de-clutter the interface.
Also read: Looking for a smartphone? Check Mobile Finder here.
Here's how to hide Google Meet from your Gmail inbox on the web:
Step 1) You need to sign in to the Gmail account you want to hide the Google Meet section.
Step 2) Now click on the Settings icon (the gear icon at the top) and click See all settings to get into the advanced settings section for Gmail.
Step 3) Now look for the Chat and Meet tab at the top and look for the radio button that says Hide the Meet section in the main menu.
Step 4) Don't forget to hit the save changes button, or the setting will not apply.
Google also added the same integration to Gmail on Android and on iOS so users don't have to download the Google Meet app separately, but users who don't want to see the feature can also visit their Gmail app settings and turn it off themselves. Remember that if you do need the service to be accessible again, you can follow the same steps to enable it in Gmail, or simply visit the Google Meet website instead.