Still using "12345" as password? Use 2FA, here's how to set it up
Weak passwords can often make lives easier for hackers and hence, you should not only set a strong one but also rely on 2FA verification.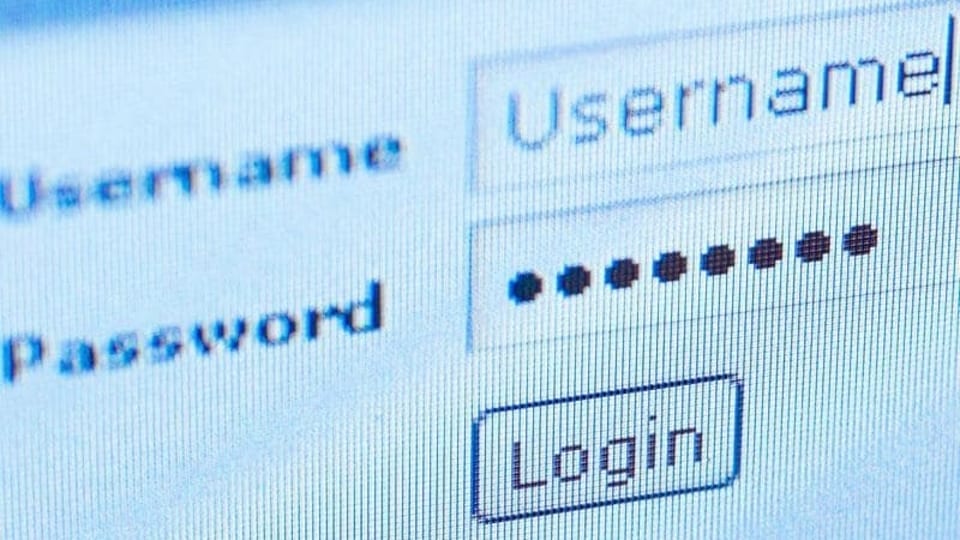 Passwords – Hard to set a good one, easier to break by hackers. With multitudes of digital accounts across multiple websites and platforms, it often becomes difficult for us to assign unique passwords and remember them. Hackers take advantage of this situation and eventually get into our digital accounts easily.
In fact, in a study published by NordPass recently, it is said that "123456", "123456789", "12345", "qwerty" and "password" are the most popularly used passwords across the globe.
"Unfortunately, passwords keep getting weaker, and people still don't maintain proper password hygiene. It's important to understand that passwords are the gateway to our digital lives, and with us spending more and more time online, it's becoming enormously important to take better care of our cybersecurity," said CEO of NordPass, Jonas Karklys.
What should you do?
The idea is simple – use a very unique password that may be difficult to crack by anyone, except for you. Most of the times these days, many services suggest unique alphanumeric passwords that may be completely unrelated to you and offer the best of the security.
While that's a step in the right direction, it is always a better idea to have a secondary layer of protection upon that password. Two factor authentication, or 2FA, has been long known for offering the best security an individual can have.
Whether you are using your Gmail account or Facebook, having a 2FA authentication always guarantees peace of mind while you go about logging in to your accounts. 2FA systems mostly rely on SMS messages these days, although some may require an authenticator app. Some services throw up their own prompts for the 2FA authentication.
How to enable 2FA?
Here's how to enable 2FA on some popular services.
2FA in Google services:
- Open your Google Account.
- In the navigation panel, select Security.
- Under "Signing in to Google," select 2-Step Verification and then Get started.
- Follow the on-screen steps. You will see a Google Prompt next time you log into your system.
2FA in Facebook:
- Go to your Security and login settings.
- Scroll down to Use two-factor authentication and click Edit.
- Choose the security method that you want to add and follow the on-screen instructions.
2FA in Instagram:
- Tap Instagram-user-profile or your profile picture in the bottom right to go to your profile.
- Tap more options in the top right, then tap settings.
- Tap Security, then tap Two-Factor Authentication.
- Tap Get Started at the bottom.
- Choose the security method you want to add and follow the on-screen instructions.
2FA in Twitter:
- In the side menu, click More, then click Settings and privacy.
- Click on Security and account access, and then click Security.
- Click Two-factor authentication.
- There are three methods to choose from: Text message, Authentication app, or Security key.
- Once enrolled, when you log in to your account, you'll be prompted to provide the two-factor authentication method you used during your previous login, along with your password.
Follow HT Tech for the latest tech news and reviews , also keep up with us on Twitter, Facebook, and Instagram. For our latest videos, subscribe to our YouTube channel.
First Published Date:
18 Nov, 05:37 PM IST
71637235383434
NEXT ARTICLE BEGINS