WhatsApp, Twitter, Facebook users hit by online frauds; here is how to stop it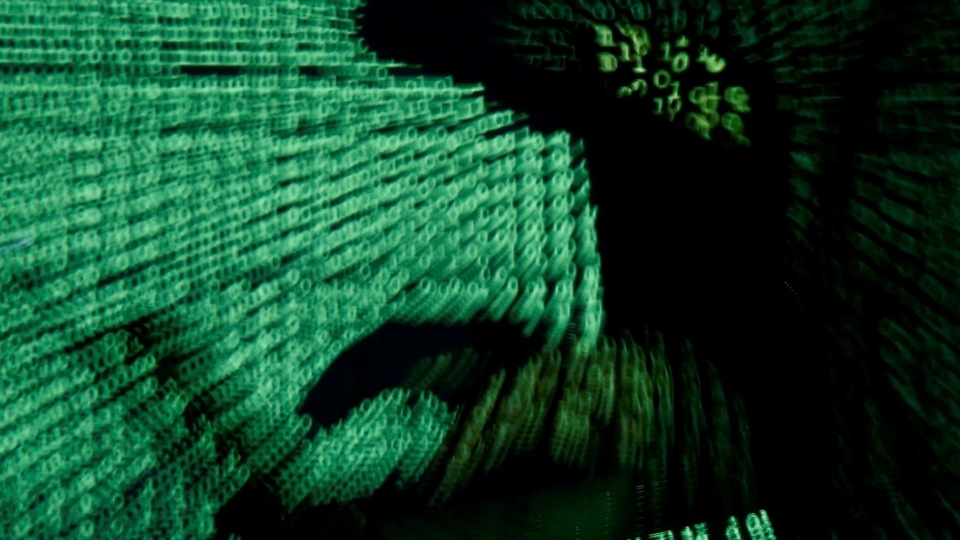 WhatsApp, Twitter, Facebook users are being targeted by fraudsters with clever online schemes.
If you are using WhatsApp, Twitter, Facebook, Instagram and other social media platforms, you are in danger. Social media is one of the most popular and entertaining means of communicating with friends, family and co-workers, but this in itself is a reason enough to open you up to an attack by fraudsters. The attack is subtle. It is not a direct attack, it is quite devious in nature and looks to overpower the user by subtle hints to surrender important information in order to steal their money.
It happens like this. Those on social media usually receive a message that promises some gift or benefit and invites them to click on certain links there. The only way users can be eligible to get these benefits is by clicking on these links, users are told. However, as soon as the user clicks on the links provided certain apps or malware will be downloaded on users phones or computers. These are designed to spy on the user and send the information to the scamsters. All activities can be monitored easily and the information is sent without the knowledge of the user.
At other times users are asked to fill out some forms and these require the user to provide various usernames and even passwords. These forms are fake ones and they usually are found on fake websites that are designed in such a manner that they look the same as an official bank or other institution.
As is clear from news reports, a huge number of people are defrauded through these plots hatched by fraudsters.
To not fall prey to such fraudsters, users should remember a few things - here is how to avoid online fraud:
1. Whenever someone promises big benefit and asks for money, consider it to be a scam. Remember, nothing comes for free and those who promise it, are most probably looking to defraud other people.
2. Whenever someone asks you for usernames and passwords or other sensitive information, consider it a scam as no bank or other legitimate business will ask you for these secret details.
3. The banking details that are never to be shared with anyone include credit and debit card number, CVV, PIN, Internet Banking User ID, Internet Banking Password.
4. Never share an OTP (One Time Password) that you may have received. It may be an attempt by fraudsters tpo access your bank account, or other personal accounts that you may have. These can include anything from your Aadhaar card to ecommerce websites.