WhatsApp voice message tip: Latest feature is awesome - just preview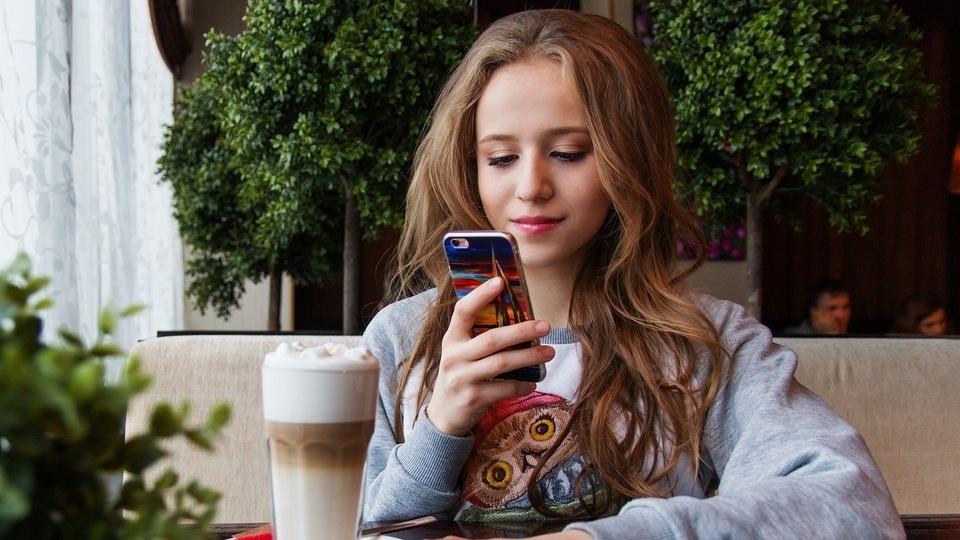 This WhatsApp voice messages tip will ensure you never get egg on your face from family, friends and yes, boss too.
WhatsApp voice messages have a penchant for going wrong and getting the sender into trouble.
Now, you can learn a new WhatsApp voice messages tip that WhatsApp will never tell you about.
Now, check the WhatsApp voice messages preview - here is how to
WhatsApp voice messages are great fun, but there are some reasons that they cause worry to users. You can make them easily and send them as easily, but there are times when you want to be extra careful about what you are sending. However, listening to the WhatsApp voice message that you just made is difficult. So, you will not find out whether you had made some mistakes while recording the message till the recipient calls you and tells you about it!
To ensure that you do not make a mistake while recording a WhatsApp voice message, you can actually play it again and check what you have done. This WhatsApp voice message preview gives you an idea where you are going wrong. So, if you have made a mistake you can can re-do it. In fact, you may find that there is no mistake at all, but you don't like the tone that you are using - perhaps it is too friendly or too strict or even too loud. So as not to offend, you can change that too. This sows that a WhatsApp voice message preview is very important.
For instance, while sending text messages, you get the power to edit the message and change it or even enhance its quality in addition to reading it and editing out the typos or other mistakes. Now, you can do the same with WhatsApp voice messages, but it is a tricky thing. However, it is important to know this trick simply because you do not want to send any message to anyone that has a mistake in it. Considering that most people are working from home and students are on online classes, the importance of ensuring an error-free message is extremely important.
So, before you send a WhatsApp voice message, you should listen to it and check for errors or even quality enhancements that you can insert.
WhatsApp has not provided any way forward about this feature. As far as Whatsapp is concerned, it does not exist. However, just because WhatsApp thinks so, does not mean it cannot be done. In fact, it can be done and very easily at that.
How to preview a WhatsApp voice message before sending it
First open the chat and record the voice message as you usually do.
Then, instead of pressing the send button, you wait.
Next you tap the back tab. This will take you to the main WhatsApp screen.
This does not mean your voice message will be lost. It will remain where it is.
Go back to the chat where you were recording the voice message
Just click on the voice recording that is there and listen to it
If you think there is a problem with what you have said, press the delete button.
In case you think it is perfect, just press send button.